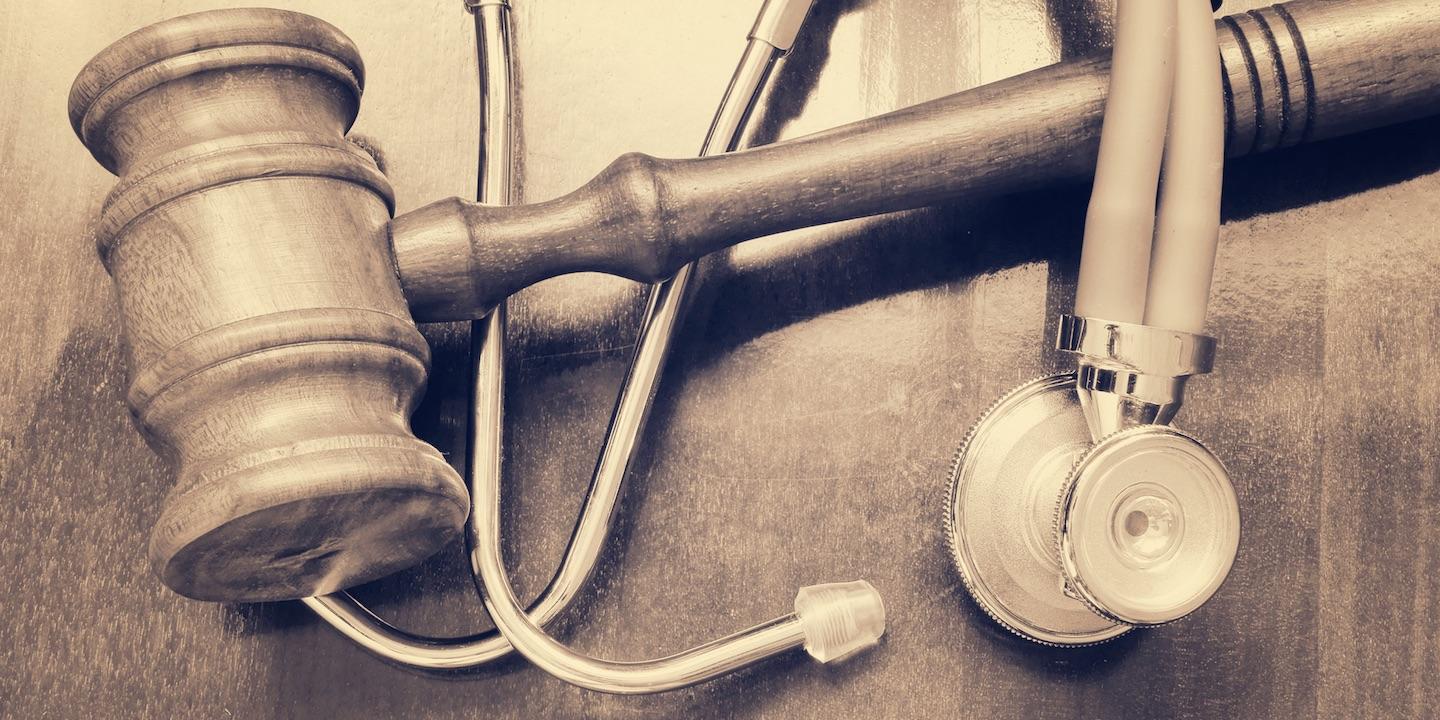 POINT PLEASANT — A patient is suing his physician, et al, alleging medical negligence caused him lasting physical injuries.
Dennis WIlliamson filed a complaint in Mason Circuit Court against the Marshall University Board of Governors.
The suit states the plaintiff was seen by Dr. Arthur Fine on Feb. 1, 2016, during which time an EGD and colonoscopy were carried out to examine the pain that the plaintiff was experiencing. The doctor found a borderline abnormal level of hepatobiliary scan. In June 2016, the plaintiff had an HIDA scan that showed normal biliary ejection and on Dec. 6, 2016 an ultrasound showed a normal gallbladder.
Between December 2016 and January 2017, the plaintiff began to suffer from complaints and on Dec. 31, 2017, the doctor made a diagnosis of biliary dyskinesia. The doctor allegedly did not inform the plaintiff that a procedure would likely not give him any relief or that there were alternative treatments for the plaintiff. The defendant decided that he was going to remove the plaintiff's gallbladder because of his belief that the plaintiff had biliary dyskinesia, which the plaintiff did not, in fact, have. The defendant allegedly failed to find a critical view of safety on Feb. 28, 2017 and cut the plaintiff's hepatic artery, causing the plaintiff to bleed profusely. The plaintiff then suffered complications due to the defendant's alleged negligence and improper surgical procedures.
The defendant is accused of medical negligence and breach in the standard of care.
The plaintiff is seeking all reasonable sums due, attorney fees and court costs. The plaintiff is represented by Tony O'Dell of Tiano O'Dell PLLC in Charleston.
The case has been assigned to Judge Richard Tatterson.
Mason Circuit Court case number 19-C-17