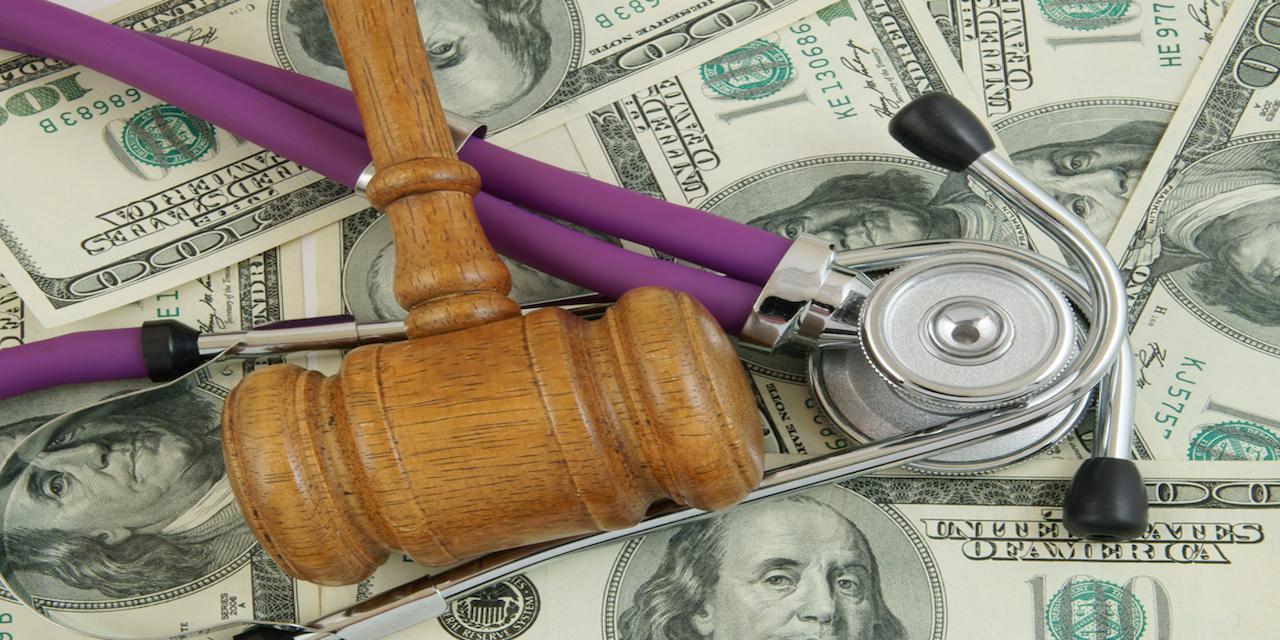 WHEELING – A Wheeling man who lost a leg in a crash while being pursued by an Ohio County Sheriff's Department deputy has filed a suit against the department and a guardrail manufacturer.
Raheem Louis Maxwell filed a complaint in Ohio Circuit Court against the Ohio County Sheriff's Department, Lindsay Transportation Solutions and Services Inc., John Doe company and Jane Doe company alleging negligence, breach of implied and express warranty and strict product liability.
The suit states that the plaintiff was operating a vehicle on March 20, 2017, on W.Va. 2 in Wheeling when an Ohio County Sheriff's Department deputy tried to initiate a traffic stop for an expired license plate, but the plaintiff did not stop.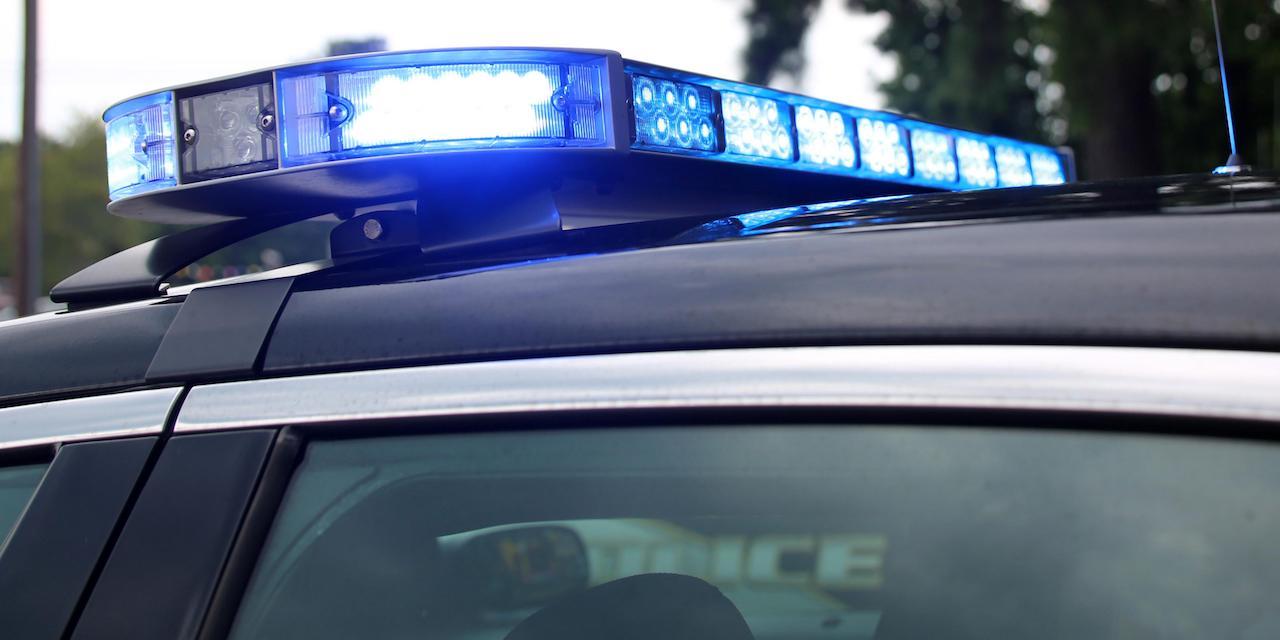 The suit states the deputy then began a high-speed pursuit of the plaintiff, the plaintiff lost control of his vehicle and struck a guardrail manufactured by Lindsay. Upon impact, the suit states the guardrails ejected into the plaintiff's vehicle and causing the loss of his right leg.
The plaintiff alleges the guardrail was defective and unsafe because it failed to absorb the vehicle's impact. He also alleges that the Ohio County Sheriff's Department, through its employee, failed to meet its duty and obligation to ensure his safety.
The plaintiff is seeking all reasonable sums due, attorney fees and court costs. The plaintiff is represented by Ronald W. Zavolta, Jordan M. Laird and Paul J. Ratcliffe of Zavolta Law Office in Wheeling.
The case has been assigned to Judge Jason Cuomo.
Ohio Circuit Court case number 19-C-76