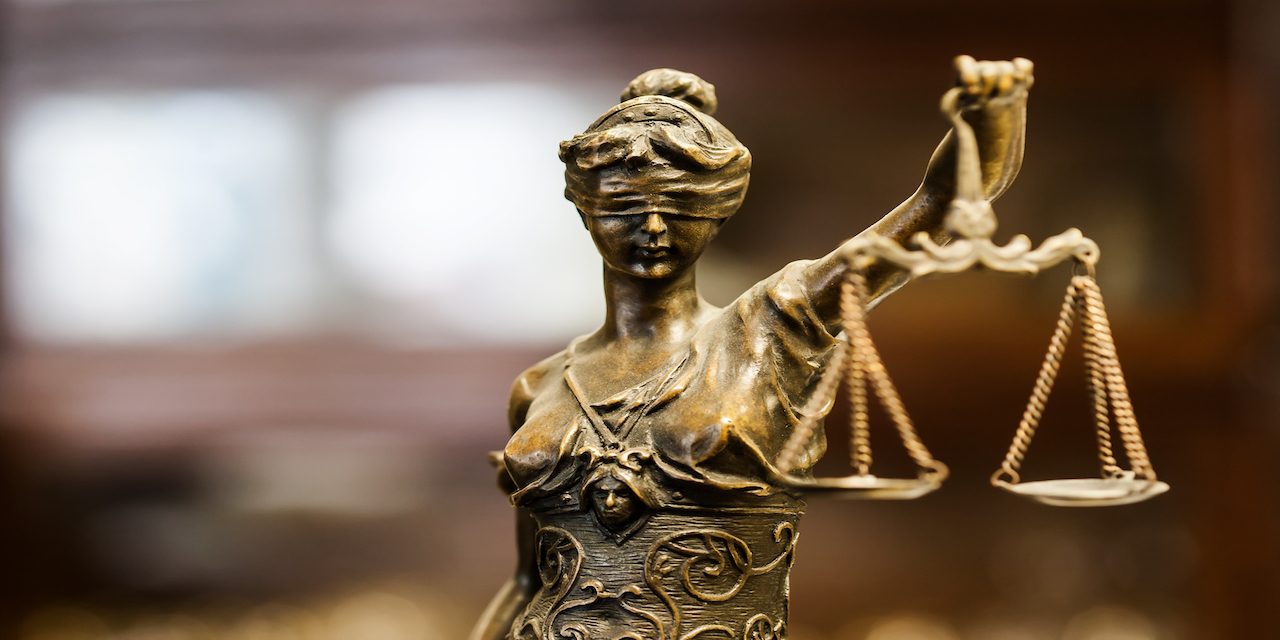 CHARLESTON — Former Kanawha Magistrate Julie Yeager was sentenced today to up to 10 years in prison for embezzlement.
Yeager pleaded guilty to embezzlement by a public official and fraudulent schemes, both felonies. She was sentenced by Kanawha Circuit Judge Louis "Duke" Bloom and will report to South Central Regional Jail on Monday.
MetroNews reported that defense attorney Jesse Forbes was appreciative that the court took the entire picture of Yeager's life into consideration.
"Certainly we were asking for an alternative sentence but this is a situation where the court essentially granted some form of that after she spends a period of time incarcerated," Forbes said, according to MetroNews.
Yeager admitted during a hearing in March that she took money from the West Virginia Magistrates Association (WVMA) for her own use.
"During the 2012 through 2017 timeframe, while I was a magistrate in Kanawha County, I was treasurer of the West Virginia Magistrates Association," Yeager said at the hearing. "During that time, I took monies of the association and used them for my own personal use."
Yeager stole $31,299.92 for her own use, according to a press release by the West Virginia State Auditor's Office.
She previously made full restitution for the total amount taken.
"We are humbled and grateful to play a role in holding people in positions of power accountable when they abuse the public's trust," State Auditor John B. McCuskey said in a press release.
Yeager was a Kanawha County magistrate judge for 12 years and the treasurer of the West Virginia Magistrates Association.
The plea is the result of an investigation conducted by the West Virginia State Auditor's Public Integrity & Fraud Unit.
In 2017, an investigation was made by the Judicial Disciplinary Counsel (JDC) and was filed with the state Supreme Court.
During the course of the investigation, the JDC spoke with multiple magistrates and other individual and obtained bank records from the WVMA; video surveillance of the lobby and drive through of the Dunbar and Charleston/Tennessee Avenue branches of Wesbanco; minutes of the WVMA board meeting for Feb. 6, 2017; and a printout of the Kanawha County Magistrate Court financials for at least a period of two years, according to the JDC's report.
On July 18, 2017, Kingwood branch Wesbanco employee Dolly Manko attempted to call Yeager and tell her that the association's bank account was overdrawn. When she could not get a hold of her, she contacted Gilmer Magistrate Carol Wolfe and told her.
Wolfe expressed concern that she did not understand how the account could be overdrawn because she believed there was more than $30,000 in the account.
The court was asked to consider the JDC's report of allegations, however, Yeager resigned the day the investigation was filed with the state Supreme Court.
Had she not resigned, the court would have suspended her without pay and prohibited her from judicial functions during the investigation, according to the report.
Yeager was first elected a Kanawha County magistrate in November 2004, took office in January 2005, and served continuously until her resignation.