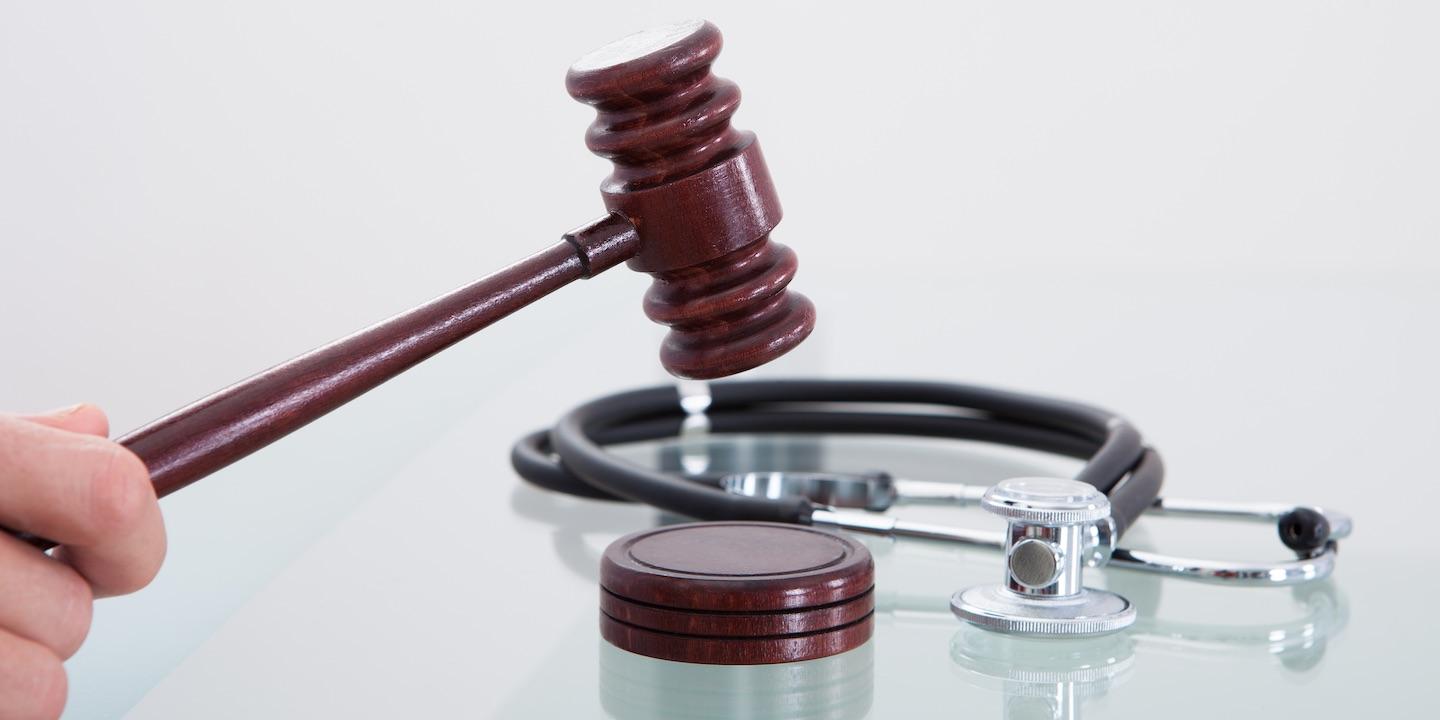 GRAFTON – Three Grafton sisters allege their father was not properly supervised as a patient of a nursing facility.
Darlene Nestor, Diane Lee and Debra Knotts, as power of attorneys of Dale Matlick, filed a complaint in Taylor Circuit Court against Home Away from Home Assisted Living LLC, doing business as Home Away from Home Assisted Living Center, alleging negligence and other counts.
The suit states that Matlick, the plaintiffs' father, was admitted to the defendant's facility on Jan. 19, 2018. They allege the defendant allegedly failed to provide proper supervision of Matlick and he fell while in its care, resulting in a fracture of his femur.
The plaintiffs are seeking all reasonable sums due, attorney fees and court costs. The plaintiffs are represented by Jeff D. Stewart, Andrew L. Paternostro and S. Andrew Stonestreet of Stewart Bell PLLC in Charleston.
Taylor Circuit Court case number 19-C-14