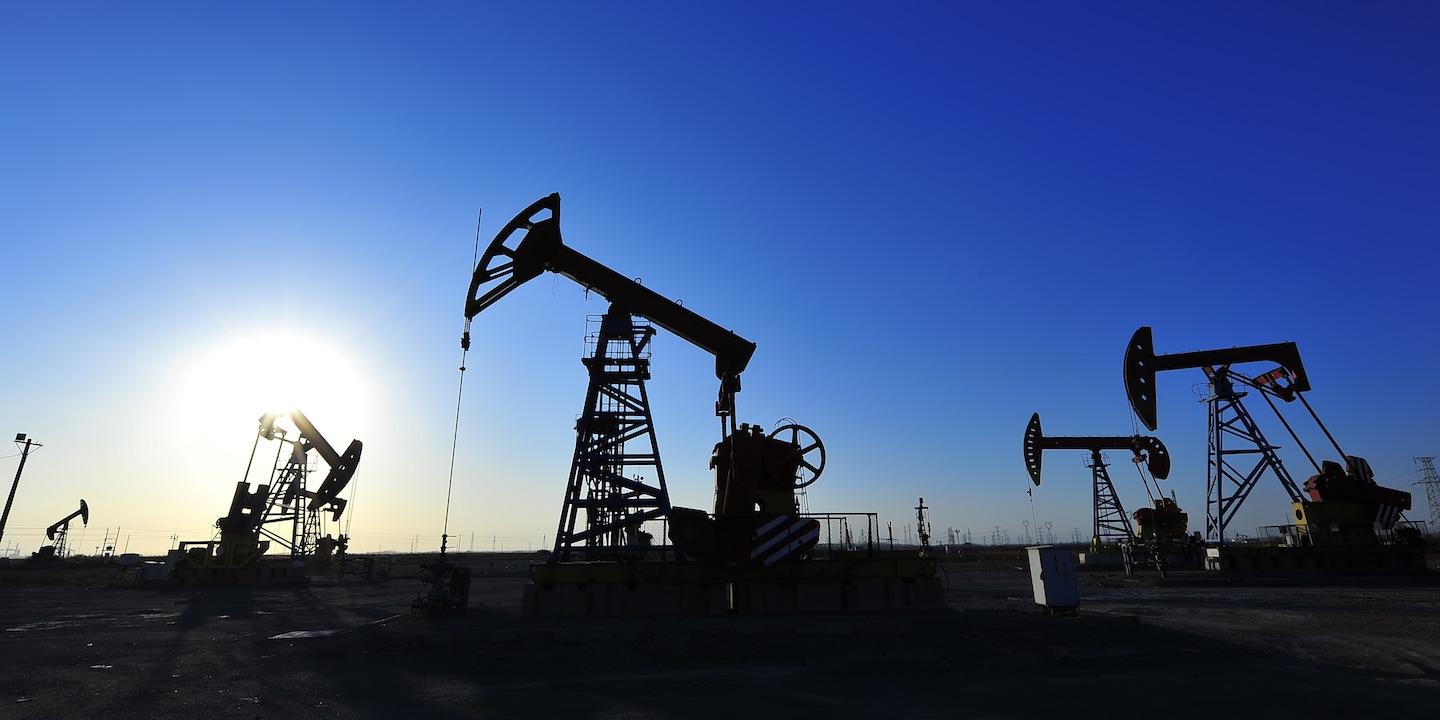 NEW MARTINSVILLE – Two residents of Ohio and Arizona who own oil and gas interests in Wetzel County allege a well was placed on the property without their authorization.
Shelby Chambers and Oakey Ray Long filed a complaint in Wetzel Circuit Court against Horner's Oil & Gas Production Inc. alleging bad and good faith trespass.
The suit states that the plaintiffs are interest owners of a Wetzel County property that was passed to them from their grandfather. The suit states in 1988, the defendant leased the interest of their uncle, Lewis Long, in the lands without the plaintiffs' authorization and the defendant drilled a well that produced oil and gas. The plaintiffs allege they just recently learned of the well's existence.
The plaintiffs allege the defendant intruded upon their interest without authorization and that it should have known of their interest in the land.
The plaintiffs are seeking past damages of royalty percentage of the oil and gas produced, future damages, attorney fees and court costs.
They are represented by Edmund L. Wagoner of Goddard & Wagoner PLLC in Clarksburg.
The case has been assigned to Judge David Hummel Jr.
Wetzel Circuit Court Case number 19-C-21