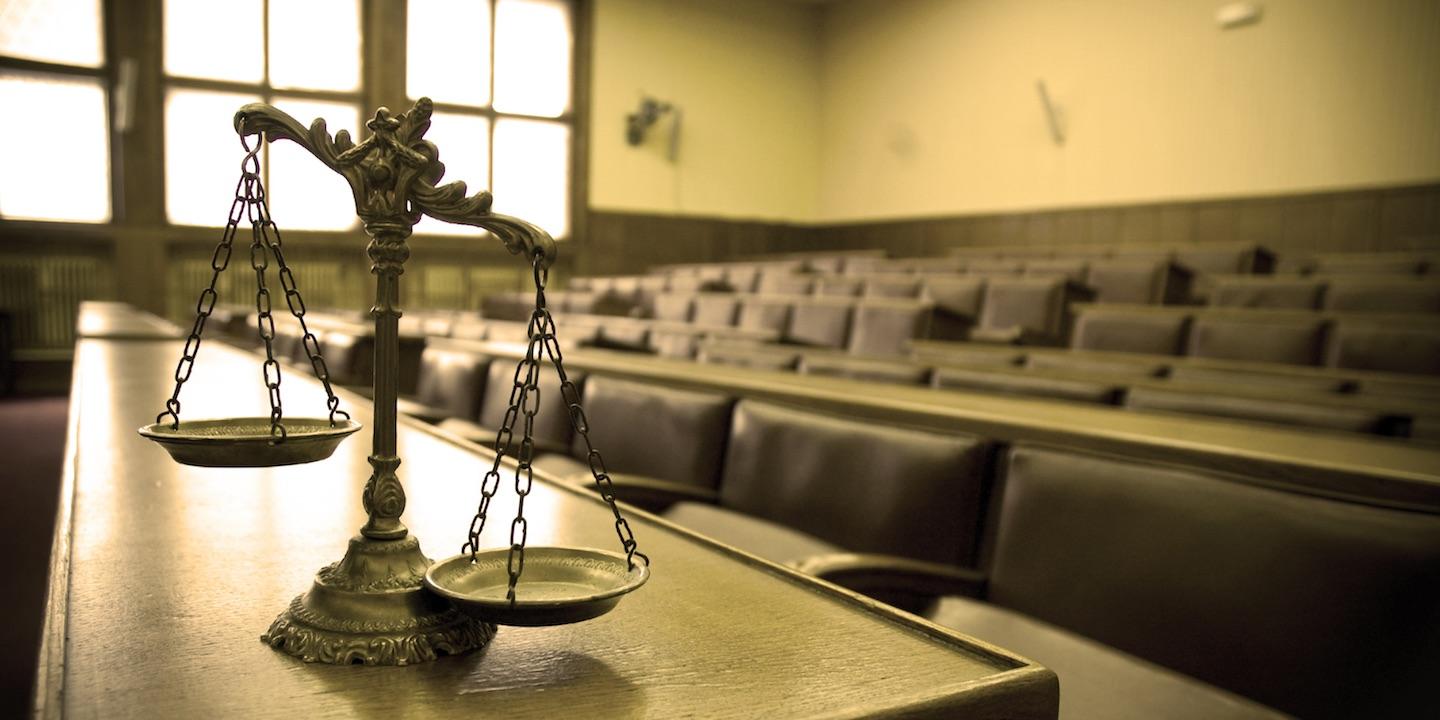 MOUNDSVILLE – Wheeling Power is seeking an injunction against the sellers of property it purchased over allegations they fail and refuse to close on it.
Wheeling Power Co. filed a complaint in Marshall Circuit Court against Thomas E. Allen, Ronald E. Allen, Defense Plant Corp., Columbia Gas Transmission LLC, et al. seeking temporary and permanent injunction.
The plaintiff is seeking an injunction from the court to prevent Thomas E. Allen and Ronald E. Allen from blocking it from accessing the premises to begin preconstruction and construction of improvements for public utility purposes for the Fork Ridge TS Project.
The suit states that the plaintiff and the Allens entered into a real estate contract for the plaintiff to purchase a property for $40,000 in May 2018. The plaintiff alleges it has tried to close on the property, but the Allens have failed to close on it despite the fact that the plaintiff needs the property for public utility services.
The plaintiff is seeking all reasonable sums due, attorney fees and court costs. The plaintiff is represented by Douglas C. McElwee and Jeffrey A. Kimble of Robinson & McElwee PLLC in Clarksburg.
The case has been assigned to Circuit Judge Jeffrey Cramer.
Marshall Circuit Court case number 19-C-50