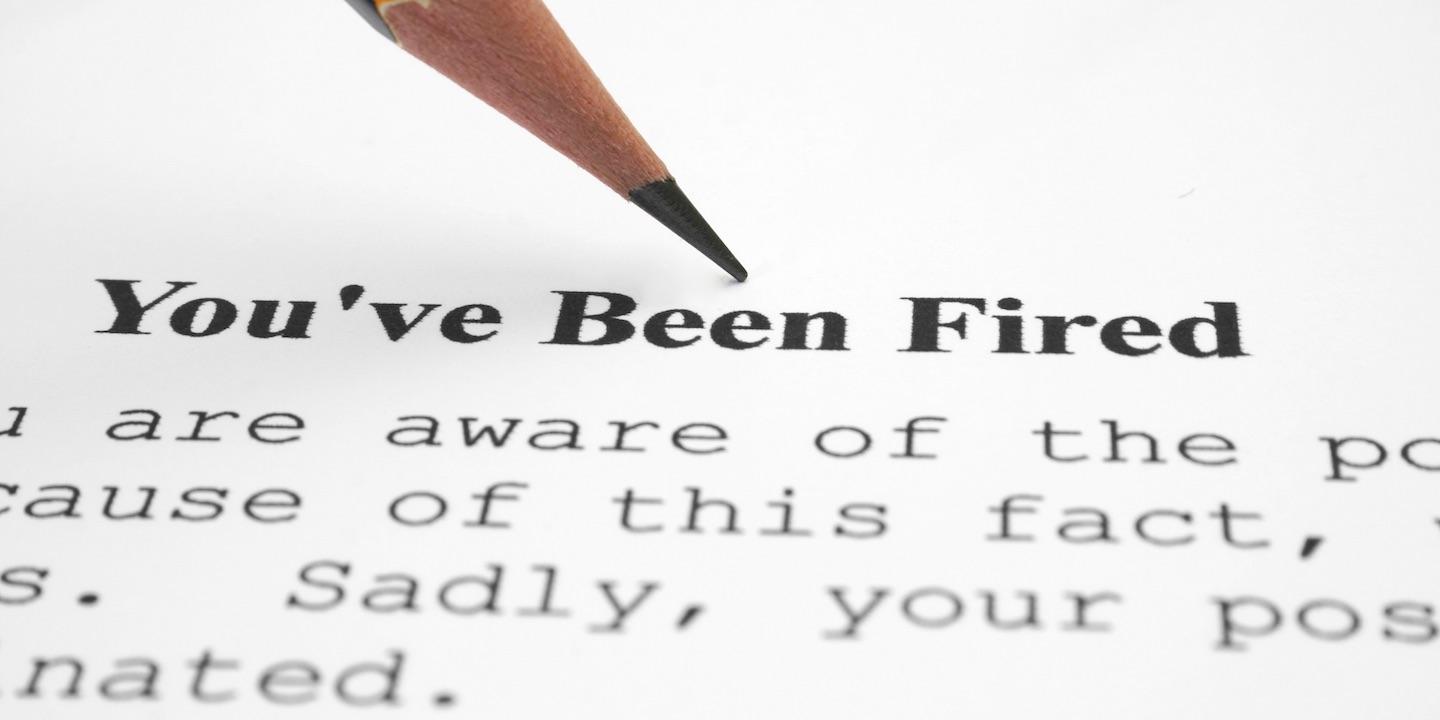 CLARKSBURG — The defendant in a wrongful termination suit is seeking a removal of the case from the Monongalia Circuit Court to the U.S. District Court for the Northern District of West Virginia.
Janet A. and Christopher Johnson filed a complaint against Amedisys Holdings LLC and Jemia M. Gregory. The suit states Janet Johnson, the former director of operations for the firm, was allegedly unfairly terminated on Nov. 13, 2018, due to her reporting the company for Medicare fraud.
The defendant is accused of violation of the Patient Safety Act of 2001 and wrongful termination.
The defendant claims it is a "resident" of Delaware and Louisiana and the amount being sought exceeds the $75,000 threshold, creating justification for the case to be moved to federal court.
The plaintiff is seeking all reasonable sums due, attorney fees and court costs. The plaintiff is represented by Jacques Williams of Hamstead, Williams & Shook PLLC in Morgantown.
The defendant is represented by Jared Underwood of Pullin, Fowler, Flanagan, Brown & Poe of Beckley.
U.S. District Court for the Northern District of West Virginia case number 1:19-CV-00067