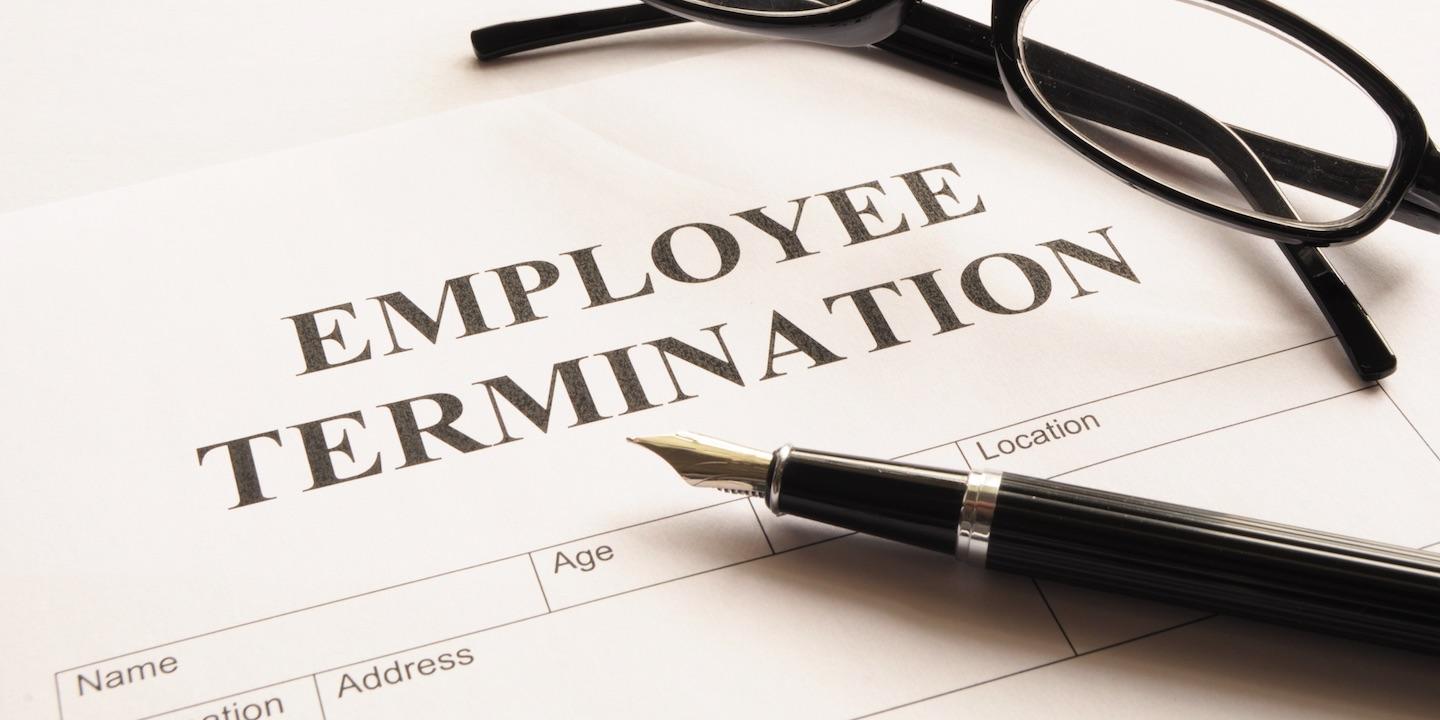 BECKLEY – A Beckley woman is suing her employer alleging that she was terminated because of her pregnancy.
Laneka Branch filed a complaint in Raleigh Circuit Court against Jay Enterprises Inc., doing business as Super 8 Motel of Beckley; Shashikant Patel; Super 8 Motel Developers Inc.; and Wyndham Hotels & Resorts Inc. citing the Pregnant Workers' Fairness Act and other counts.
The suit states that the plaintiff worked as a housekeeper at the Super 8 motel in Beckley and that her pregnancy was known to the defendants.
The suit states that the plaintiff experienced a troubling symptom on Oct. 20, 2018, and went to a hospital for treatment. She alleges she was scheduled to work that morning and her sister-in-law called the motel to inform them she was having medical issues. The suit states that an employee of the defendants told her sister-in-law that the plaintiff was terminated.
The plaintiff alleges the defendant refused to make reasonable accommodations for her pregnancy and terminated her because of her pregnancy.
The plaintiff is seeking all reasonable sums due, reinstatement or front pay, attorney fees and court costs. The plaintiff is represented by Adam D. Taylor of Taylor & Hinkle in Beckley.
The case is assigned to Circuit Judge Andrew Dimlich.
Raleigh Circuit Court case number 19-C-144