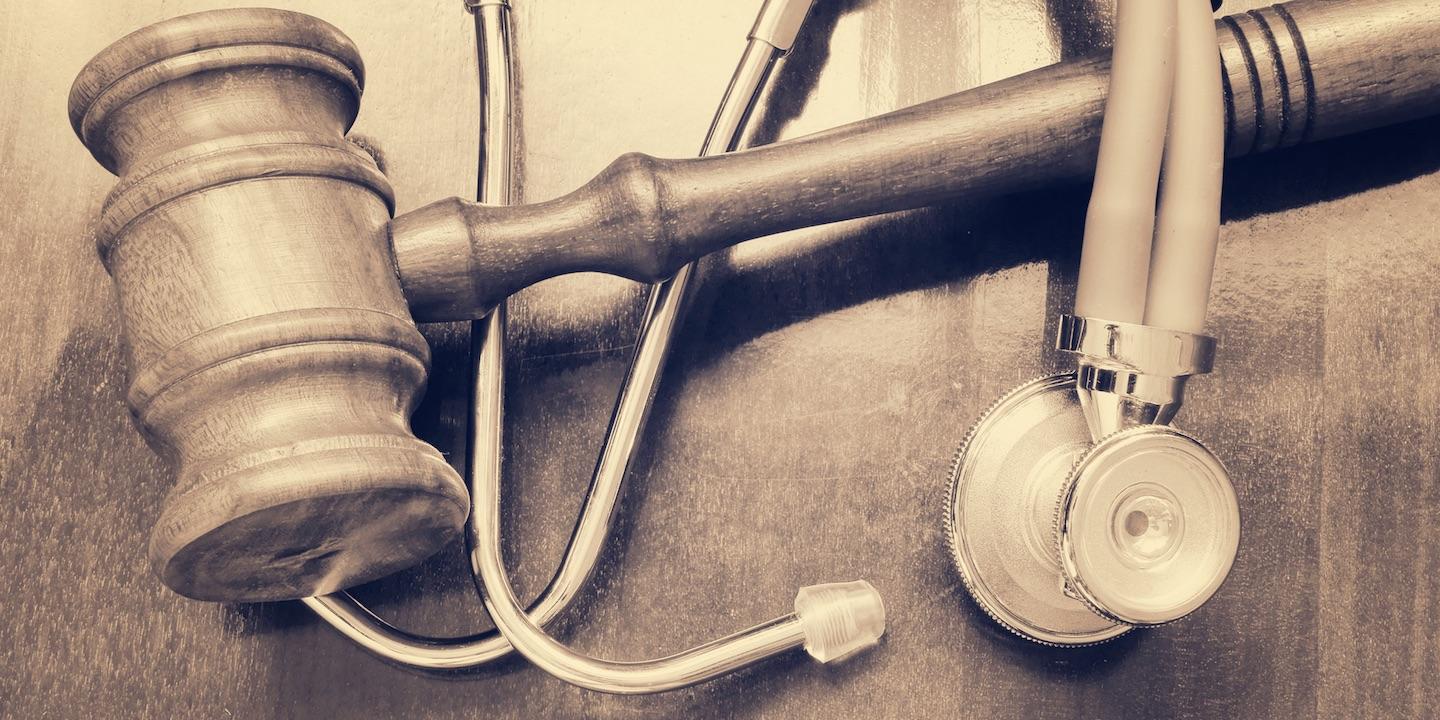 WHEELING – The parents of a Wheeling child allege the minor was injured because a screw used to anchor a porch swing at a rental property failed and caused the child to fall.
Sean Russell and Jennifer Ricker, individually and on behalf of their minor child filed, Gabrielle Ricker, a complaint in Ohio Circuit Court against Northern Vandalia Properties LLC alleging negligence and premises liability.
The suit states that Russell was a tenant at the defendant's Wheeling property beginning in February 2017 and the property had a porch swing. The plaintiff alleges he was assured that the swing on the front porch was safe to use.
The suit states when Gabrielle Ricker was visiting on April 2, 2017, the swing fell, causing her to fall face-first to the concrete floor and be injured. The plaintiffs allege a screw attaching the swing to the porch roof "snapped."
The suit states the minor child, who was 3 at the time, was diagnosed with a closed head injury and fractured maxillary orbital bone as a result of the fall.
The plaintiffs are seeking all reasonable sums due and a trial by jury. The plaintiffs are represented by Robert F. Daley of Robert Peirce & Associates PC in Pittsburgh, Pennsylvania.
The case has been assigned to Circuit Judge Ronald E. Wilson.
Ohio Circuit Court case number 18-C-87