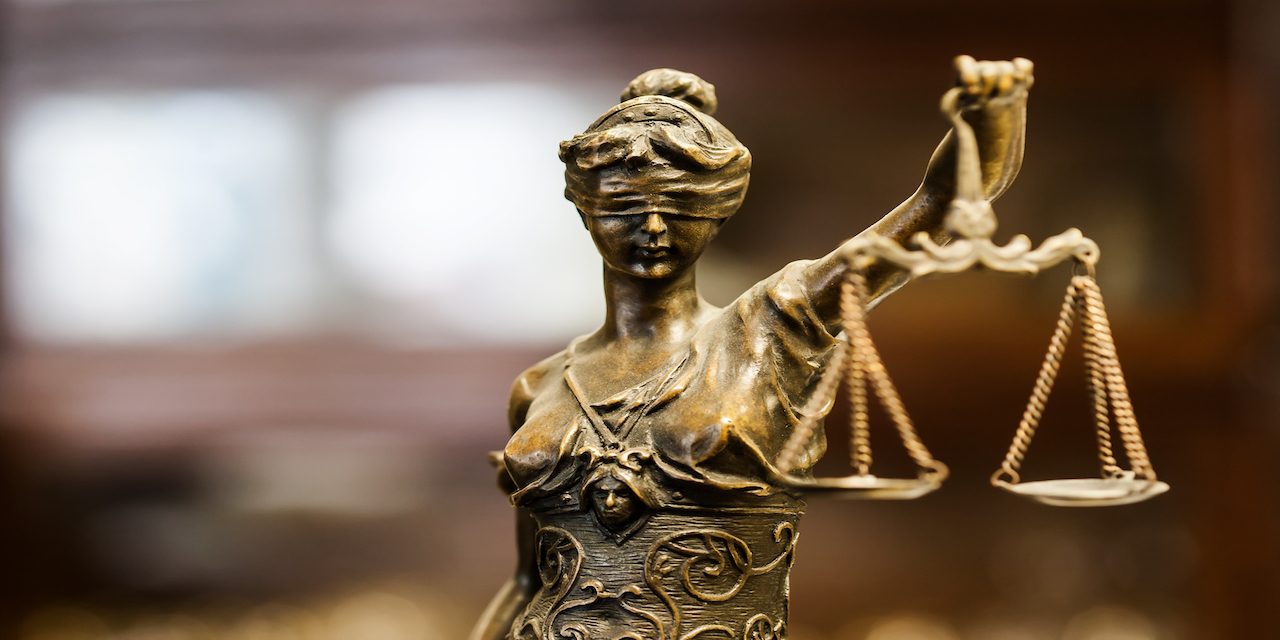 CHARLESTON — U.S. Attorney for the Southern District of West Virginia Mike Stuart announced a $17 million settlement with Acadia Healthcare on Monday during a press conference.
Stuart was joined by United States Department of Health and Human Services – Office of Inspector General (HHS-OIG) Special Agent in Charge Maureen R. Dixon; Drug Enforcement Administration (DEA) Acting Assistant Special Agent in Charge Justin Schoeman, West Virginia Department of Health and Human Resources Cabinet Secretary Bill J. Crouch and West Virginia Medicaid Fraud Control Unit (MFCU) Director Mike Malone, in announcing the settlement.
Acadia agreed to pay $17 million to resolve allegations of a billing scheme that defrauded Medicaid of $8.5 million, according to the settlement agreement.
The settlement represents the largest healthcare fraud settlement in the history of West Virginia and is twice the actual loss from the scheme, according to a press release issued by Stuart's office.
Of the $17 million settlement, nearly $2.2 million will be paid directly to the state.
Stuart said $8.5 million in Medicaid fraud means $8.5 million in fraud to the taxpayers.
"Nearly 600,000 West Virginians rely on Medicaid for the payment of critical services," Stuart said. "Medicaid fraud is not a victimless crime. I am proud of the work of my office and that of our partners to ensure the end of this multi-million dollar scheme."
Stuart said in this case, every dime in false billings was doubled for a total settlement that represents twice the harm caused.
"This is a strong message and a massive penalty," Stuart said. "The message is clear – if you are cheating the system and we find you, you'll not only pay for the damage done but far more. This is a message of deterrence to other would-be fraudsters."
Acadia was acting through its subsidiary, CRC Health to operate seven drug treatment centers across West Virginia in Charleston, Huntington, Parkersburg, Beckley, Williamson, Clarksburg and Wheeling.
The West Virginia centers provide outpatient drug treatment, including the administration of Methadone and the prescribing of Suboxone and Subutex.
Each of Acadia's West Virginia treatment centers is certified by the Centers for Medicare and Medicaid Services to perform uncomplicated "waived" laboratory testing only, which means simple tests with a low risk for an incorrect result.
"Non-waived" laboratory testing consists of moderate and high complexity testing. Labs that perform non-waived tests are required to have a significantly higher level of certification than the certifications held by the Acadia treatment centers.
From January 1, 2012, until July 31, 2018, Acadia's treatment centers sent urine and blood samples to an outside laboratory, San Diego Reference Laboratory for all moderate and high complexity drug testing and the lab performed the testing, invoiced Acadia. Acadia's treatment centers then paid the lab directly.
Acadia's West Virginia treatment centers then billed West Virginia Medicaid for the urine and blood testing performed by the lab as though the testing had been performed by the treatment centers, according to the press release.
Acadia represented that it had performed the moderate and high complexity lab services on its reimbursement claims sent to Medicaid, which means Medicaid paid the centers a substantially higher amount than the lab actually charged for the testing.
Medicaid paid Acadia's treatment centers $8.5 million as a result of the moderate and complex urine and blood testing claims, which resulted in a loss of $2.18 million to the state and $6.31 to the United States.
"Fraudulent billing by these Acadia/CRC drug treatment clinics, as contended by the government, limits the State's ability to provide desperately needed addiction treatment services," Dixon said. "We will continue working with the U.S. Attorney and other law enforcement partners to protect government health programs, taxpayers, and importantly people who depend on these funds for vitally needed treatment."
Crouch said the West Virginia Department of Health and Human Resources, through its Medicaid Fraud Control Unit, continues to protect the integrity of healthcare programs and the citizens of West Virginia.
"I am proud of DHHR's Medicaid Fraud Control Unit under the leadership of Director Michael Malone and its work with the United States Attorney's Office Southern District in combatting healthcare fraud and the opioid crisis and as a member of the innovative ARREST Task Force," Crouch said.
Schoeman said the DEA routinely works in partnership with other agencies to fight the opioid crisis.
"This settlement is just one example of the great results from our collaboration and hopefully it will have a positive effect on the people of West Virginia," Schoeman added.