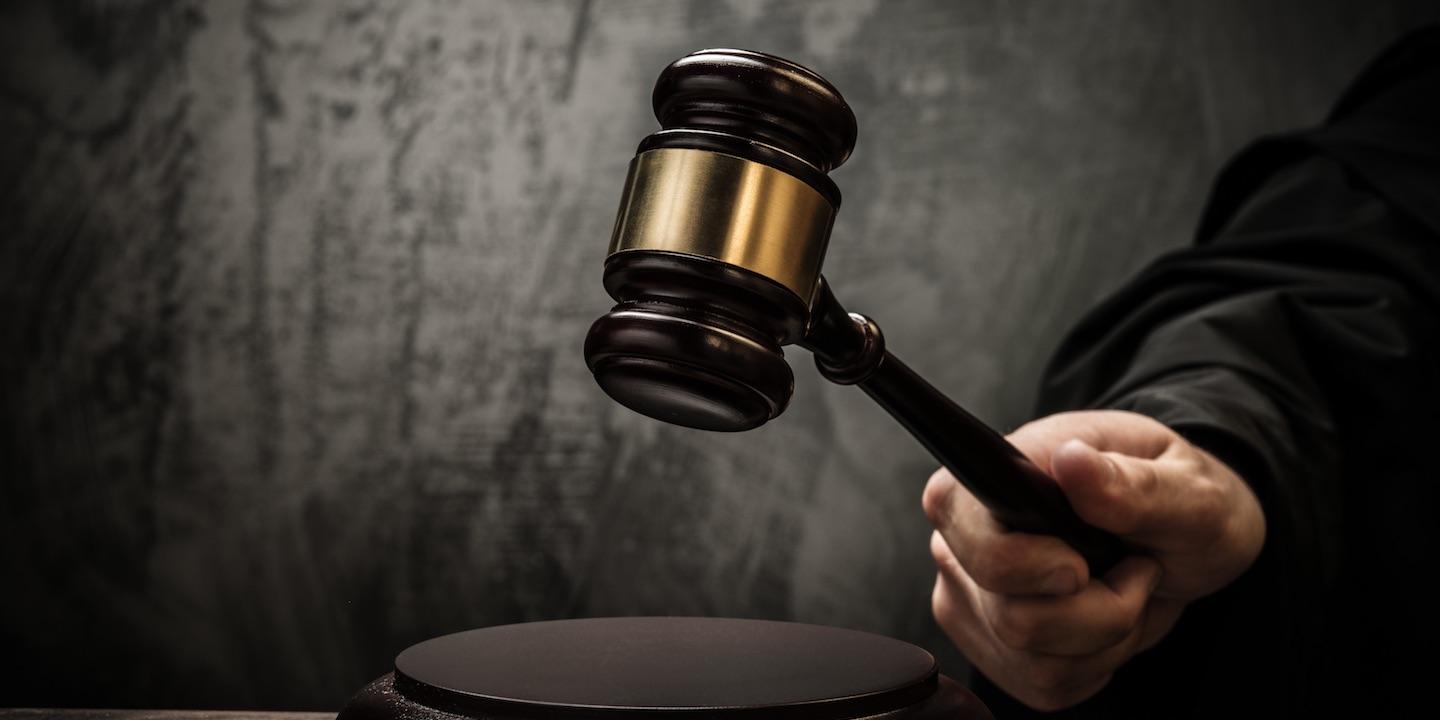 PINEVILLE – An estate administrator is seeking the return of a Wyoming County property.
Jan Kuhn, as administrator of the estate of Dr. Joyce Jacqueline Cook, filed a complaint in Wyoming Circuit Court against TKM LLC seeking the return of a property.
The suit states the defendant purchased a Wyoming County property in 2015 from the commissioner of delinquent and forfeited lands and notice was provided to Cook. The suit states Cook died in 2005.
The plaintiff alleges she and five others are heirs/owners to Cook's estate.
"...Under recently decided and pertinent case law which may not have obtained at the time of purchase, the information provided for the notices is prima facie evidence of an insufficient search or service of the known heirs," the suit states.
The plaintiff is seeking a quit claim deed transferring the subject property back to the estate or the lawful heirs. The plaintiff is represented by David G. Thompson of Pineville.
The case has been assigned to Judge Warren McGraw.
Wyoming Circuit Court case number 19-c-28