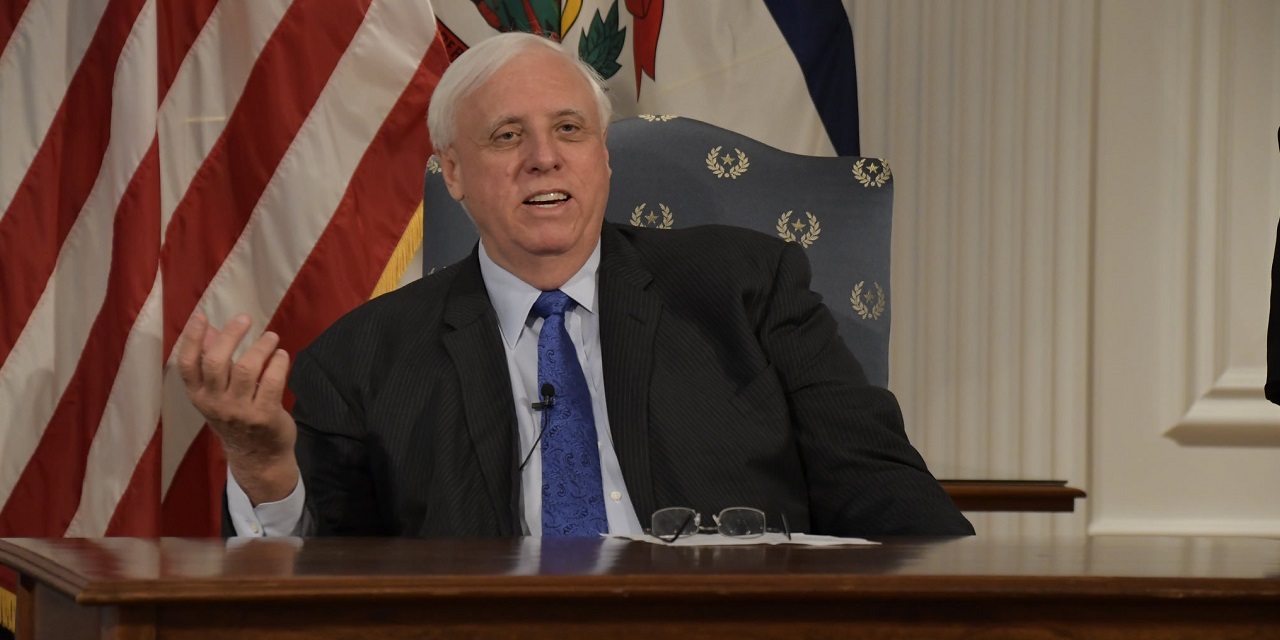 ROANOKE — A federal lawsuit was filed against 23 companies owned by Gov. Jim Justice by the federal government over the companies' failure to pay $4.7 million in unpaid Federal Mine Safety and Health Act violation penalties.
The complaint, filed in the U.S. District Court for the Western District of Virginia on May 7, alleged that between May 3, 2014, and May 3, 2019, the Mine Safety and Health Administration (MSHA) issued 2,297 citations to 23 mines for violation of the Mine Health and Safety Act.
U.S. Attorney for the Western District of Virginia Thomas T. Cullen said the act plays a critical role in protecting coal miners and ensuring mine owners and operators fulfill their legal obligations to provide safe and healthy working conditions.
"As alleged in the complaint, the defendants racked up over 2,000 safety violations over a five-year period and have, to date, refused to comply with their legal obligations to pay the resulting financial penalties," Cullen said in a prepared statement. "This is unacceptable, and, as indicated by this suit, we will hold them accountable."
The defendants failed to pay the $3,954,984.37 in penalties and did not even notify MSHA that it contested the assessed civil penalties, according to the suit.
The government claims when the defendants failed to pay the civil penalties for 100 days—despite two demand letters—MSHA referred the civil penalties to the Department of Treasury for collection.
The Department of Treasury then made another written demand on the defendants, but they still failed to pay, and the Department of Treasury referred the civil penalties to the Department of Justice for collection.
On Sept. 5, the U.S. Attorney's Office for the Western District of Virginia made a written demand on the defendants for the delinquent debts and the defendants still failed to pay the penalties.
An additional $821,386.03 was added to the original penalties in administrative costs and interest.
MSHA Assistant Secretary David G. Zatezalo said the administration stands with the Department of Justice in seeking to hold mine operators responsible for the penalties they owe.
"In the Mine Act, Congress was extremely clear on enforcement matters: Federal inspectors issue citations for safety and health violations, which carry a monetary fine," Zatezalo said. "Failure to pay penalties is unfair to miners who deserve safe workplaces, and to mine operators who play by the rules."
The 23 defendants are: Southern Coal Corporation; Justice Coal of Alabama; A&G Coal Corporation; Black River Coal; Chestnut Land Holdings; Double Bonus Coal Company; Dynamic Energy; Four Star Resources; Frontier Coal Company; Infinity Energy; Justice Energy Company; Justice Highwall Mining; Kentucky Fuel Corporation; Keystone Service Industries; M&P Services; Nine Mile Mining; Nufac Mining Company; Pay Car Mining; Premium Coal Company; S and H Mining; Sequoia Energy; Tams Management; and Virginia Fuel Corporation.
U.S. District Court for the Western District of Virginia Case number: 7:19-cv-00354