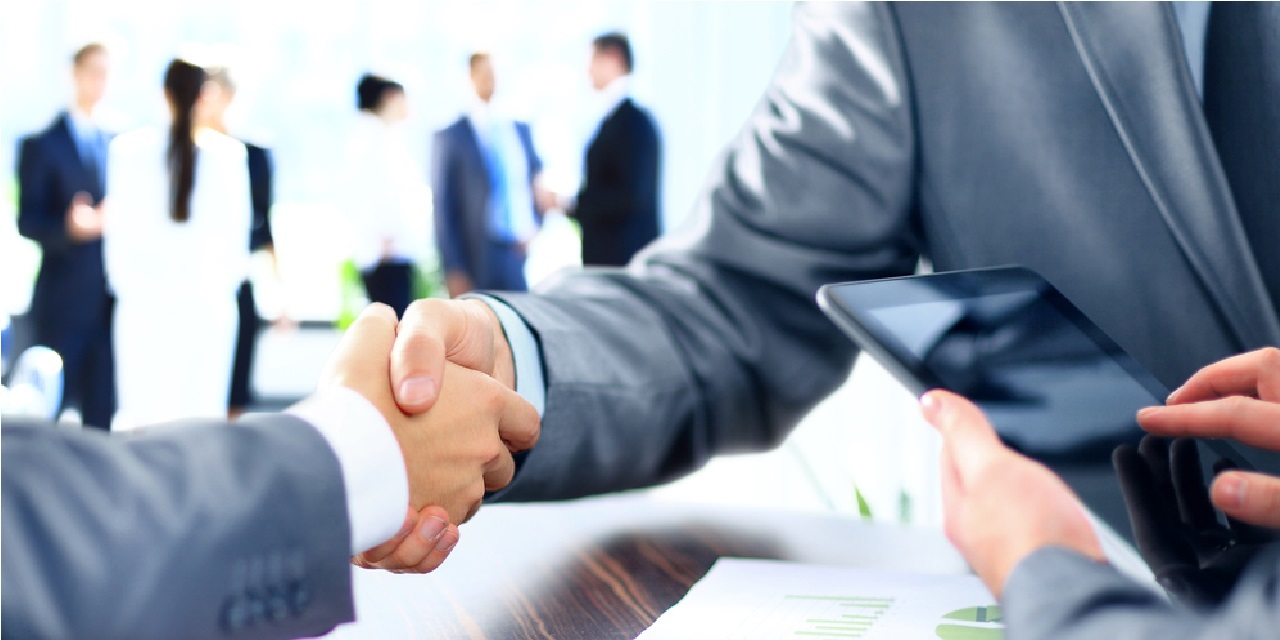 U.S. Attorney's Office for the Middle District of Pennsylvania issued the following announcement on May 13.
U.S. Attorney David J. Freed recognizes the service and sacrifice of federal, state, and local police officers on the occasion of National Police Week, which is being observed Sunday, May 12 to Saturday, May 18, 2019.
In October 1962, Congress enacted a joint resolution, which the President signed,
declaring May 15th as National Peace Officers Memorial Day to honor law enforcement officers killed or disabled in the line of duty. The resolution also created National Police Week as an annual tribute to law enforcement service and sacrifice.
"For more than 20 years as a prosecutor, I have had the daily privilege to witness the sacrifice, dedication, loyalty and commitment of the men and women serving our communities as police," said U.S. Attorney Freed. "From the most high profile murder case to a lost dog or stolen bicycle, our police are there when we need them. No questions asked. As the United States Attorney for the Middle District of Pennsylvania, I want to acknowledge the work performed by federal, state, local, and tribal law enforcement, who often face uncertain and dangerous situations without expectation of thanks – because it is their sworn duty. We want them to know they have our unwavering support and appreciation."
According to statistics reported to the FBI, 106 law enforcement officers were killed in line-of-duty incidents in 2018, an increase from 94 officers in 2017.
Comprehensive data tables about these incidents and brief narratives describing the fatal attacks are included in the sections of Law Enforcement Officers Killed and Assaulted, 2018 https://ucr.fbi.gov/leoka/2018/ released this week by the FBI.
The names of all 106 fallen officers nationwide will be formally dedicated on the National Law Enforcement Officers Memorial in Washington, DC, during the 31st Annual Candlelight Vigil on the evening of May 13, 2019. No tickets are required and everyone is welcome. For additional information, please call 202-737-3400.
One Middle District of Pennsylvania officer was added this year: Alex I. Sable, York City Police Officer.
The Candlelight Vigil is one of many commemorative events taking place in the nation's capital during National Police Week 2019.
Original source can be found here.