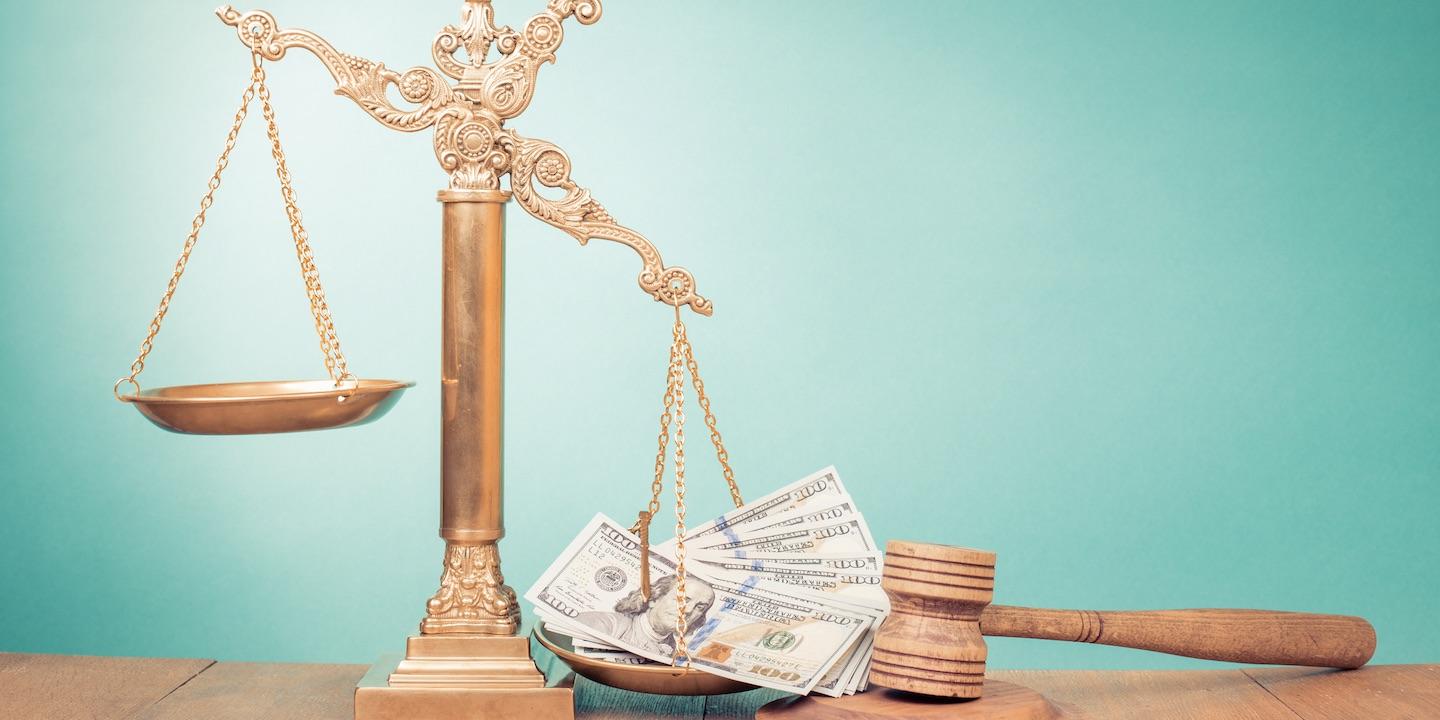 CHARLESTON – A St. Albans man alleges his mortgage servicer improperly foreclosed on his home.
James J. Young filed a complaint in Kanawha Circuit Court against Wells Fargo Bank alleging fraud, misrepresentations and unconscionable conduct and breach of contract.
The suit states that the plaintiff entered into a refinance loan on Jan. 17, 2006, for his residence and the loan and servicing rights were assigned to the defendant. The suit states the loan is insured by the U.S. Department of Housing and Urban Development's Federal Housing Authority.
The plaintiff alleges he reached out to the defendant to explain that since his July 2018 divorce and the loss of his ex-wife's income, he was struggling to make the payments. The suit states the defendant refused to help the plaintiff without a quit claim deed from his ex-wife, but the plaintiff was not able to obtain this paperwork. He also alleges this paperwork was not a requirement of the Federal Housing Authority program.
The suit states the defendant eventually scheduled a foreclosure on the plaintiff's home on Jan. 8.
The plaintiff alleges he could afford regular monthly payments at the time of foreclosure, but could not afford the arrears from the defendant's alleged failure to evaluate his application for assistance.
The plaintiff is seeking for the court to set aside the foreclosure sale, reinstate the loan, attorney fees and court costs.
The case has been assigned to Judge Tera Salango.
Kanawha Circuit Court case number 19-C-369