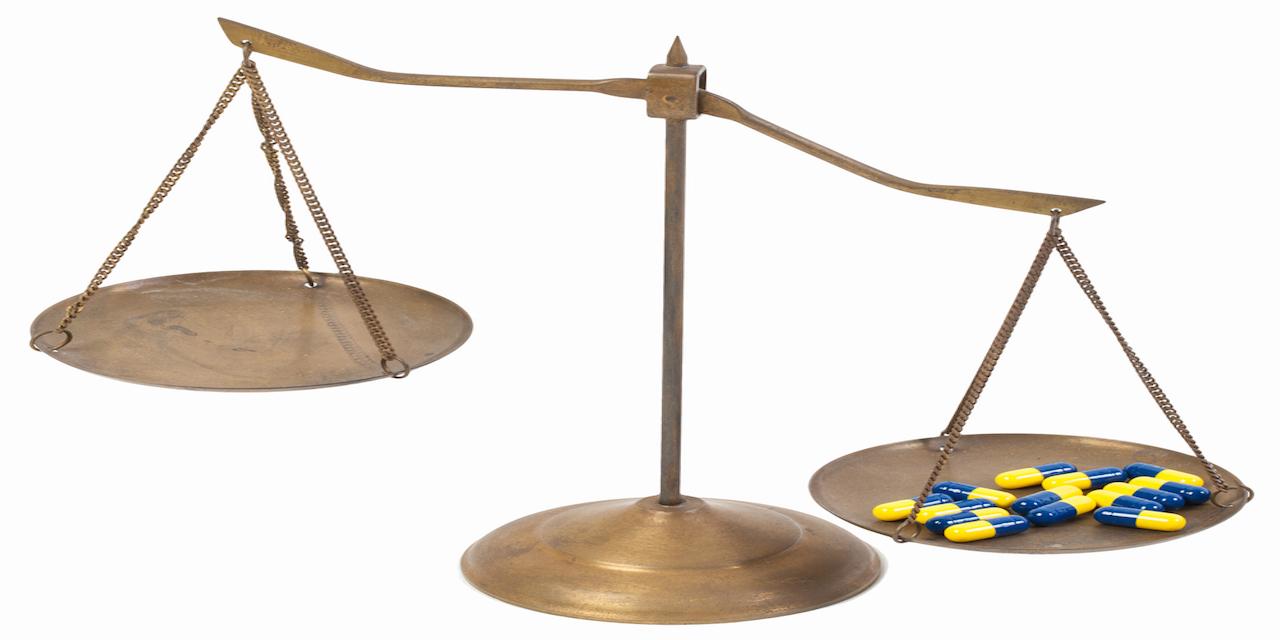 CHARLESTON — A doctor is suing the state board of medicine, alleging she was unfairly included in a medical malpractice complaint report.
Jane C. Kletter, M.D. filed a complaint in Kanawha Circuit Court against the West Virginia Board of Medicine.
The suit states a patient filed a medical malpractice complaint against the West Virginia University Board of Governors on March 29, 2016, claiming they had breached standard care practices. The plaintiff was a treating physician but was not a named party in the lawsuit. Despite not being involved, the plaintiff was included in the settlement report, damaging her reputation.
The defendant is accused of unfairly naming the plaintiff as part of a malpractice complaint.
The plaintiff is seeking all reasonable sums due, attorney fees and court costs. The plaintiff is represented by
The case has been assigned to Judge Charles King.
Kanawha Circuit Court case number 19-C-375