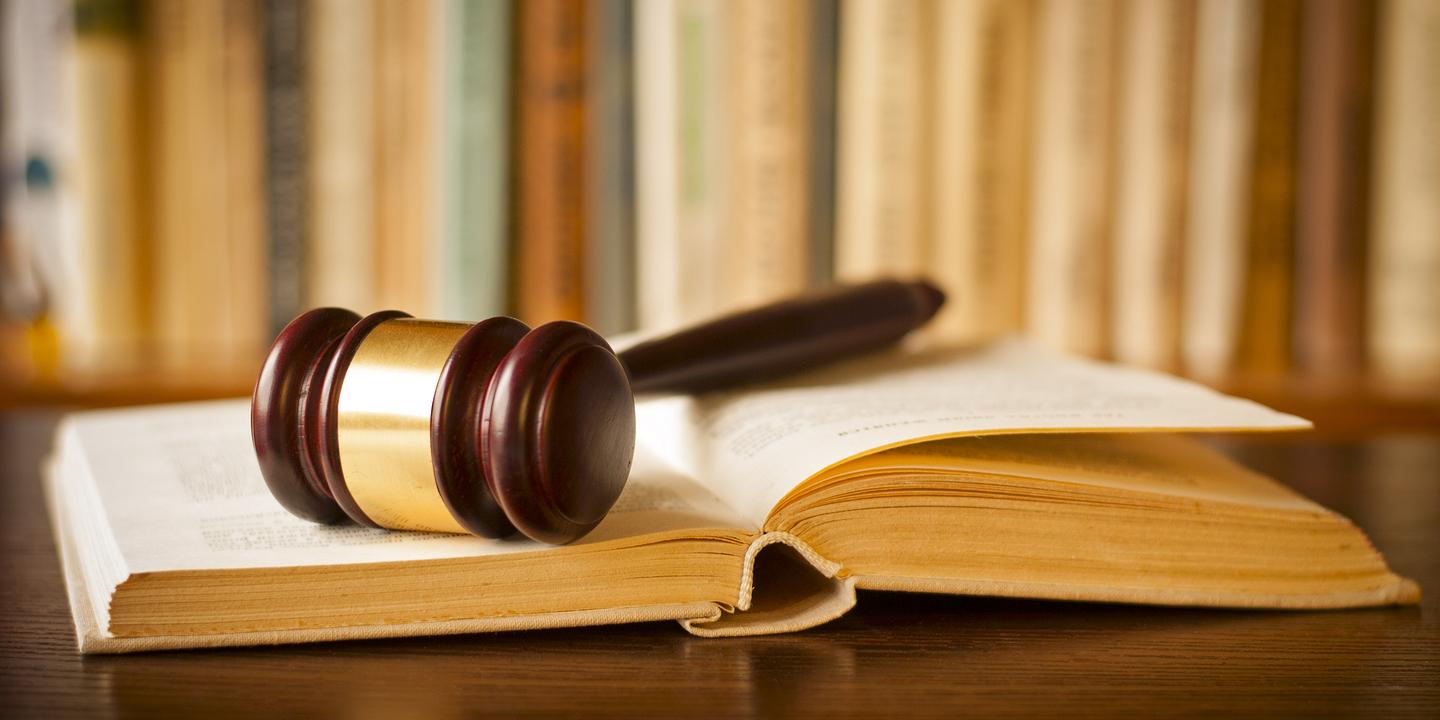 CHARLESTON – A Hurricane woman alleges a car dealership failed to comply with a gap insurance policy.
Winter S. Davis filed a complaint in Kanawha Circuit Court against Financial Gap Administrator LLC, doing business as Equity Protect; Transportation Network V LLC, doing business as Todd Judy Ford; and Branch Banking and Trust Co. alleging breach of contract, unfair trade practices, common law bad faith and illegal debt collection.
The suit states that the plaintiff purchased a 2018 Ford Focus SE from Todd Judy Ford on April 17, 2018, and also purchased gap insurance.
On Aug. 2, 2018, the suit states the vehicle was damaged in a single-vehicle accident on Interstate 79 in Roane County, which rendered it a total loss.
The plaintiff alleges her insurance company paid $13,700 on the cash value of the car, leaving a deficiency of $7,748.60. The plaintiff alleges she requested that the defendants waive the additional gap debt but the request was denied on Sept. 24, 2018. She alleges this denial was wrongful.
The case has been assigned to Judge Jennifer Bailey.
Kanawha Circuit Court Case number 19-C-388