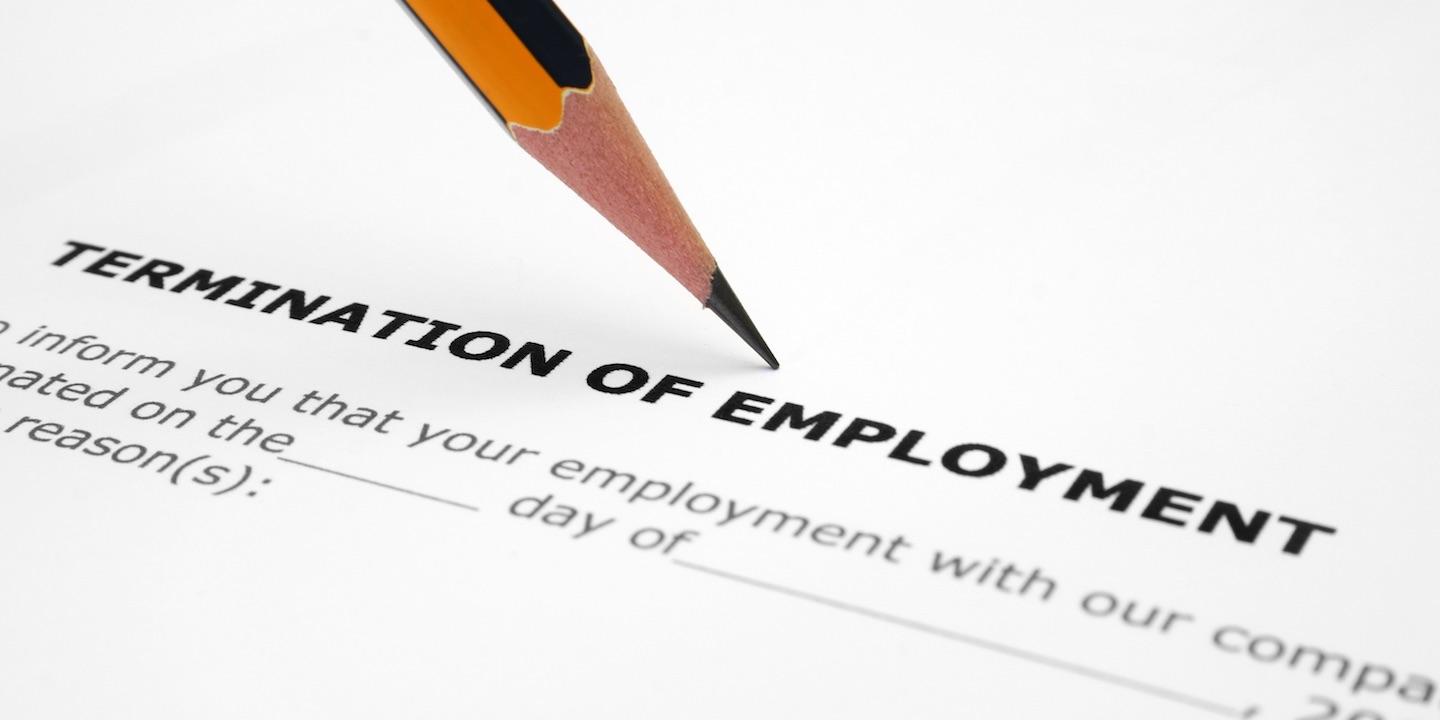 GRAFTON – A Taylor County man is suing his former employer alleging that he was retaliated against due to health concerns before being terminated.
Jonathan Gaither filed a complaint in Taylor Circuit Court against Arch Coal Inc. alleging discrimination, hostile work environment and retaliation.
The suit states that the plaintiff began his employment with the defendant on April 9, 2014, at its Leer Mine in Taylor County as a conveyor belt operator.
The suit states the plaintiff took a medical leave from October 2017 to March 2018 for shoulder surgery. The plaintiff alleges when he returned, he informed the his supervisor that he needed a consistent sleep schedule due to sleep apnea but was assigned to rotate between day and afternoon shifts. The plaintiff also alleges he was made to lift heavy items, which caused his shoulder increased pain.
The plaintiff was ultimately terminated on Jan. 3 for allegedly sleeping on the job. He alleges this reason was a pretext for his termination because of his disability.
The plaintiff is seeking all reasonable sums due, attorney fees and court costs. The plaintiff is represented by Jeremy A. Donham of Donham Law in Dellslow.
Taylor Circuit Court case number 19-C-16