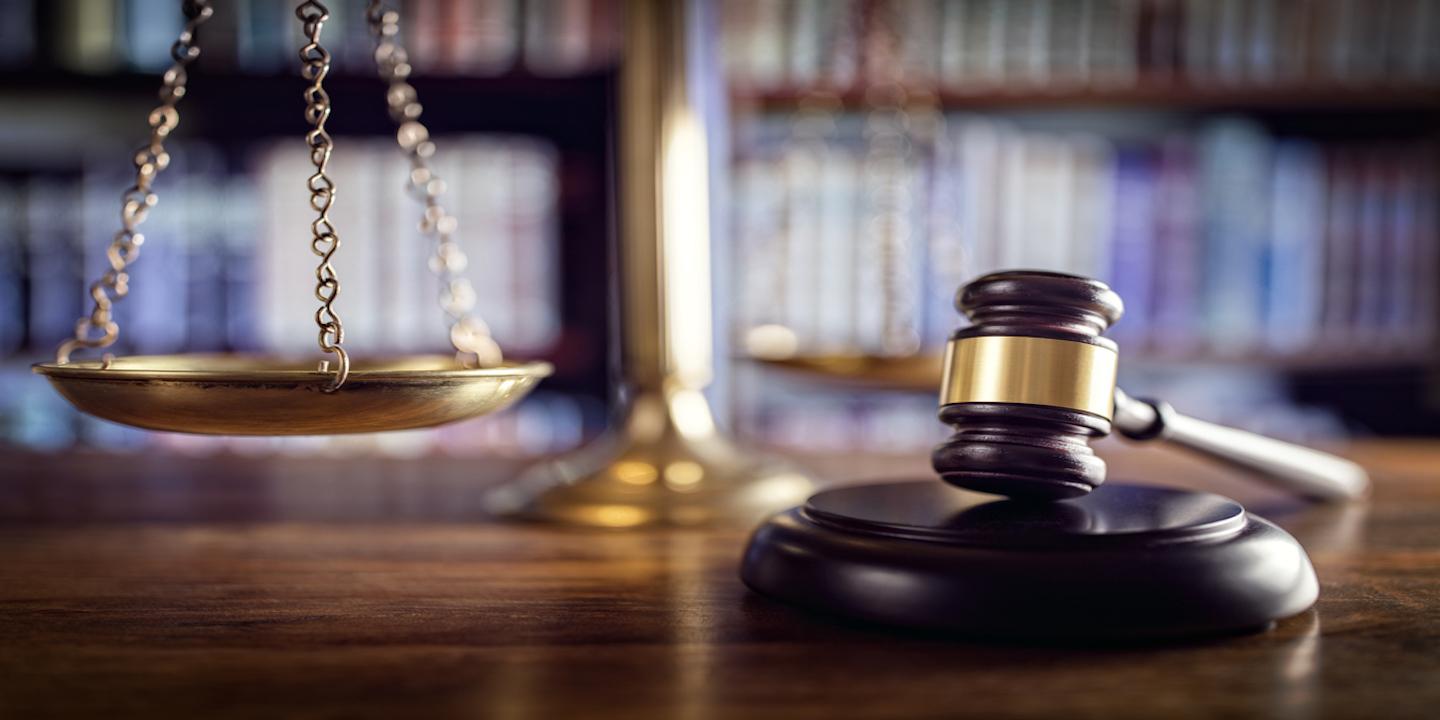 NEW CUMBERLAND – A man is suing the Hancock County Commission and the county's dog warden alleging that his dogs were seized with a five-day notice required by state law.
Samuel Blake and Patricia Blake filed a complaint in Hancock Circuit Court against Hancock County Commission and Hancock County Dog Warden Nicole Felizouis.
The suit states that Samuel Blake obtained a certificate of registration for a kennel with certificates for six dogs that were owned by him. The suit states Felizouis came to the plaintiffs' home on Sept. 6, 2018, and seized the dogs. The plaintiffs allege he attempted to contact Felizouis, who did not respond, and the Hancock County Commission did not return his dogs despite being provided proof of ownership.
The suit states the Hancock County Commission had the dogs sold or destroyed.
The plaintiffs allege the defendants failed to provide them with a five-day notice of seizure and his right to redeem.
The plaintiff is seeking all reasonable sums due, attorney fees and court costs. The plaintiff is represented by Lawrence L. Manypenny of Lawrence L. Manypenny Law Office in New Cumberland.
The case has been assigned to Judge David Sims.
Hancock Circuit Court case number 19-c-39