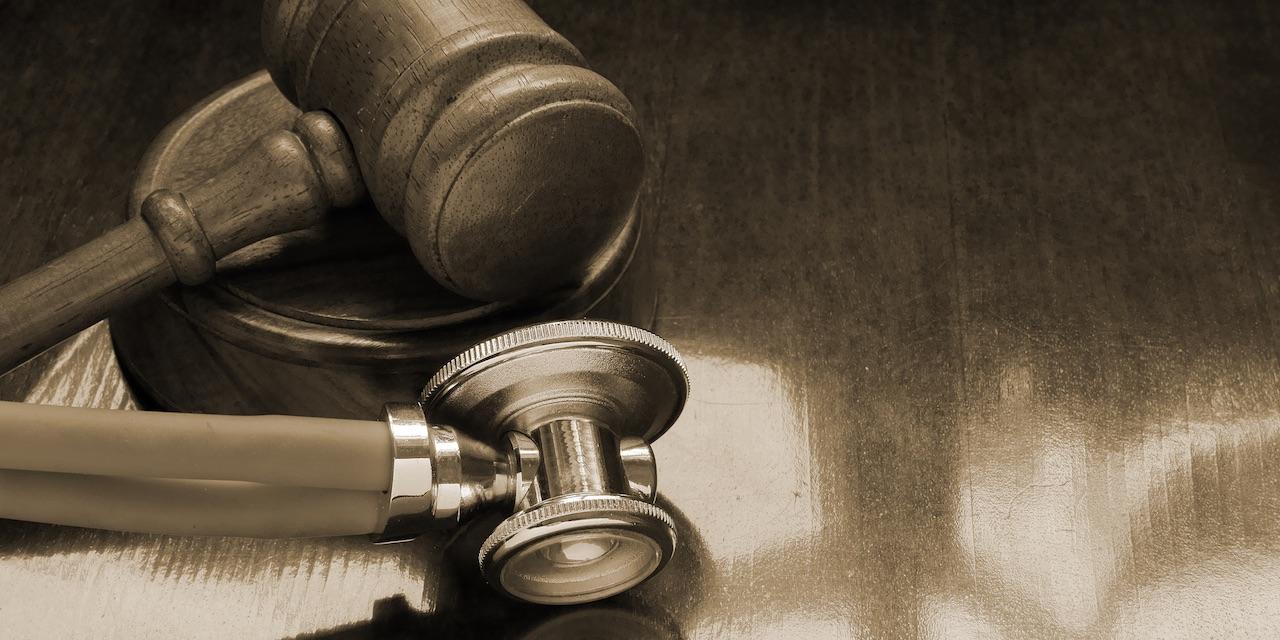 HUNTINGTON – A woman alleges the negligence of a Huntington hospital contributed to her mother's death.
Teresa L. Scott, individually and as administrator of the estate of Lois Ann Cremeans, filed a complaint in Cabell Circuit Court against St. Mary's Medical Center Inc. alleging negligence.
The suit states that Cremeans was admitted to the defendant's facility for a myocardial infarction on Dec. 3, 2016. On Dec. 4, 2016, the suit states Cremeans was found out of her bed, unassisted and confused. On Dec. 10, 2016, the suit states Cremeans was identified as low-risk for falling but was later changed to being high-risk and was given someone to watch over her.
On Dec. 10, 2016, Cremeans allegedly complained of pain and an X-ray revealed that she had fractured her hip, though there was no documentation of her having fallen. The suit states she died March 22, 2017.
The plaintiff alleges the defendant failed to respond to significant changes in Cremeans' condition and failed to adequately monitor her.
The plaintiff is seeking all reasonable sums due, attorney fees and court costs. The plaintiff is represented by Shannon M. Bland of Bland & Bland in Charleston.
The case has been assigned to Circuit Judge Paul Farrell.
Cabell Circuit Court case number 19-C-195