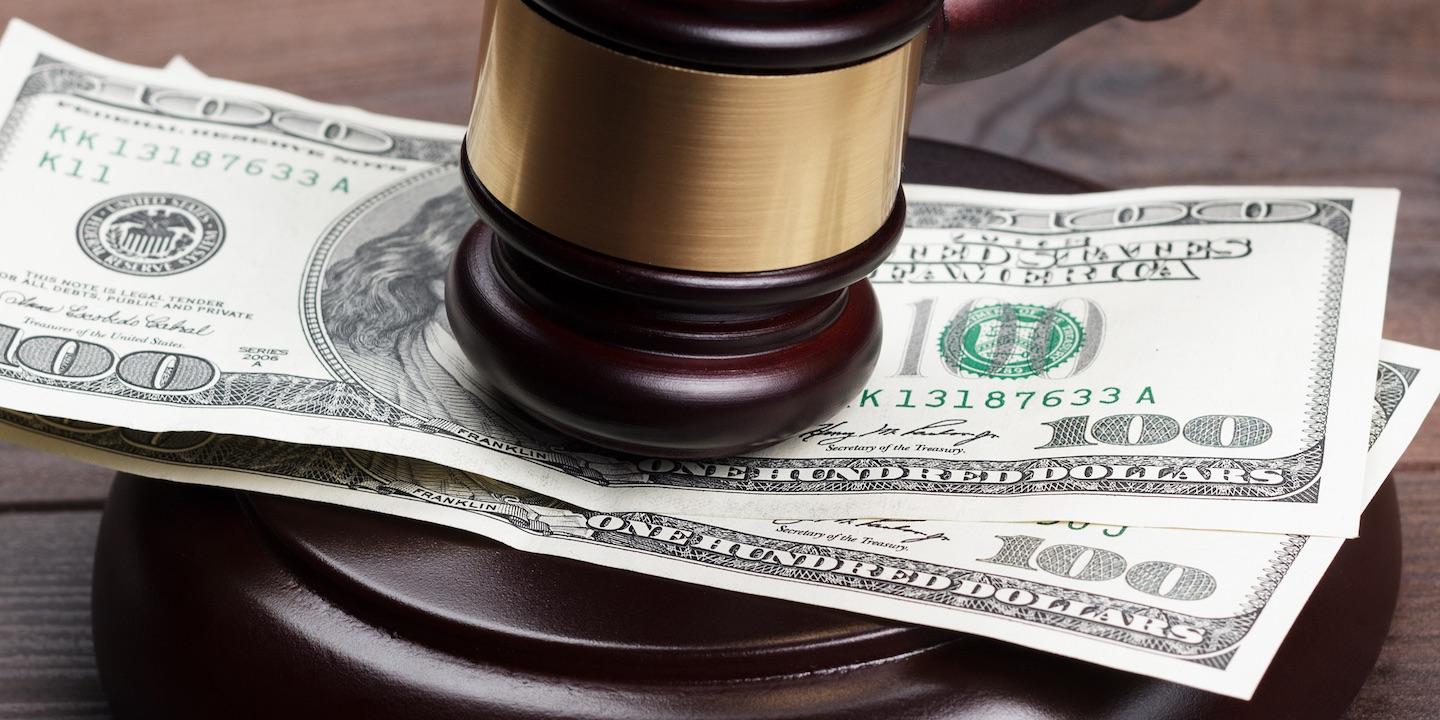 CHARLESTON – A circuit judge has remanded a woman's negligence case against an investment group to a magistrate court.
Judge Louis Bloom of Kanawha Circuit Court ruled that Rebecca Goodman's claims against Morgan Stanley Investment Group, Bruce Moss and Mr. Ollie be remanded to Kanawha Magistrate Court.
The ruling states Goodman alleged several negligence claims against the defendants over allegations she did not receive a timely electronic funds transfer, they refused to refund overdraft fees and failed to timely process online banking transactions. She sought $250,000 on each claim.
"Simply put, this court finds that plaintiff's claims are wildly overvalued in excess of their actual worth, if any," Bloom wrote. "Instead, this court finds that plaintiff's claims do not satisfy the court's jurisdictional minimum of $7,500."
Kanawha Circuit Court case number 19-C-399