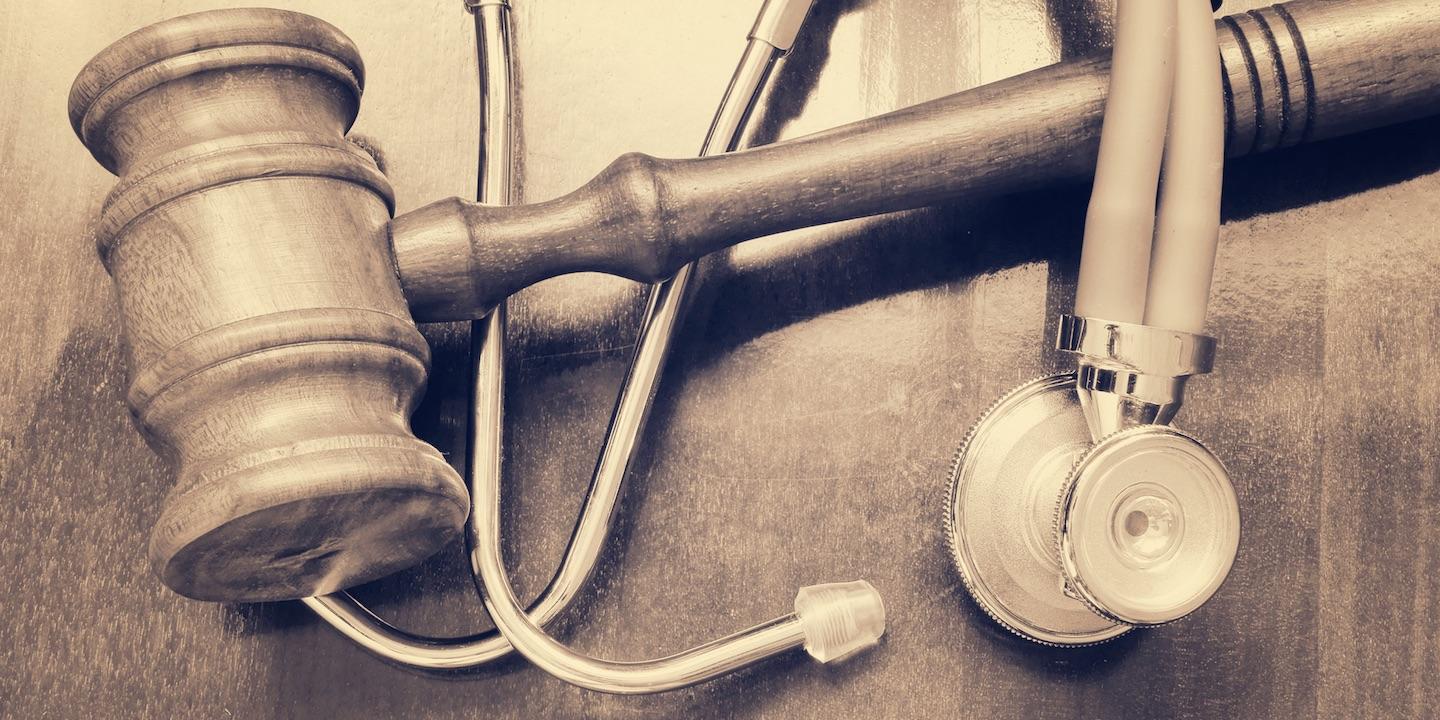 PRINCETON — A man is suing a Princeton Community Hospital medical team, alleging his relative was caused an untimely death due to a breach in the standard of care.
Timothy L. Brown, individually and on behalf of the estate of Dolly Ann Brown, filed a complaint in Mercer Circuit Court against Amos Mart Lane D.O.; Adam S. Hodovan APRN, FNP, BC; Razelle Joco Reyes D.O.; Timothy Alan Prescott PA-C; Izhar Ahmad Rana M.D.; Greenbrier Emergency Services Inc.; and Princeton Community Hospital Association Inc.
The suit states Dolly Ann Brown was presented to PCH emergency department on Jan. 6, 2017 with pain, vomiting and diarrhea. She was diagnosed with colitis and given medication before being returned home. She returned to PCH on Jan. 8, 2017 with similar symptoms and bloodwork tests revealed that the plaintiff 's white blood cell counts were elevated and that her lactic acid level was consistent with an infection. She was admitted to PCH. She was examined and given a treatment plan and seen by a gastroenterologist. A CT scan allegedly showed life-threatening conditions, but the doctors on staff failed to take any action. She was finally evaluated and on Jan. 9, 2017 her white blood cell count was even higher. As she began to deteriorate, she was given medication and was transferred to Wake Forest Baptist Medical Center for emergency care. She was found to be severely septic upon arrival and was operated on. Dolly Ann Brown was pronounced dead on Jan. 12, 2017.
The defendant is accused of medical professional liability, wrongful death.
The plaintiff is seeking all reasonable sums due, attorney fees and court costs. The plaintiff is represented by Brian Headley of Headley Ballard LLC in Pearisburg.
The case has been assigned to Judge William Sadler.
Mercer Circuit Court case number 19-C-101