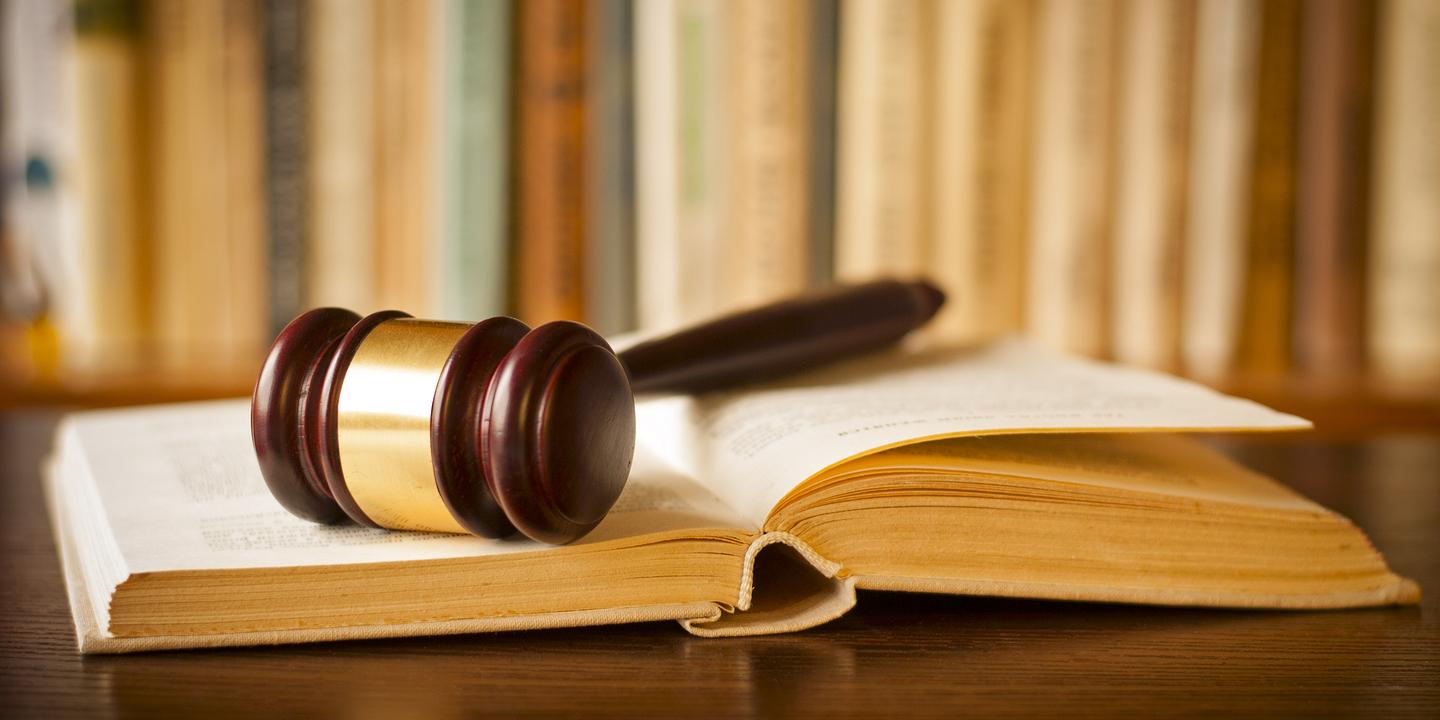 GRAFTON – A Flemington man alleges a Ford pickup truck he purchased has several defects and is seeking to cancel the contract.
Christopher S. Rudy filed a complaint in Taylor Circuit Court against Toothman Ford Sales Inc. and Ford Motor Co. alleging violation of the state's Lemon Law, breach of express warranties and other counts.
The suit states that the plaintiff purchased a 2016 Ford F-150 from Toothman Ford Sales for $60,642.77 on April 8, 2016, and the truck came with a factory warranty. The plaintiff alleges the truck has a number of non-conformities, which includes a loud rattling and a failure to properly shift out of four-wheel drive. The plaintiff alleges he took the vehicle to Toothman Ford Sales for repairs, but the defendants have failed to repair the defects or offer a replacement vehicle.
The plaintiff is seeking to cancel the contract, all reasonable sums due, attorney fees and court costs. The plaintiff is represented by Jamison H. Cooper of Cooper Law Offices in Bridgeport.
Taylor Circuit Court case number 19-C-19