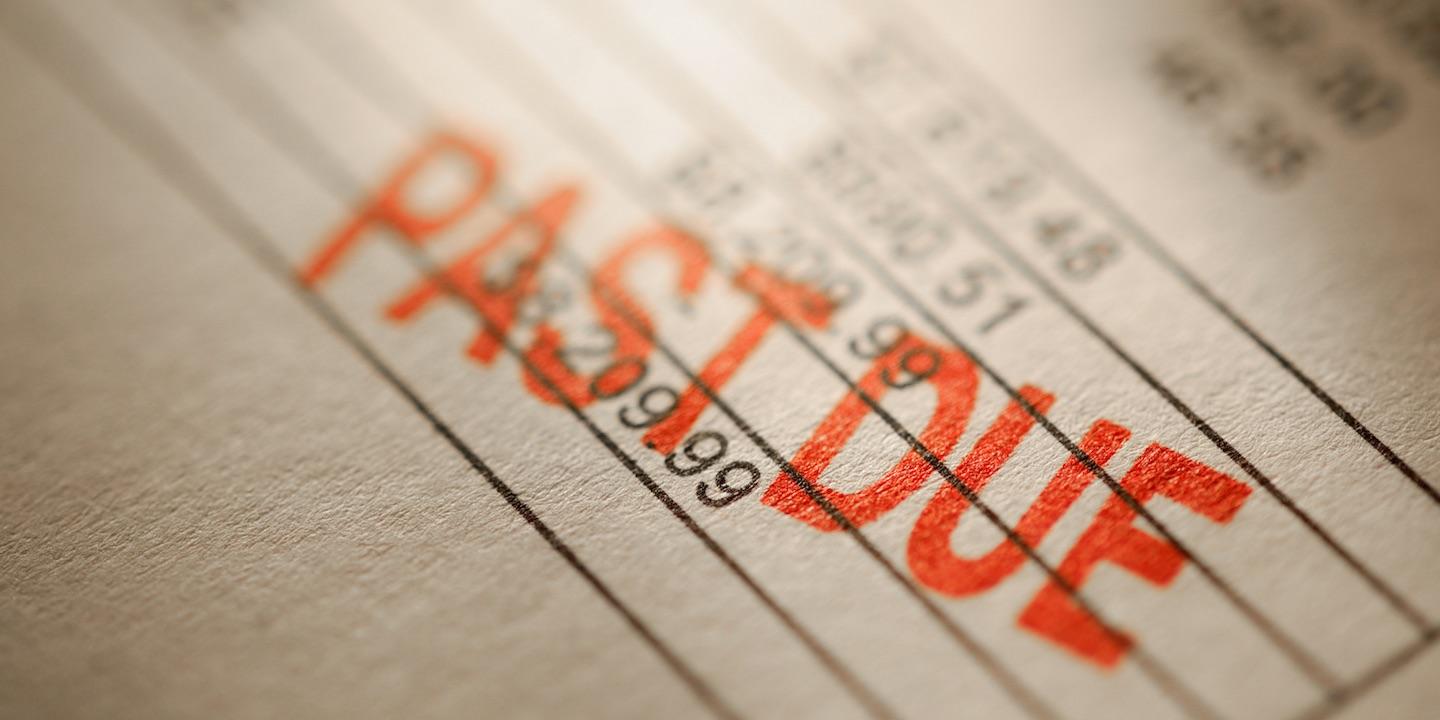 FAYETTEVILLE – A Fayette County woman alleges a debt collector violated state law by attempting to collect fees.
Ann Perdue, on behalf of herself and all others similarly situated, filed a complaint in Fayette Circuit Court against Sublett Pearson PLC and Dodson Bros. Exterminating Co. Inc. alleging violation of the West Virginia Consumer Credit and Protection Act.
The suit states that the plaintiff was allegedly indebted to Dodson for the balance of $1,310.89. The suit states Sublett began to send the plaintiff debt collection letters on Dodson's behalf, seeking attorneys' fees and collection costs.
The plaintiff alleges the collection of or attempt to collect costs or expenses of collection as a matter of public policy are prohibited in the state.
The plaintiff is seeking all reasonable sums due, attorney fees and court costs. The plaintiff is represented by Steven R. Broadwater Jr. and Ruperto Y. Dumapit of Hamilton, Burgess, Young & Pollard PLLC in Fayetteville.
The case has been assigned to Judge Thomas Ewing.
Fayette Circuit Court case number 19-C-56