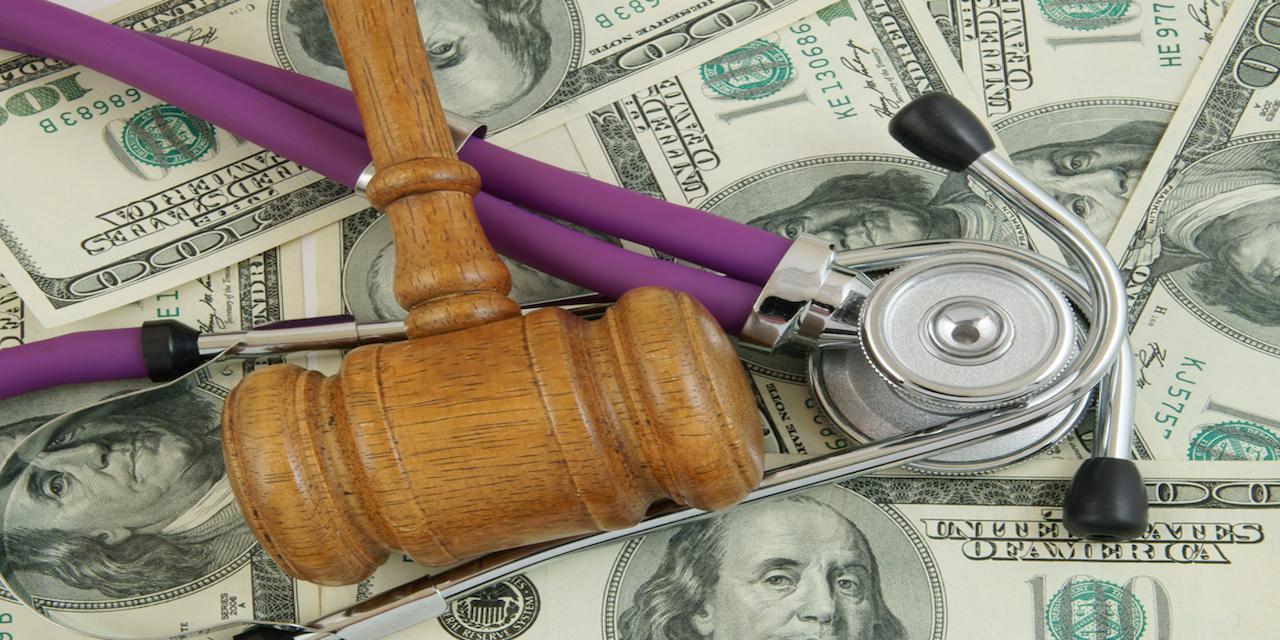 LOGAN – An Ethel woman is suing a medical center and a physician over allegations that their negligence led to her son being born with brain damage.
Tiffany Dillon, individually and as parent and next friend of her minor son, Thomas Avery Dillon, filed a complaint in Logan Circuit Court against Dr. Marshall Stepanian and Logan Regional Medical Auxiliary Center Inc. alleging negligence.
The suit states that Tiffany Dillon was 39 weeks pregnant on May 15, 2017, when she was admitted to Logan Regional Medical Auxiliary Center for labor and delivery and Stepanian was her doctor. The plaintiff alleges drugs were administered to induce labor and dosages were increased when her labor failed to progress in a timely manner.
The plaintiff alleges Thomas was being monitored and showed late decelerations and the defendants failed to recognize this. The suit states Thomas was born with hypoxic ischemic encephalopathy, a form of brain damage, which will cause him to suffer from medical complications and disabilities for his entire life.
The plaintiff alleges the defendants failed to closely monitor her and Thomas' conditions.
The plaintiff is seeking all reasonable sums due, attorney fees and court costs. The plaintiff is represented by Christopher J. Regan and Laura P. Pollard of Bordas & Bordas PLLC in Wheeling.
The case has been assigned to Judge Eric O'Briant.
Logan Circuit Court case number 19-C-59