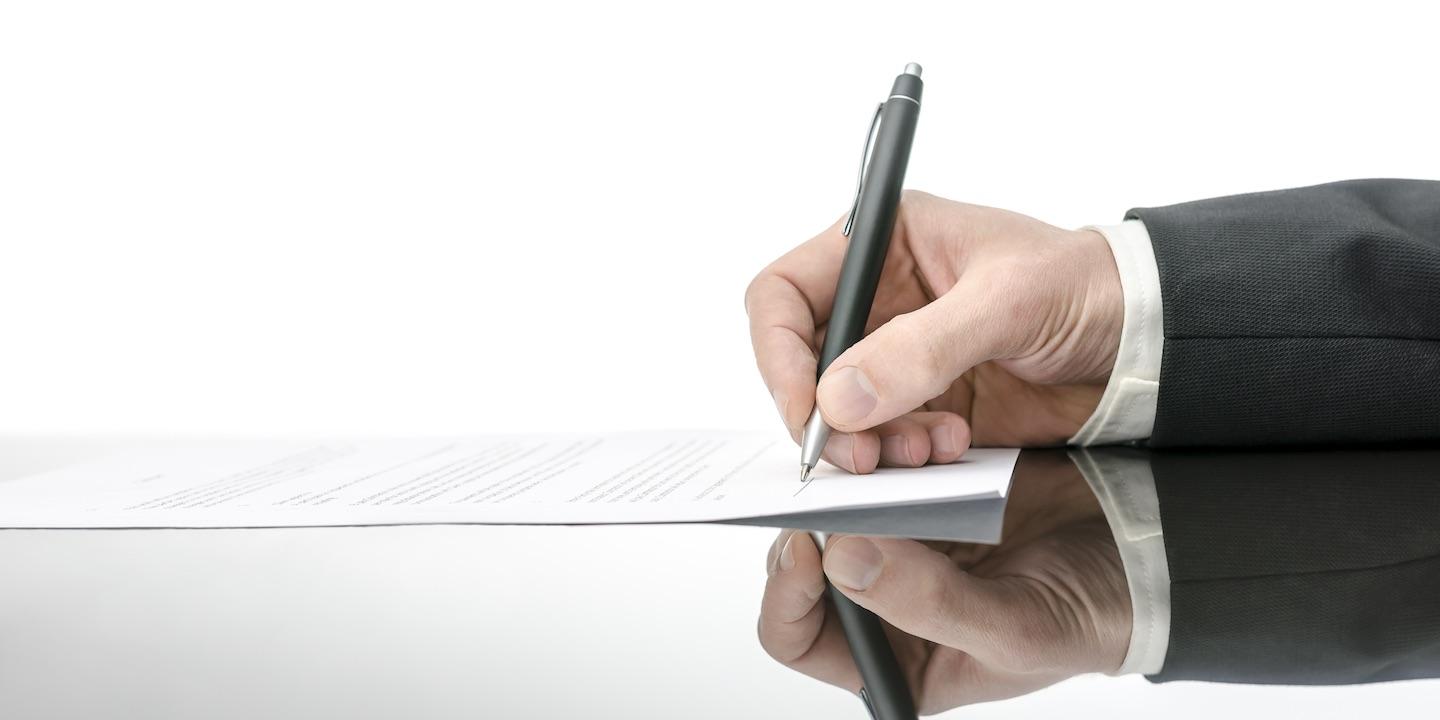 WHEELING – An Ohio County woman is suing a roofing company alleging that it performed a negligent installation job.
Deborah Duff filed a complaint in Ohio Circuit Court against T.G. Cupp & Sons Inc. alleging breach of contract, negligence, violation of the West Virginia Consumer Protection Act and other counts.
The suit states that the plaintiff had a new roof installed by the defendant on March 5, 2012. The plaintiff alleges she paid the defendant $5,922 for the services, but after the roof was installed it began to leak. The suit states the roof was inspected by an engineer in December 2018, who concluded the roof was not installed in accordance with industry standards and the leak was the result of faulty installation.
The plaintiff alleges she notified the defendant of the defect in February and the defendant came out to inspect the roof. The defendant, however, allegedly claimed that the issue was because of condensation.
The plaintiff is seeking all reasonable sums due, attorney fees and court costs. The plaintiff is represented by Frank X. Duff and Sandra L. Law of Schrader Companion Duff & Law PLLC in Wheeling.
Ohio Circuit Court case number 19-C-108