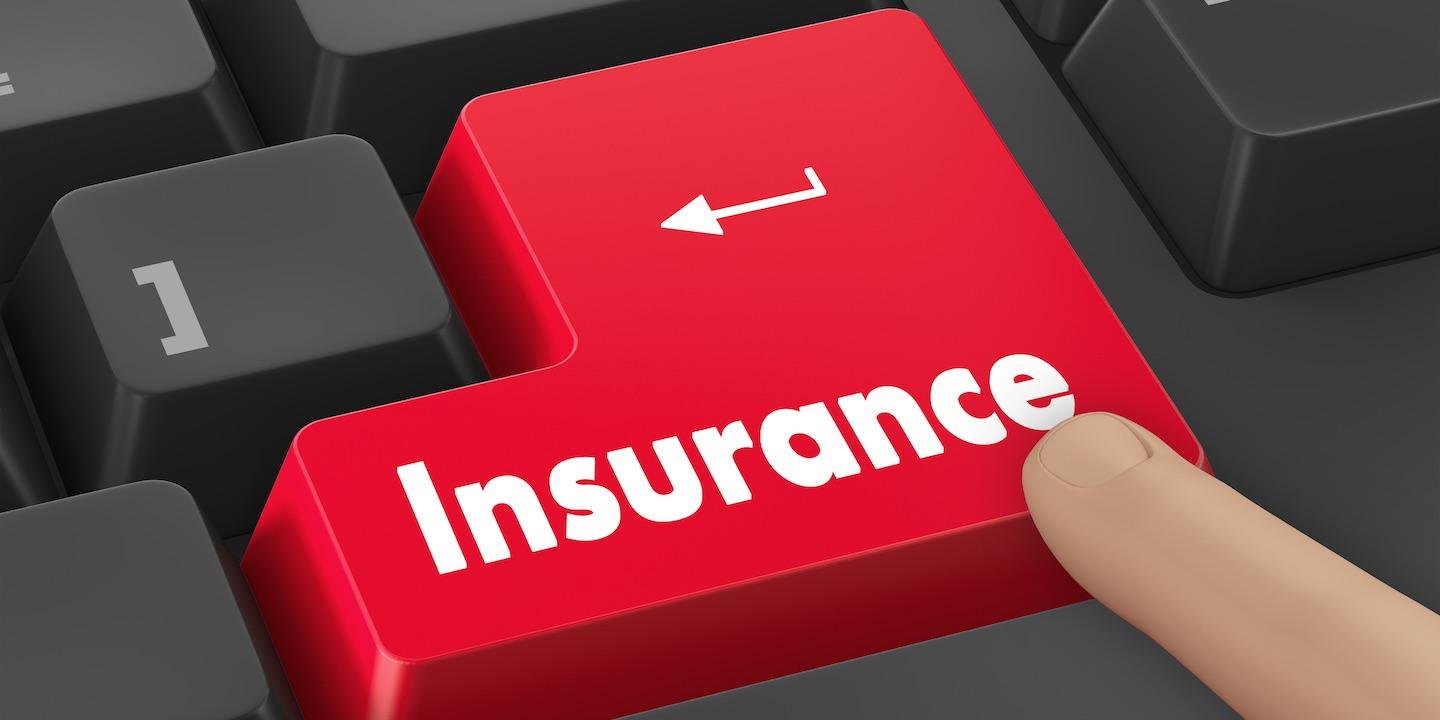 CHARLESTON – A Boone County couple alleges the coverage of a health insurance policy was misrepresented to them when they purchased it.
Darlene Light and Randall Light filed a suit in Boone Circuit Court against Unified Caring Association, Freedom Life Insurance Co. of America and Ace Health Associates alleging intentional misrepresentation/fraud, constructive fraud, negligent representation and other counts.
The plaintiffs allege they purchased health insurance known as the Optimum One Health plan through Ace Health Associates in 2015. The Lights claim they did not use their coverage in 2015 or 2016, but Darlene Light did in 2017 at Boone Memorial Hospital.
The plaintiffs allege that the hospital submitted claims to Freedom Life, but Freedom Life denied the bulk of her claims, leaving them owing nearly $24,000 in medical bills.
The plaintiffs allege they were not aware of limitations or exclusions of coverage in the plans when they purchased the insurance over the phone in 2015 and allege the defendants intentionally misrepresented the plan.
The Lights seek compensatory and punitive damages. They are represented by John J. Polak of Atkinson & Polak in Charleston and Matthew M. Hatfield of Hatfield & Hatfield in Madison.
Freedom Life Insurance Co. of America removed the case to the U.S. District Court for the Southern District of West Virginia in May.
U.S. District Court for the Southern District of West Virginia case number: 2:19-cv-00346