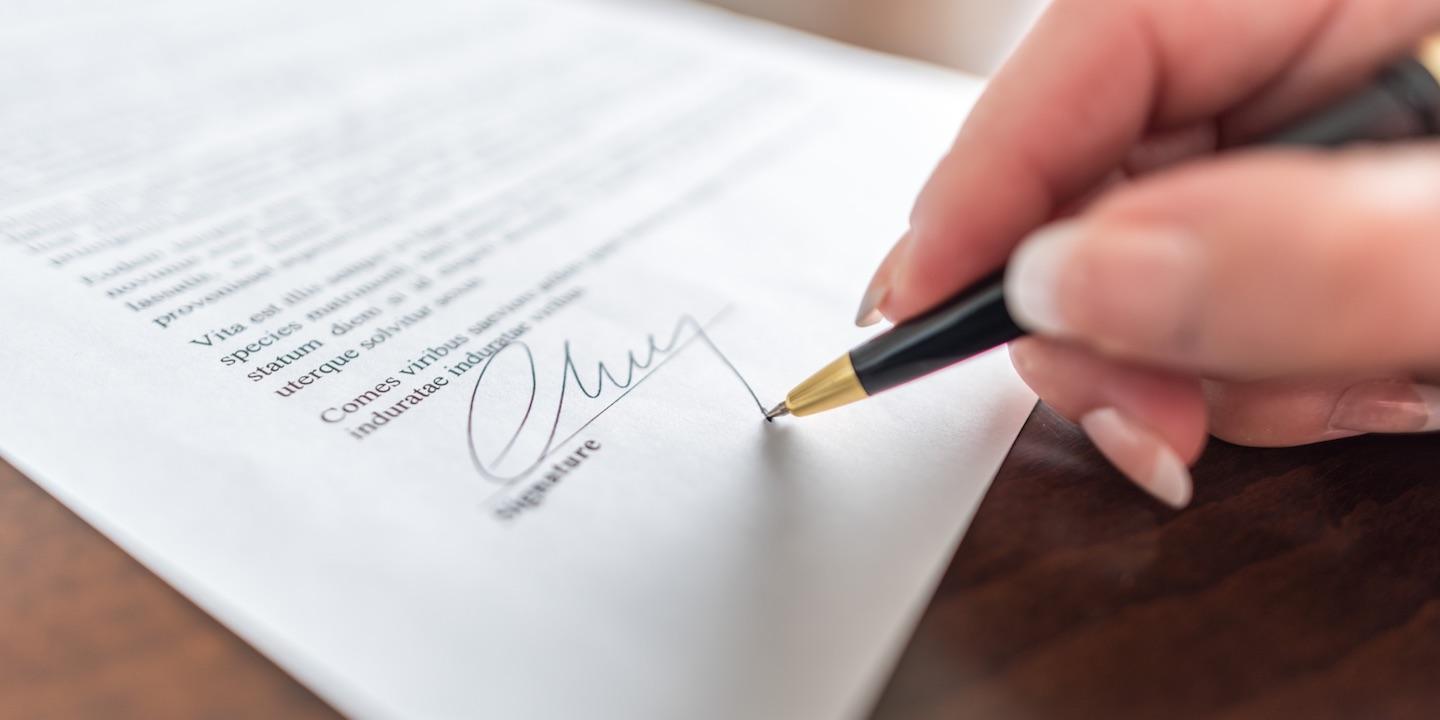 GRAFTON – A Bridgeport woman alleges a Grafton contractor failed to complete concrete work and failed to pay for materials.
Galetta J. Bender's complaint was transferred to Taylor Circuit Court against David Gabbert and Gabbert Excavating LLC from the county's magistrate court.
The suit states that the plaintiff paid the defendants to complete a contract for concrete services, which they didn't complete. The plaintiff alleges another company has placed a lien on her house because the defendants failed to pay it for materials.
The plaintiff is seeking relief of $7,226.21 plus court costs and $2,753.79 for aggravation and inconvenience. The plaintiff is representing herself.
The suit was originally filed in July 2018.
Taylor Circuit Court case number 19-C-21