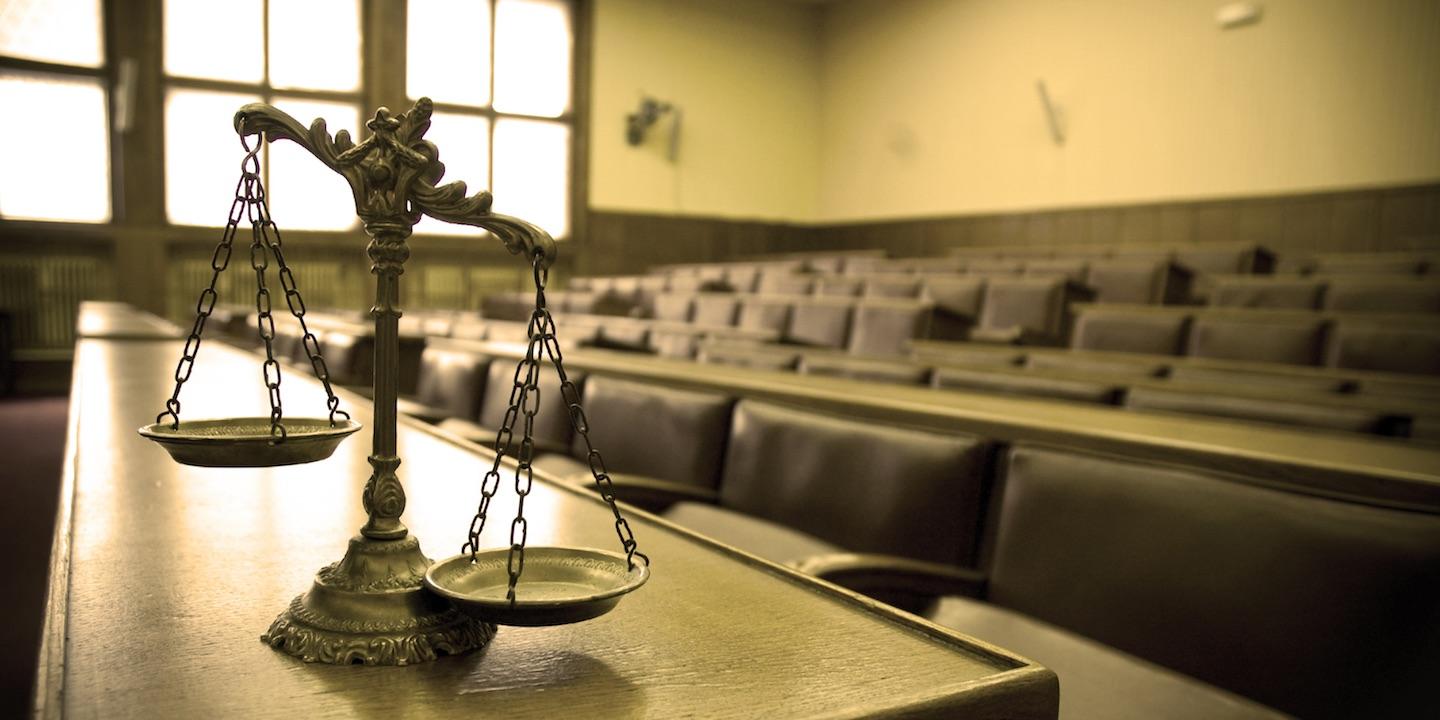 WILLIAMSON – A Delbarton man alleges an individual trespassed on his property and incorrectly told him his suit over an alleged illegal loan had been dismissed.
Jerry Maynard filed a complaint in Mingo Circuit Court against Edward Lester and Wyoming Financial Inc. alleging invasion of privacy, trespass and violation of the West Virginia Consumer Credit and Protection Act.
The suit states that Lester is the principal officer and owner of Wyoming Financial and operates a mobile home lot and is an unlicensed mortgage lender.
The suit states that Lester purchased a 13-year-old repossessed doublewide home for $5,000 and had the plaintiff sign a promissory note on Oct. 10, 2015, for $49,908 and a deed trust for $28,131 to Wyoming Financial to refinance the purchase. The plaintiff alleges he lawfully rescinded the transaction under federal law on Oct. 23, 2017, and there is a pending civil action in Wyoming Circuit Court over allegations of illegal loan claims.
The plaintiff alleges Lester intentionally trespassed and entered the plaintiff's real estate on April 12 without leave or right for the purpose of engaging in tortious acts against the plaintiff. He alleges Lester berated him about the alleged debt at his home and falsely told him that his case had been dismissed.
The plaintiff is seeking all reasonable sums due, attorney fees and court costs. The plaintiff is represented by Daniel F. Hedges of Mountain State Justice Inc. in Charleston.
Mingo Circuit Court case number 19-C-61