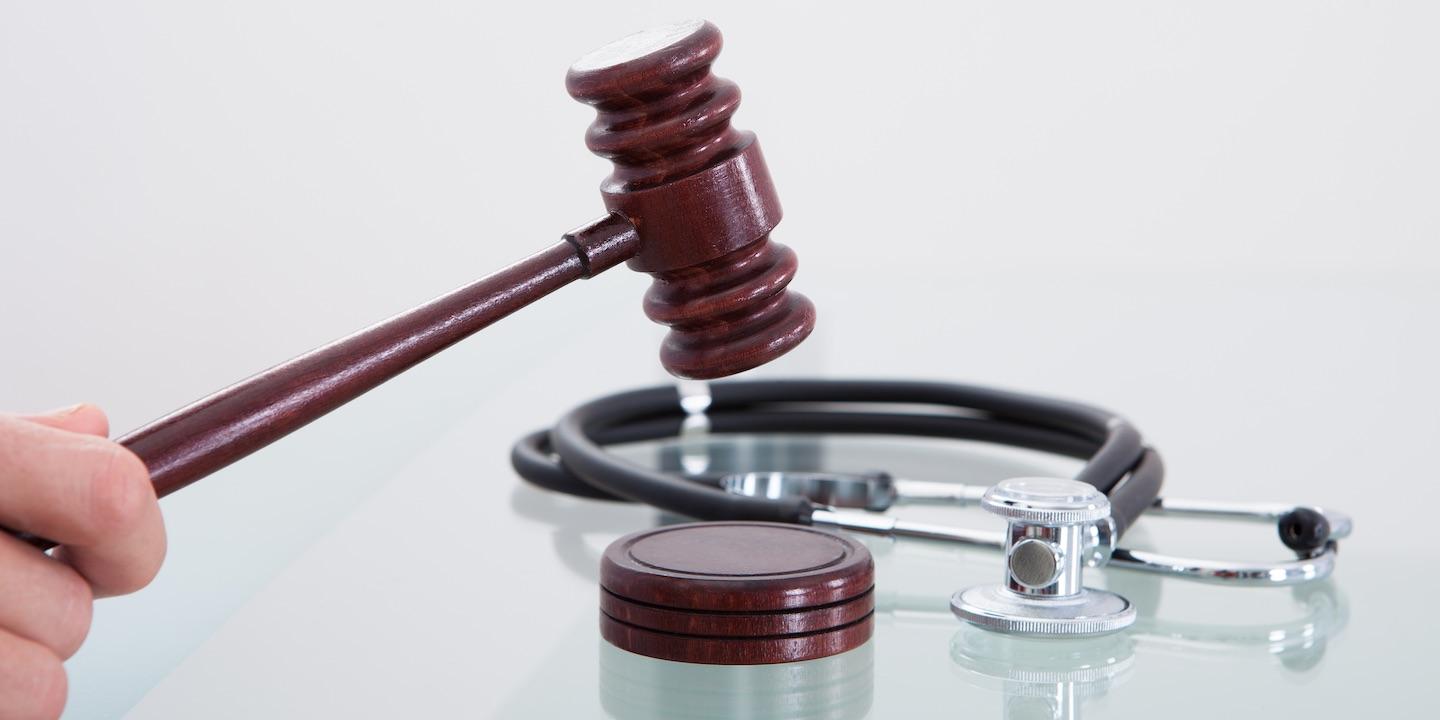 FAYETTEVILLE – A woman is suing her employer and a construction company over allegations she sustained injuries because of the gravel used in a parking lot.
Rebecca Chapman and Ernest Chapman filed a complaint in Fayette Circuit Court against Montgomery General Hospital Inc. and Marsico Bros. Inc. alleging negligence.
The suit states on May 19, 2017, Rebecca Chapman arrived at her workplace operated by Montgomery General and parked her car in a lot designated by her supervisor. She alleges as she stepped out of the vehicle, her heel sunk into the gravel several inches, causing her to twist her right leg and fall back against her car. The plaintiff alleges she injured her back, knee and shoulder in the incident.
The plaintiffs allege Marsico failed to provide an appropriate rock base for pedestrian travel over the parking lot and Montgomery General allegedly instructed Rebecca Chapman to park in a lot it did not inspect.
The plaintiffs are seeking compensatory and punitive damages, attorney fees and court costs. The plaintiffs are represented by Henry E. Wood III of Wood Law Office LC in Charleston and James R. Milam II of Summersville.
The case has been assigned to Judge Thomas Ewing.
Fayette Circuit Court Case number 19-C-64