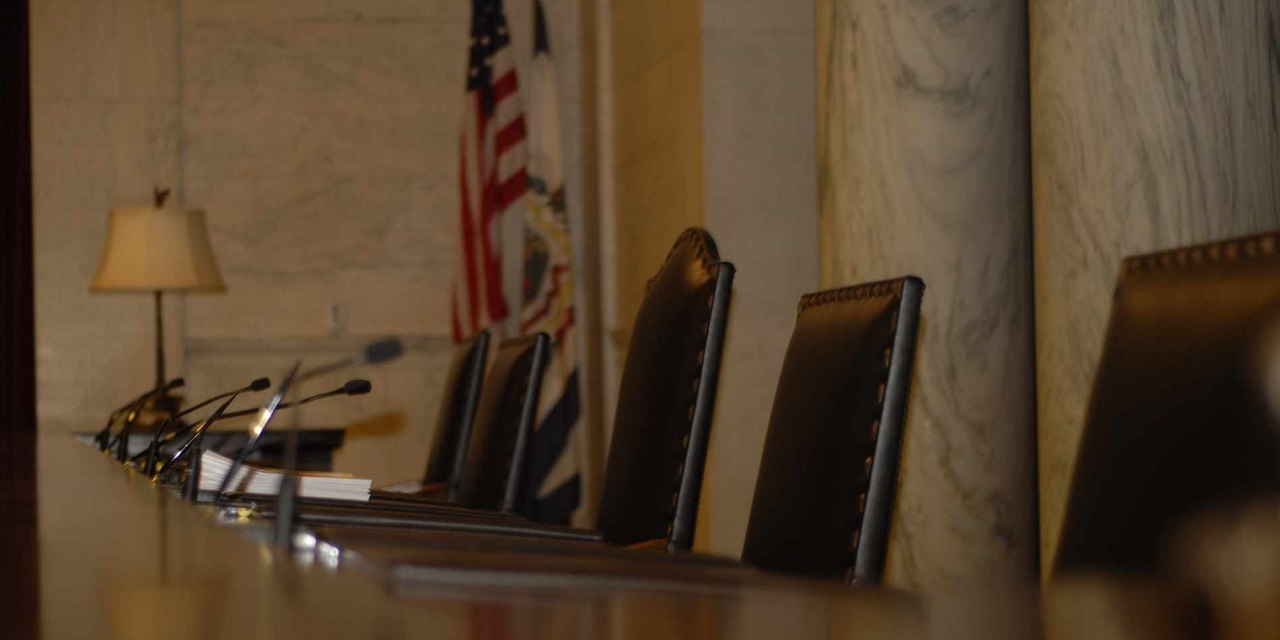 CHARLESTON — The West Virginia Supreme Court of Appeals has reversed a lower court decision in a case involving ACR Promotions.
The decision of the circuit court is reversed and the case is remanded to the circuit court with directions to consider the respondent's motion for judgment on the pleadings and to provide the petitioner an opportunity to be heard pursuant to Rule 201(e) of the West Virginia Rules of Evidence if the court intends to take judicial notice of certain records of the United States District Court for the Southern District of West Virginia.
West Virginia Lobbyist Mark Gomez filed a complaint against ACR on June 21, 2017, in Kanawha Circuit Court, arguing that he performed work for ACR as a registered lobbyist in 2015 and that ACR desired his lobbying services as a result of forced overpayment of statutory fees by the West Virginia Athletic Commission (WVAC) and Senate Bill 436, which allowed amateur mixed martial arts in the state
"Petitioner further alleged that respondent failed to compensate him for his services pursuant to an oral agreement that provided that petitioner would receive one-third of the net proceeds from the award in an action against WVAC that respondent would file in the federal district court," the decision states. "Petitioner claimed $83,333 of the net proceeds of the settlement that respondent reached with WVAC in 2016."
On Oct. 30, 2017, the circuit court dismissed the suit and Gomez appealed that order.
The Supreme Court construed a motion by ACR as both an answer and a motion for judgment on the pleadings and concluded that Gomez was not entitled to a default judgment.
"Based on our review of the record, we find that the circuit court failed to evaluate respondent's motion for judgment on the pleadings according to this standard," the Supreme Court wrote. "In disagreeing with petitioner's allegation 'that his performance was completed and fully rendered within a year,' we find the circuit court erred in not viewing all the facts in a light most favorable to the nonmoving party."
The court reversed the circuit court's dismissal of Gomez's action and remanded the case to the circuit court with directions to evaluate respondent's motion according to the proper standard as set forth in syllabus point three of Copley.
West Virginia Supreme Court of Appeals Case number: 17-1048