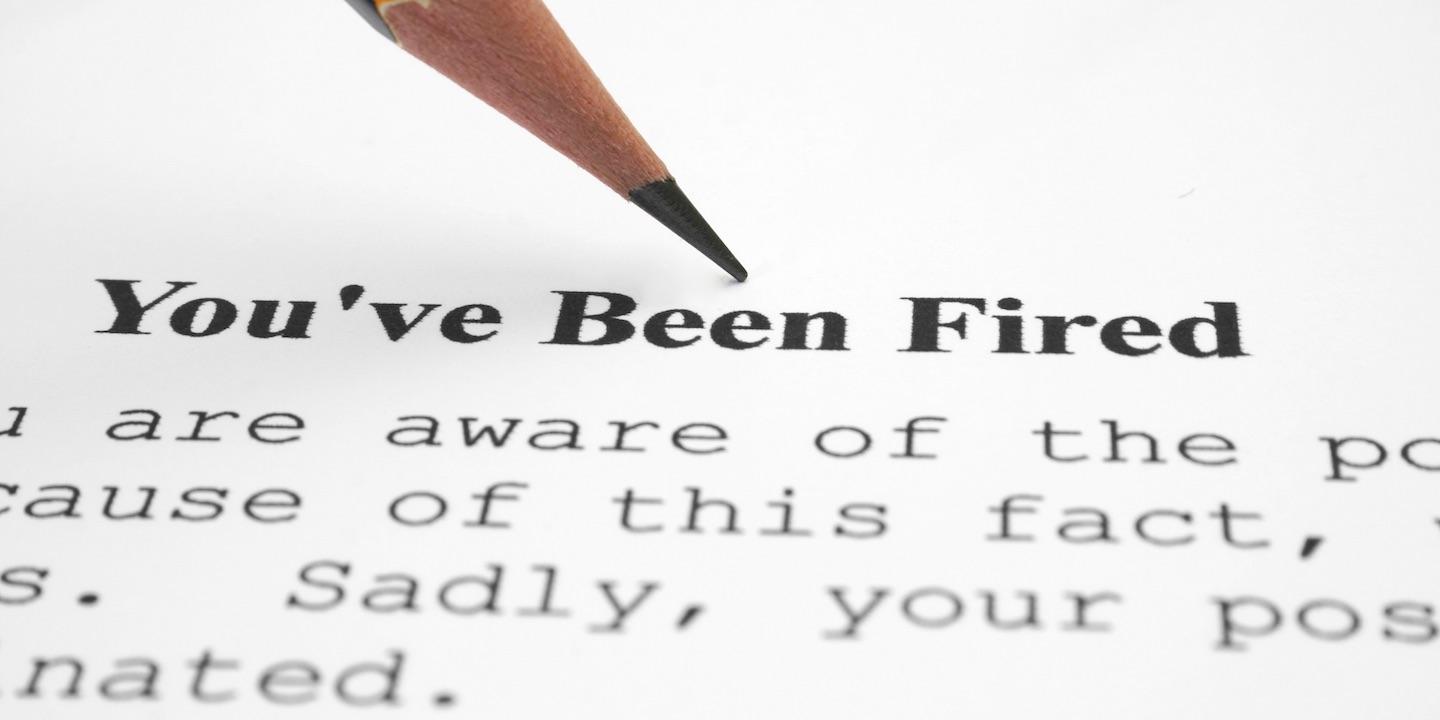 MOUNDSVILLE — The City of McMechen denied allegations in a complaint alleging it wrongfully terminated an employee after she reported improprieties of another city employee.
The city claims it acted reasonably at all times and in good faith on the basis of legitimate, non-discriminatory and non-retaliatory reasons toward the plaintiffs in its May answer.
"Defendant exercised reasonable care to prevent and promptly correct any harassing behavior, and plaintiff unreasonably failed to take advantage of any preventative or corrective opportunities provided by defendant or to avoid harm otherwise," the answer states.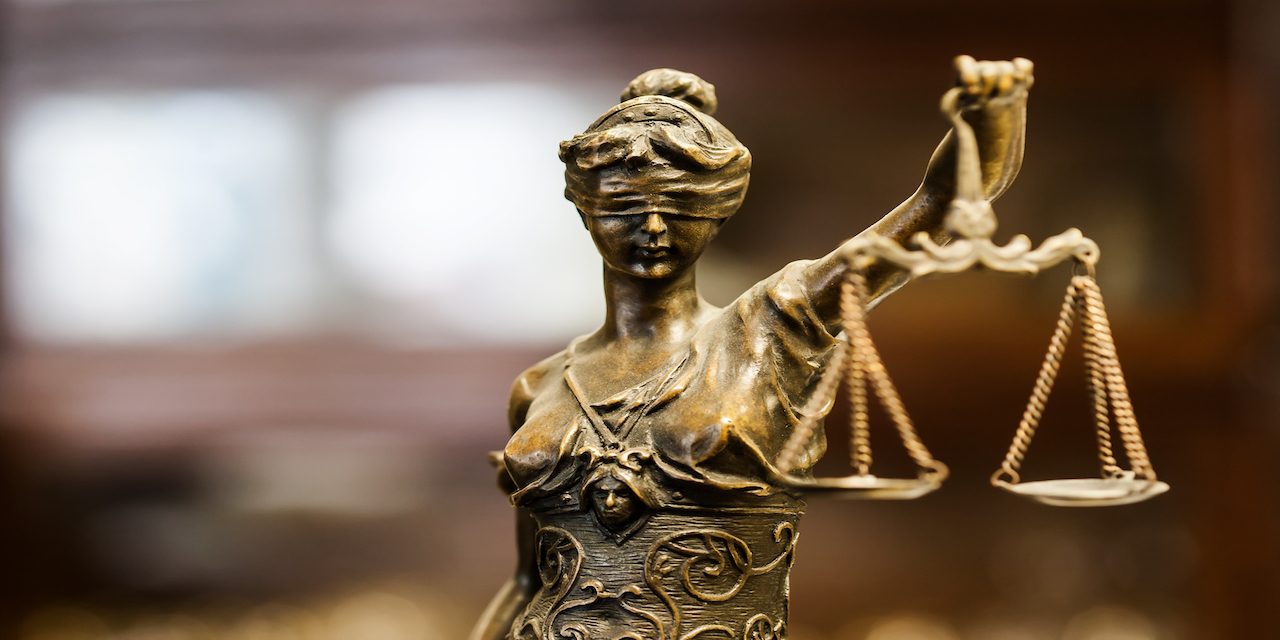 In April, Julie and Kevin Bratton, on behalf of their minor son, Wyatt Bratton, filed a lawsuit against McMechen, claiming a member of the city's volunteer fire department violated West Virginia law.
Julie Bratton claims on Jan. 19, 2017, when she reported the improprieties to McMechen agents, she was subjected to a hostile work environment in retaliation for reporting Kady's improprieties and her husband and son were also subjected to harassment in retaliation for her report of the improprieties.
Before reporting on Kady, Julie Bratton had never received disciplinary action at her employment, but after, the defendant allegedly made a "concentrated effort" to fire her and eventually terminated her employment on Sept. 20, according to the suit. Julie Bratton claims she was without comparative fault and/or negligence and committed no dischargeable offense and her employment was wrongfully terminated.
When Julie Bratton filed for unemployment benefits, the city contested and challenged her application, but on Dec. 6, an administrative law judge made a decision to enter an order granting her unemployment benefits, according to the suit.
"Defendant McMechen wrongfully ostracized Plaintiff Bratton concerning her job duties and responsibilities thereby creating a hostile workplace and workplace and work environment," the complaint states.
The plaintiffs are seeking compensatory and punitive damages with pre- and post-judgment interest. They are represented by Ronald W. Zavolta, Jordan M. Laird and Paul J. Ratcliffe of Zavolta Law Office.
The city is represented by Joseph Leonoro and Cassandra Forbes of Steptoe & Johnson.
Marshall Circuit Court case number 19-C-65