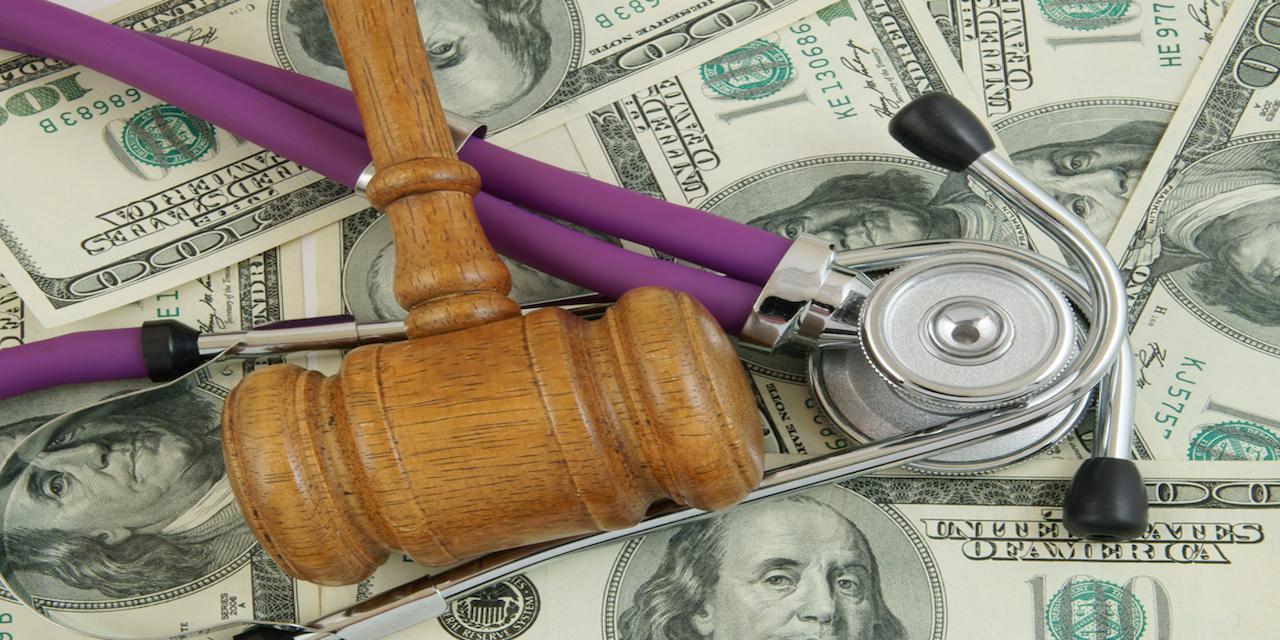 CLARKSBURG — An amended complaint was filed in a class-action complaint against AmerisourceBergen for alleged unlawful payments to a Morgantown doctor.
The amended complaint also lists U.S. BioServices Corp., I.g.G. of America Inc., and IHS Acquisition XXX Inc.
Frances G. Post claims the defendants began making payments to Dr. Felix Brizuela in 2012 that were unlawful, wrongful, violated written policies, violated ethical standards, and placed the health, safety and well-being of Post and other putative class members at risk.
The payments continued until 2015, according to the suit, with Brizuela performing no services for the defendants to earn the payments other than increasing the number of new book immunoglobin (IVIG) transactions for the defendants.
The defendants "greatly incentivized the aggressive sales of IVIG" because they were aware that once someone was prescribed IVIG, they usually would stay on the infusions the remainder of their life; IVIG was very expensive; and because the defendants "devised an internal practice which enabled defendants to secretly under-report and under-pay bonus commissions on IVIG sales for the purpose of bolstering corporate profits" according to the suit.
IVIG prices quickly rose and the complaint states executives would receive bonus commissions in excess of $900,000.
"Defendants knew (Brizuela) was making CIDP diagnoses to trigger the sale of IVIG at an incident rate exponentially higher than any rate published in peer review studies, higher than any other prescribers, and that (Brizuela)'s documentation in the possession of defendants did not support new book IVIG transactions," the complaint states.
Post claims the defendants were negligent, caused personal injuries and constituted civil conspiracy, fraudulent concealment, unjust enrichment and breach of confidentiality.
Post is seeking compensatory and punitive damages in excess of $5 million. She is represented by William Tiano, Tony O'Dell and Cheryl Fisher of Tiano O'Dell.
The amended complaint added the breach of confidentiality counts. The original complaint, which was filed in April, only listed negligence, personal injury, civil conspiracy, fraudulent concealment and unjust enrichment.
U.S. District Court for the Northern District of West Virginia case number 1:19-cv-00073