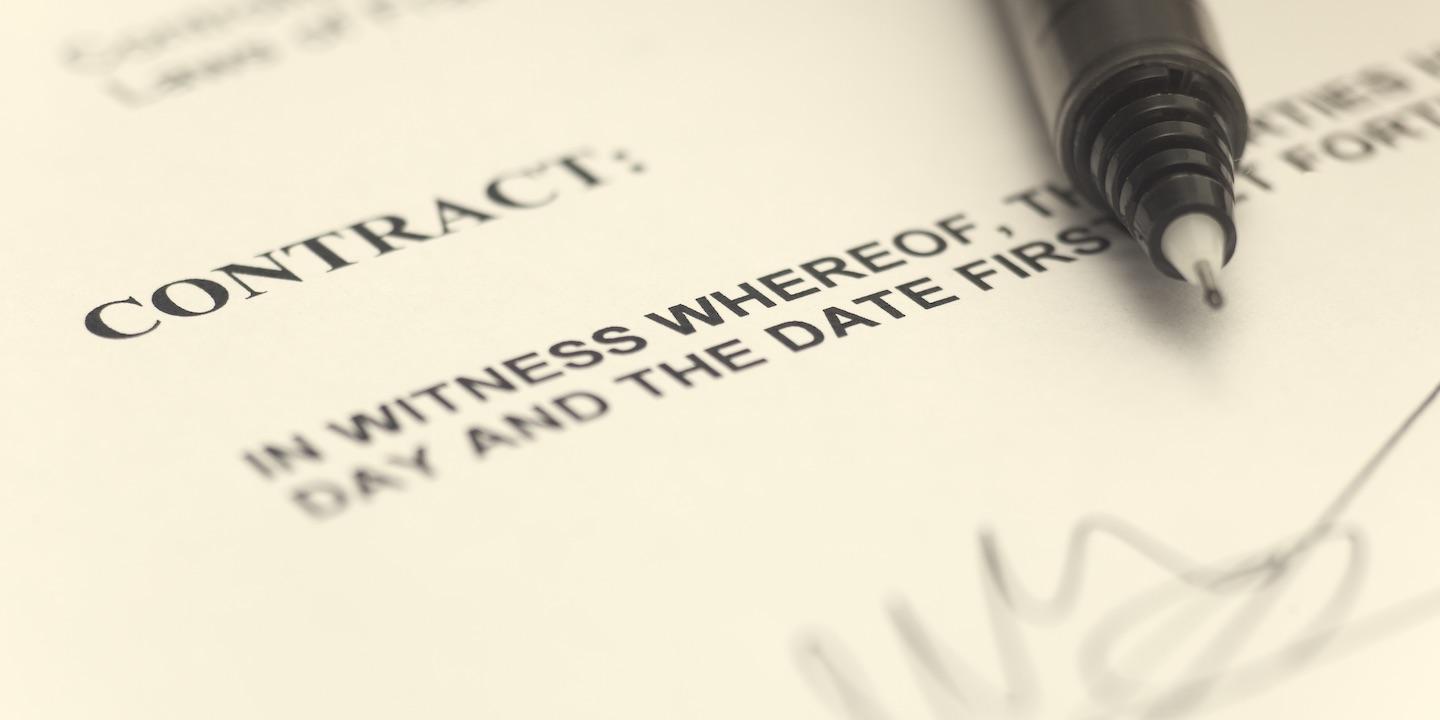 WINFIELD – A Scott Depot woman alleges a Clarksburg company performed substandard work to repair her home's foundation.
Deborah Brown filed a complaint in Putnam Circuit Court against Basement Systems of West Virginia Inc. alleging breach of contract and other counts.
The suit states that the plaintiff and defendant entered into an agreement on Feb.12, 2013, for the defendant to repair a foundation problem in the plaintiff's home. The suit states the defendant completed the work but went over budget. The original agreed upon price was $17,175 and the defendant's work cost $19,445, the plaintiff alleges.
After completion of the project, the plaintiff alleges she noticed the cracks in the walls and ceiling of the basement remained and the foundation issues were still present. She alleges she contacted the defendant on Dec. 28, 2016, and on Jan. 3, 2017, the defendant said that it would repair the damages for $8,700. The plaintiff filed a consumer complaint with the state's Consumer Protection Division regarding the concerns on Feb. 12, 2018. On March 7, 2018, the plaintiff alleges she was told that the division would not mediate the situation as the defendant stood by its work.
On May 26, 2018, the plaintiff had the property inspected by a professional engineer, who found that there were still many foundation problems. The plaintiff alleges the defendant failed to meet its contractual obligations and failed to correct the foundation's issues.
The plaintiff is seeking all reasonable sums due, attorneys' fees and court costs. The plaintiff is represented by Gene W. Bailey II and J. Andrew Skeens of Hendrickson & Long PLLC in Charleston.
The case has been assigned to Judge Joseph Reeder.
Putnam Circuit Court cCase number 19-C-102