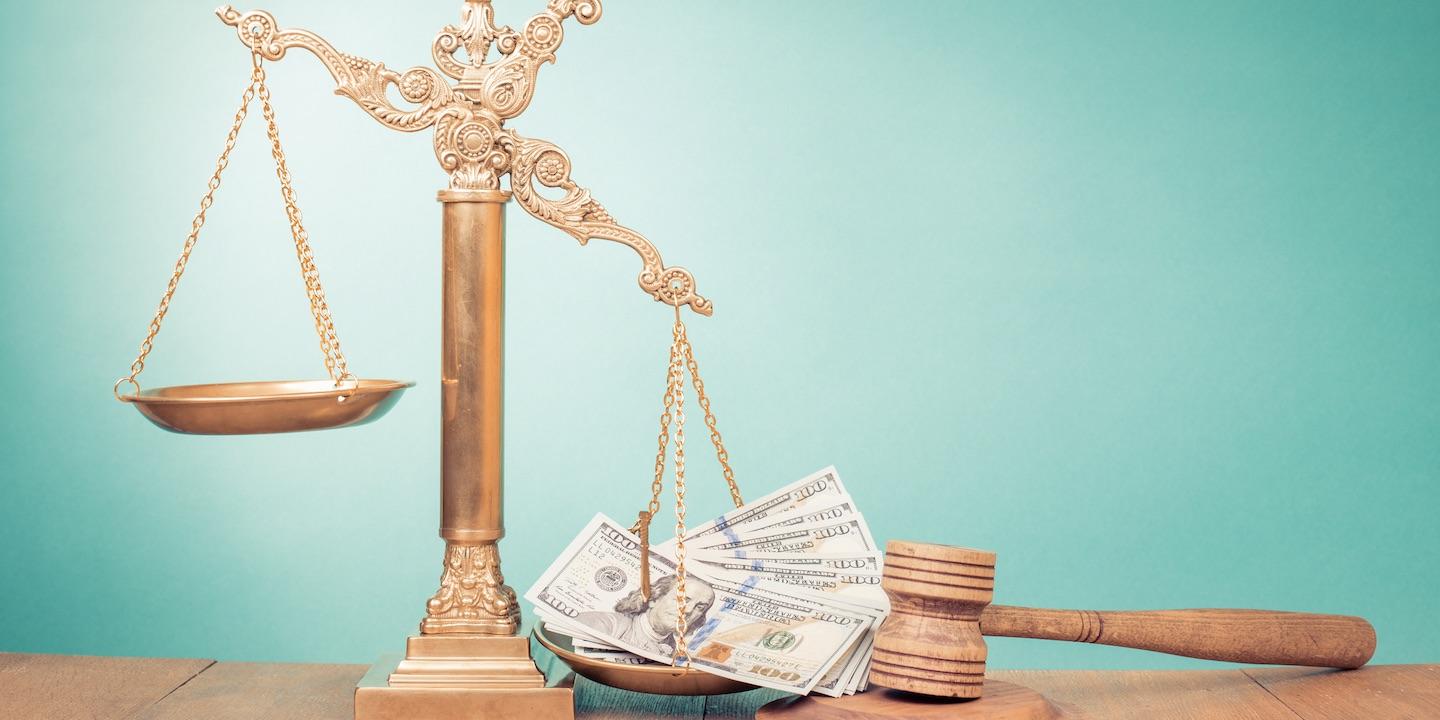 HUNTINGTON – A Cabell County couple alleges a bank has failed to credit them for payments made toward their mortgage.
Rex Donahue and Barbara Donahue filed a complaint in Cabell Circuit Court against Community Trust Bank alleging negligence, breach of fiduciary duty and other counts.
The suit states that the plaintiffs have paid the defendant for several years for their mortgage and that the defendant has also received payments from Outback Restaurant to be applied to the debt.
Since Dec. 11, 2011, the plaintiffs allege the defendant has taken payments in excess of what it is entitled. The suit states the defendant believes the plaintiffs owe $2.3 million, but that amount does not include payments made by Outback.
The plaintiffs allege that the defendant has breached its fiduciary duty by over-collecting from Outback and not crediting them.
The plaintiffs are seeking all reasonable sums due, attorney fees and court costs. The plaintiffs are represented by Steven T. Cook of the Cook Law Offices PLLC in Barboursville.
The case has been assigned to Judge Christopher Chiles.
Cabell Circuit Court case number 19-C-218