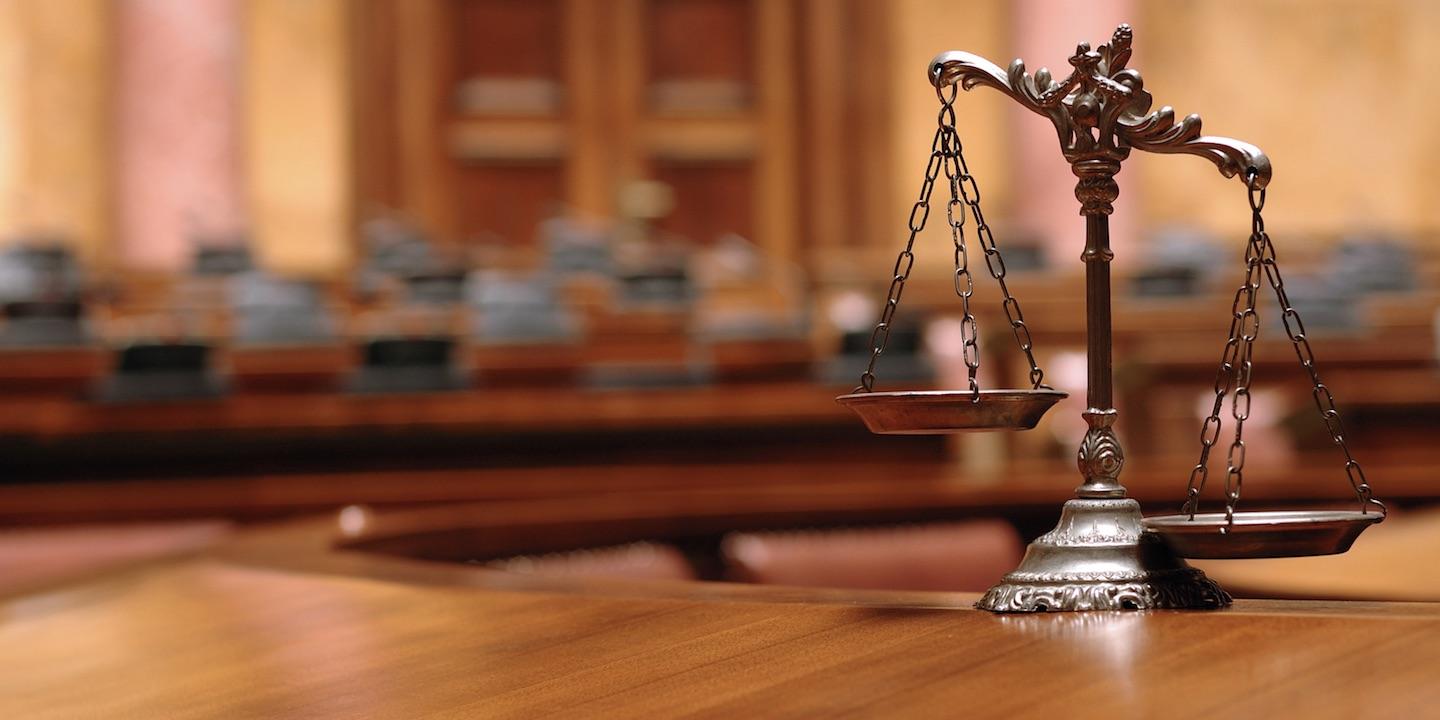 CHARLESTON – A Charleston woman is seeking an order from the court to change the beneficiary of a retirement account in an estate dispute.
Valerie Elizabeth Lampas, executrix of the estate of Eric Dixon Ericson, filed a complaint in Kanawha Circuit Court against Linn Cowles and Morgan Stanley & Co. LLC.
The suit states Ericson died on Oct. 6, 2018, and was married to Thuan Ngoc Ericson at the time of his death. The suit states his last will was executed in January 2015.
The plaintiff alleges in his will, he named her as his executrix and directed she pay all debts, funeral expenses and all expenses in connection with the administration of his estate. Ericson left his residence to his wife and the remainder of his estate to the plaintiff, the suit states.
The plaintiff alleges she contacted Morgan Stanley regarding Ericson's individual retirement account and discovered Ericson had named Cowles, his sister, as the beneficiary in 1997. The suit states Morgan Stanley has not distributed the account's proceeds to either the plaintiff or Cowles.
The suit states Ericon's wife has filed a claim against his estate for more than $8,000 to cover funeral costs, but there are not sufficient assets to satisfy the claim.
The plaintiff is seeking an order to reform the IRA beneficiary designation from Cowles to the plaintiff. She is represented by Kelly Young of Lane and Young in Charleston.
The case has been assigned to Judge Carrie Webster.
Kanawha Circuit Court case number 19-C-506