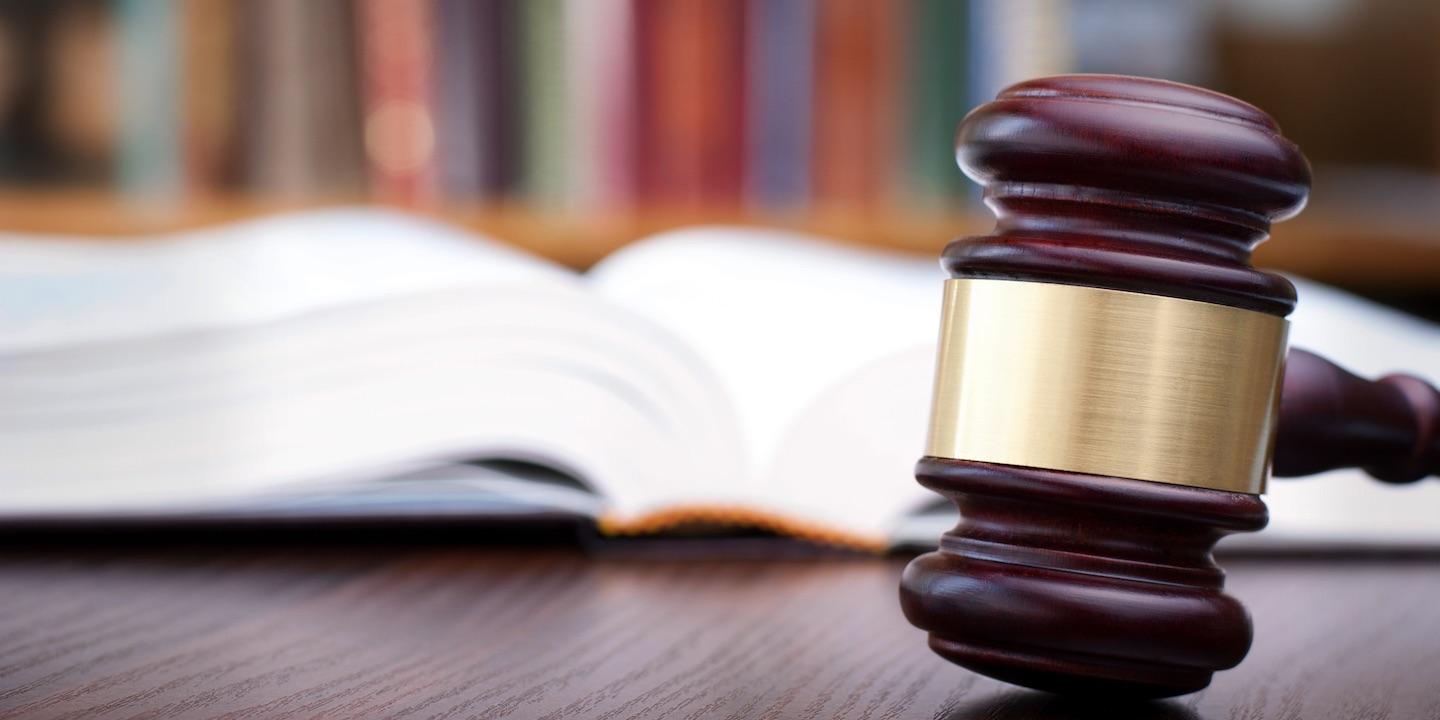 CHARLESTON – A Fayette County couple is seeking to cancel the sales contract for a Chevrolet truck over an alleged issue with the airbag light.
Keith Brown and Lisa Brown filed a complaint in Kanawha Circuit Court against General Motors LLC and King Coal Chevrolet Co. citing the West Virginia Consumer Credit and Protection Act and other counts.
The suit states that the plaintiff purchased a truck from King Coal on March 11, 2017, that was still under the manufacturer's warranty. The plaintiffs allege after purchase, the airbag light illuminated and made a constant "dinging" noise while driving. The suit states while the airbag light is activated, a message prevents the driver from seeing instrument panel information, including the odometer.
The plaintiffs allege they have taken the truck for repairs at least six times and the issue has not been repaired. They allege they would not have purchased the truck had they known of its condition.
The plaintiffs are seeking to cancel the sales contract, attorney fees and court costs. The plaintiffs are represented by Kristina Thomas Whiteaker and David L. Grubb and the Grubb Law Group in Charleston.
The case has been assigned to Judge Charles King.
Kanawha Circuit Court case number 19-C-507