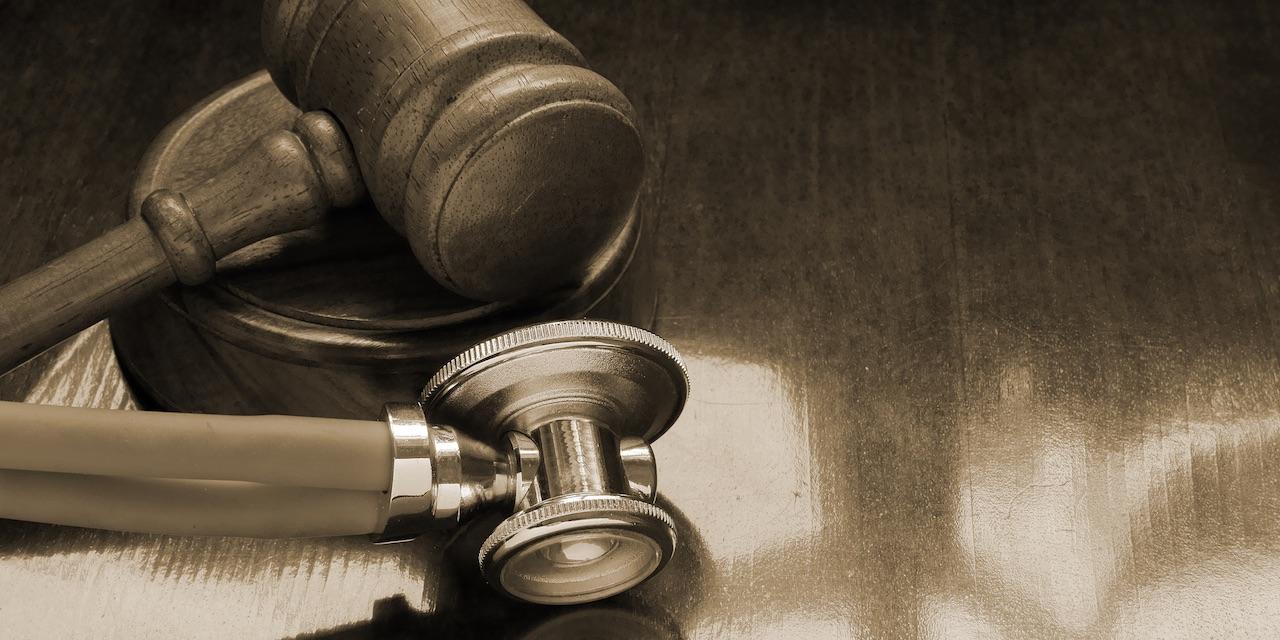 MORGANTOWN — A lawsuit filed in Monongalia Circuit Court against West Virginia University Board of Governors alleges WVU Hospitals are responsible for a patient's death.
West Virginia University Medical Corp., West Virginia University Hospitals Inc. and Drs. Jennifer Knight John Mourany and Kelsey Musgrove were also named as defendants in the suit.
On March 17, 2017, Knight performed an elective ileostomy reversal on Norman Douglas Elswick at WVU Hospitals, according to a complaint filed in Monongalia Circuit Court.
Thu Thanh Elswick, individually and as administratrix of the estate of Norman Elswick, claims Norman Elswick's vitals were monitored for several days and on March 20, 2017, his PCA pump was discontinued and oral medication was initiated after a physical examination revealed a soft, non-distended abdomen with minimal tenderness.
On that same day, Norman Elswick reported he had not had a bowel movement nor had he passed any gas, according to the suit. He also reported nausea and acid reflux.
On March 22, 2017, he produced a bowel movement that was "dark in color" and he also coughed up dark sputum, according to the suit. Lauren Anderson, a nurse, reportedly paged Musgrove and asked if tests needed to be performed prior to discharge due to the stool and sputum colors. Musgrove, however, did not respond.
When Musgrove did not respond, Anderson paged Mourany about the stool and sputum colors, noting that Musgrove had not responded and Mourany responded that the patient was ok for discharge, according to the suit.
Thu Thanh Elswick claims Norman Elswick was discharged and the family reported he was listless and slept on the several-hour drive home. When he made it home, Norman Elswick went to his bedroom and remained in there. The following day, Norman Elswick became unresponsive and died, according to the suit. An autopsy found that Norman Elswick died of peritonitis and small intestine ischemia.
According to the suit, Knight, Mourany and Musgrove owed a duty to Norman Elswick to exercise a degree of care, skill and learning required or expected of a reasonable, prudent health care provider. The plaintiff claims the defendants deviated from the standard of care when they knew that Norman Elswick's stool and sputum tested positive for blood and failed to keep him hospitalized.
"WVUH failed to have adequate protocols and procedures in place, failed to employ adequate staff and failed to ensure adequate communication between staff and physicians, to ensure that reasonable care was provided to Mr. Elswick," the complaint states.
WVU is responsible for the actions of its doctors and other employees, according to the suit.
Thu Thanh Elswick is seeking compensatory damages with pre- and post-judgment interest. She is represented by Daniel P. Taylor of Dittmar, Taylor & Makrocostas.