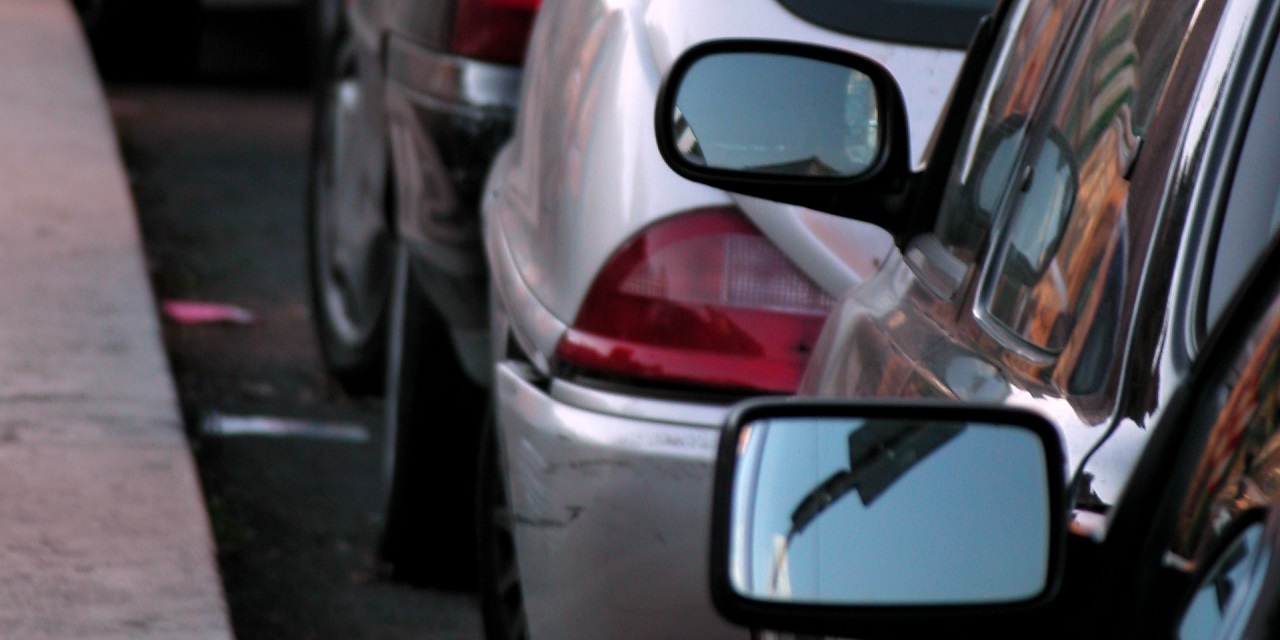 PRINCETON – Two consumers allege a vehicle they purchased has defects and are seeking a refund from the auto manufacturer.
Byron R. Billings and Francis M. Billings filed a complaint in Mercer Circuit Court against Toyota Motor Sales alleging violation of West Virginia code.
The suit states that the plaintiffs purchased a 2018 Toyota Tacoma on April 26, 2018, from Ramey Motors Inc. in Princeton for a total price of $28,557.35. The plaintiffs allege they found after purchasing the vehicle that there were damages and nonconformities with the vehicle and the defendant has failed to remedy the damages.
The plaintiffs are seeking a refund of their cash payment, damages, attorney's fees and court costs. The plaintiffs are represented by Timothy P. Lupardus of Lupardus Law Office in Pineville.
The case has been assigned to Circuit Judge Mark Wills.
Mercer Circuit Court case number 19-C-129