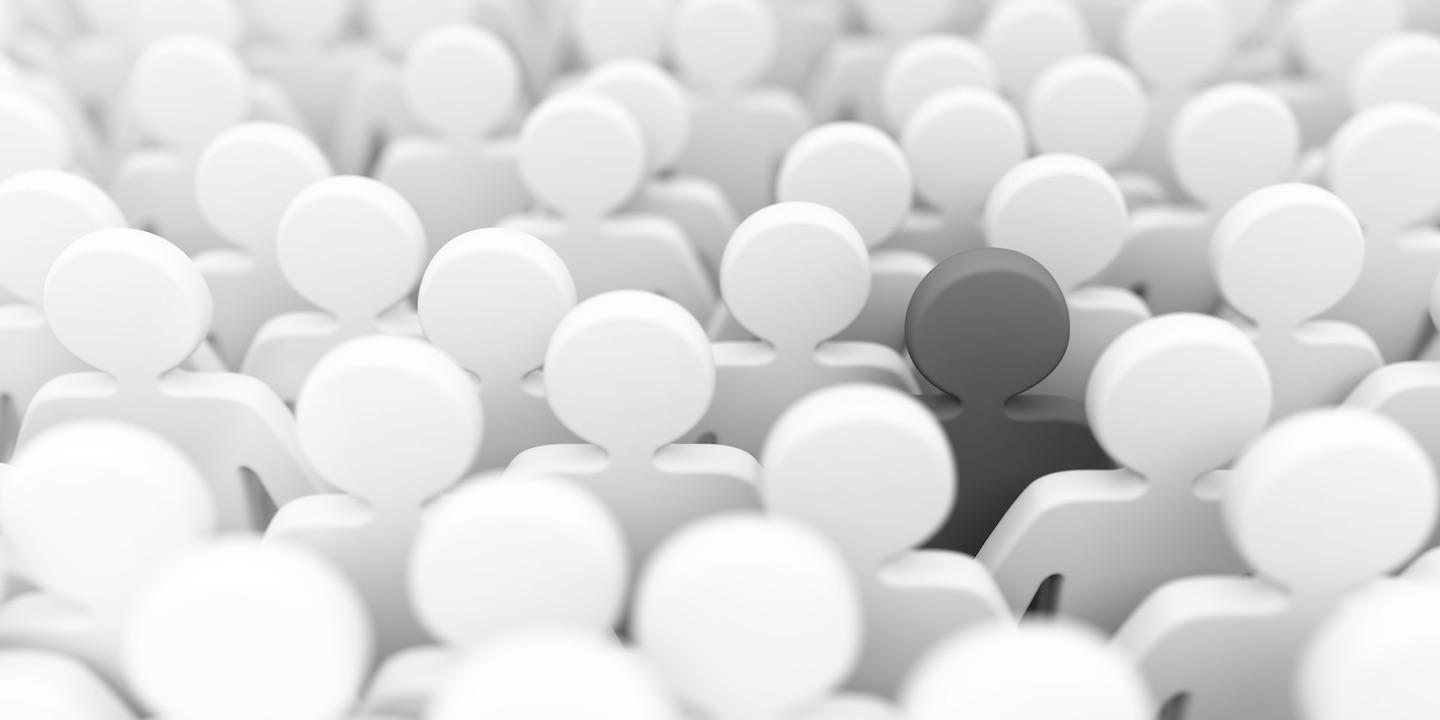 CHARLESTON—Four women are suing their former employer alleging they were verbally abused and sexually assaulted before being terminated from their positions.
Molly Petry, Tiffany Angel, Tyler Edgerton and Megan Petty filed complaints May 22 in Kanawha County Circuit Court against Go Mart Inc. and Stevie Fields.
The suit states that the plaintiff was employed by the defendant at the address of 15127 Maccorkle Ave., Cabin Creek from 2017 to 2018. During the course of her employment, the plaintiff was sexually harassed by Fields, who regularly made inappropriate statements to the plaintiff regarding her body and what Fields would like to do with it. Fields also requested that the plaintiff clock him in using his social security number. When the plaintiff refused to do this, the defendant would verbally abuse her, cut her hours or refuse to accommodate her scheduling requests. The plaintiff reported the treatment to HR and was discharged in 2018.
The defendant is accused of sexual harassment, hostile work environment, retaliatory discharge, intentional infliction of emotional distress.
The plaintiffs are seeking all reasonable sums due, attorney fees and court costs. The plaintiffs are represented by Mark S. Plants of Plants Law Offices in South Charleston.
The case has been assigned to Judges Charles King, Tera Salango, Louis Bloom and Carrie Webster.
Kanawha County Circuit Court Case number 19-C-519, 19-C-520, 19-C-522, 19-C-523