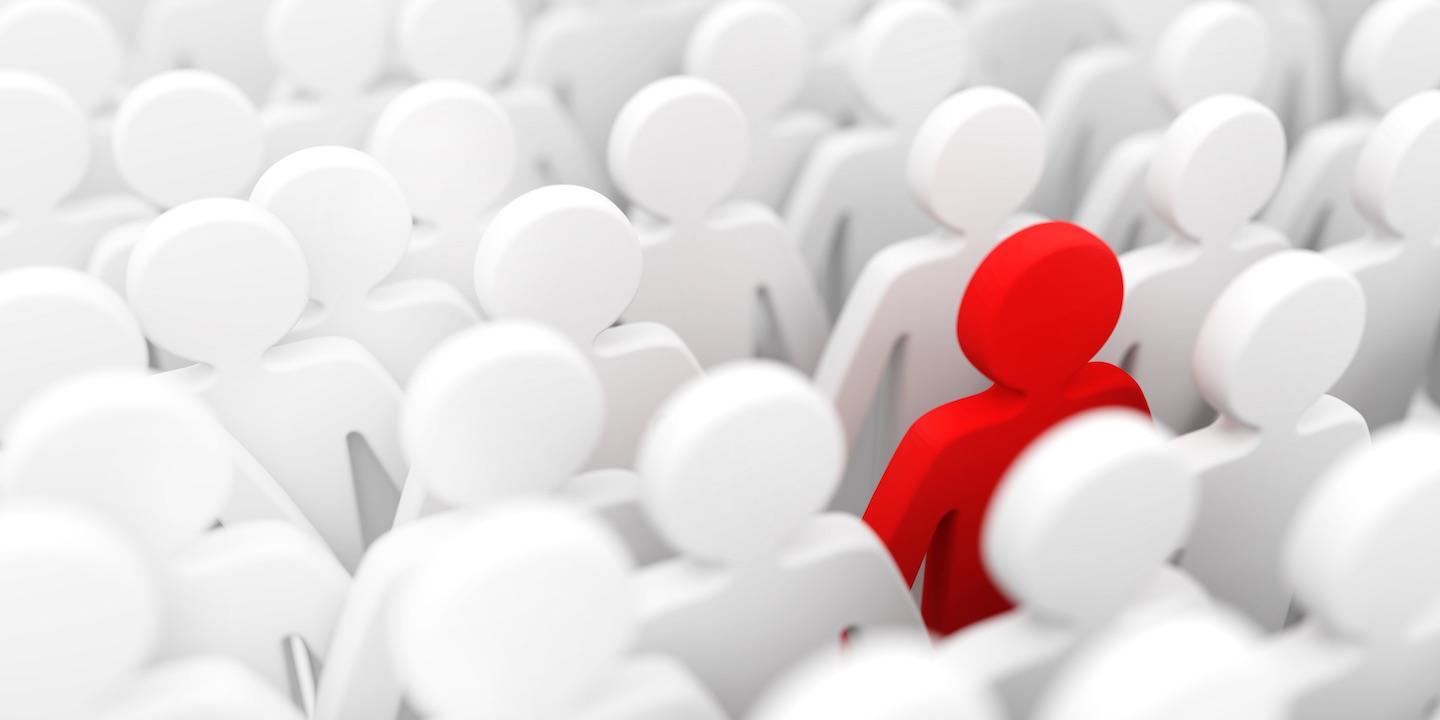 CHARLESTON — A woman is suing her former employer, alleging she was treated unfairly and terminated due to her gender.
Carol Stroughter filed a complaint in Kanawha Circuit Court against Nelson Tree Service LLC.
The suit states the plaintiff began working for the defendant in January 2012 and was not given raises at the same time that other employees were. The plaintiff alleges she was passed over for promotion to general foreman because the regional safety supervisor did not think that a woman should be working in tree cutting. The plaintiff alleges she was treated differently than male employees and was not allowed to take her vacation time that she had accrued. In 2016, the plaintiff's vacation request was approved but after purchasing an airplane ticket it was rescinded. She also claims she was not allowed to use her company truck to drive to a temporary location and had to use her own car while the male employees were allowed to use their company trucks. The plaintiff says she complained of her unfair treatment but the treatment continued.
In October 2018, the plaintiff felt that she was being harassed by the regional safety supervisor. On Nov. 13, 2018, the plaintiff was working in Kanawha County when she was told that she was being terminated for doing private work. The plaintiff was not given any examples of when she had done this private work. She was then stranded without a vehicle and had to wait for three hours for a ride. The plaintiff says she is still awaiting an overdue commission check.
The defendant is accused of gender discrimination, violation of the Wage Payment and Collection Act, and negligent infliction of emotional distress.
The plaintiff is seeking all reasonable sums due, attorney fees and court costs. The plaintiff is represented by Amy Crossan of Bouchillon, Crossan & Colburn in Huntington.
The case has been assigned to Judge Tera Salango.
Kanawha Circuit Court case number 19-C-528