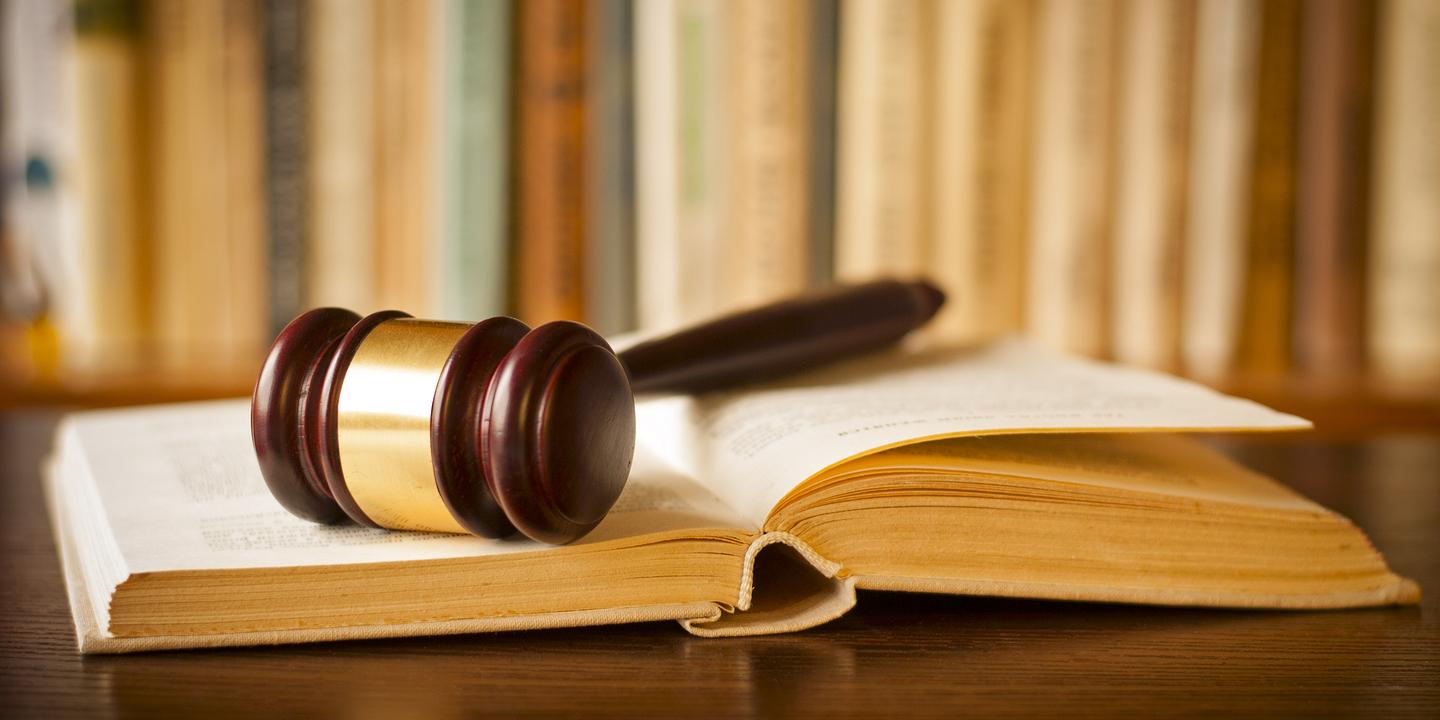 CHARLESTON — A woman is suing a jail, alleging she was assaulted by two correctional officers.
Amber White filed a complaint in Kanawha Circuit Court against officers Osborne and Vance, The West Virginia Regional Jail and Correctional Facility Authority, and John Doe.
The suit states the plaintiff was an inmate at the defendant's facility and claims that during her time there was subjected to mistreatment including sexual abuse and exploitation, which is in violation of the plaintiff's constitutional, statutory and common law rights.
The defendant is accused of cruel and unusual punishment, civil battery, civil assault, intentional infliction of emotional distress, and negligence.
The plaintiff is seeking all reasonable sums due, attorney fees and court costs. The plaintiff is represented by Michael Woelfel of Huntington.
The case has been assigned to Judge Carrie Webster.
Kanawha Circuit Court case number 19-C-555