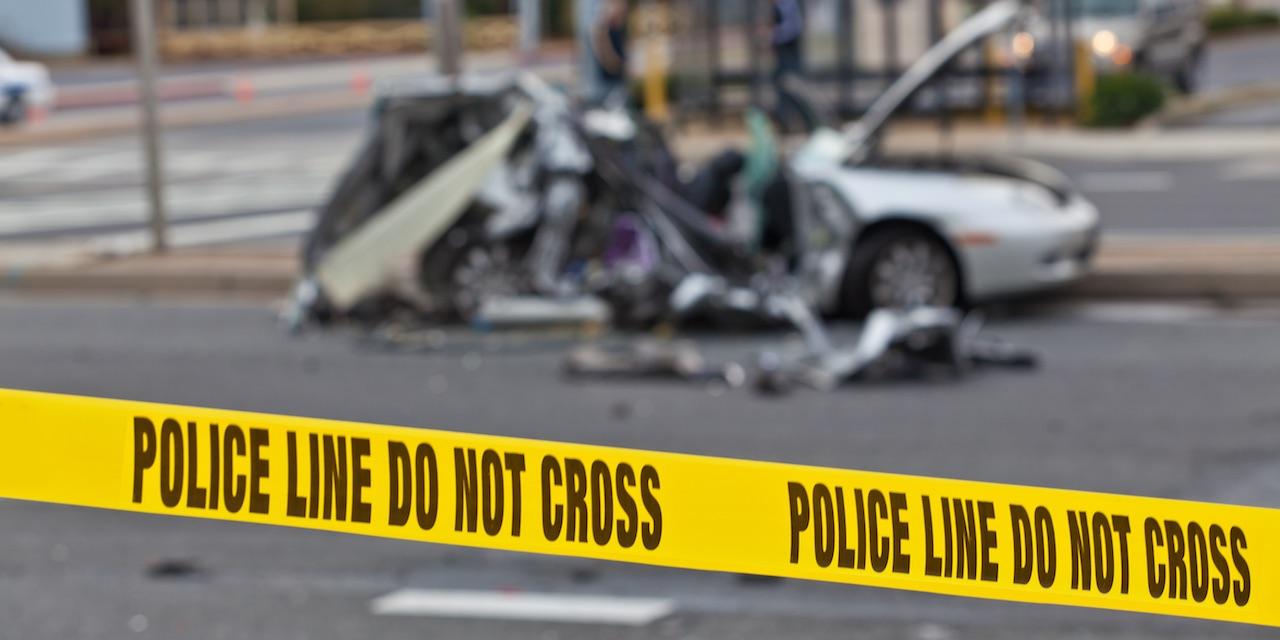 CLARKSBURG — The defendant in a lawsuit accusing it of negligence in the death of a man filed its answer in the case, denying the allegations.
The defendant argues that the plaintiff's claim fails to state any claim against the defendants upon which relief may be granted, according to the answer.
"The Defendants assert that the injuries and damages, if any, of which the Plaintiff complains were not caused by any act, omission, or breach of duty on the part of the Defendants, but by intervening acts or omissions by other persons or corporations over which the Defendants either had no control or for whose negligence or fault the Defendants cannot be held legally liable to the Plaintiff," the answer states.
The Defendants deny that they had actual knowledge of any specific unsafe working condition likely to cause serious injury or death and that they intentionally exposed the Plaintiff to any such condition, according to the answer.
Tina L. Goode, administrator of the estate of David A. Goode, filed a complaint in U.S. District Court for the Northern District of West Virginia Clarksburg Division against Precision Pipeline, LLC and Levi Theis, alleging that they breached their lawful duty to entrust and operate a vehicle in a safe manner.
According to the complaint, on Aug. 6, 2018, David A. Goode was lawfully operating his vehicle on the southbound entrance ramp of Interstate 70 at or near Sutton/Gassaway, Braxton County, when Pipeline's vehicle, operated by Theis, crashed into it.
As a result, Tina Goode claims, David A. Goode suffered fatal injuries and died on Aug. 6, 2018.
The plaintiff holds the defendants responsible because Theis allegedly operated the vehicle in a grossly negligent and wanton manner that caused or contributed to the accident.
The plaintiff requests a trial by jury and seeks judgment for punitive damages, together with pre- and post-judgment interest, attorneys fees, costs and any and all other relief that the Court deems appropriate. She is represented by D. Scott Tyree of Tyree, Embree & Associates in Hurricane.
Precious Pipeline is represented by Cy A. Hill Jr. and Allison M. Subacz of Cipriani & Werner.
U.S. District Court for the Northern District of West Virginia Clarksburg Division Case number 1:18-cv-00230