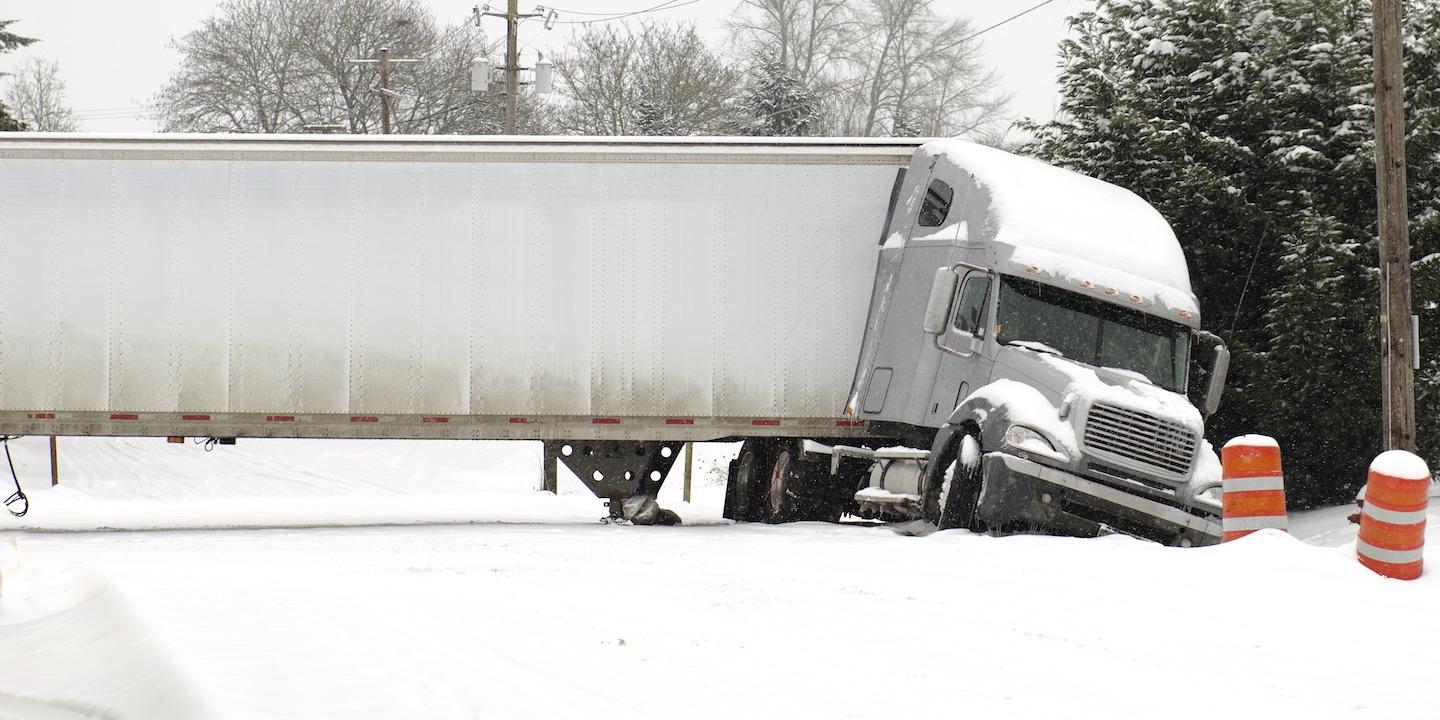 CHARLESTON — A driver is being sued by the Parkways Authority for allegedly causing damages due to negligence.
West Virginia Parkways Authority filed a complaint in Kanawha Circuit Court against Nimble LLC and Dorothy Nicole Chambliss.
The suit states the defendant was operating a tractor trailed on June 16, 2017, when the incident took place. The defendant allegedly failed to properly control the vehicle, causing it to slide out of control and strike the barrier wall, jump the concrete barrier and travel over 200 feet before stopping. The defendant's alleged negligence resulted in substantial damages to the plaintiff's property.
The defendant is accused of negligence.
The plaintiff is seeking all reasonable sums due, attorney fees and court costs. The plaintiff is represented by Laura Richmond of Abrams & Byron in Beckley.
Kanawha Circuit Court case number 19-C-586