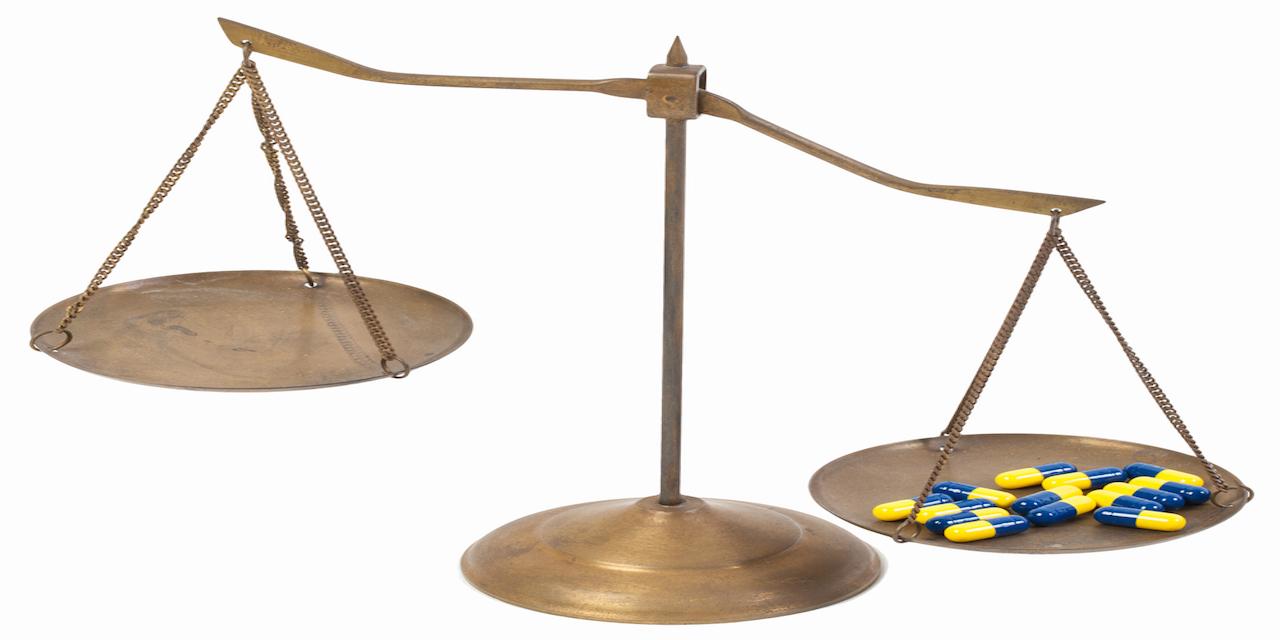 HUNTINGTON — A doctor is being sued by an estate administrator following the death of an individual due to alleged medical negligence.
Terry Lee Courts, administrator of the estate of Stephanie Renee Courts, filed a complaint in Cabell Circuit Court against Matthew Harris M.D.
The suit states Stephanie Renee Courts was seen by the defendant at Pleasant Valley Hospital on July 30, 2017 with complaints of shortness of breath. She was discharged and sent home with antibiotics, steroids and instructions to follow up with her primary care physician. The defendant saw Stephanie Renee Courts on July 31, 2017 and the defendant gave her an injection of steroid medication and discharged her. Stephanie Renee Courts was taken to the emergency room on Aug. 2, 2017 for worsening shortness of breath and unresponsiveness. She died that day due to sepsis and pneumonia.
The defendant is accused of violation of the Medical Professional Liability Act.
The plaintiff is seeking all reasonable sums due, attorney's fees and court costs. The plaintiff is represented by R. Edison Hill of Hill, Peterson, Carver, Bee & Deitzler in Charleston.
Cabell Circuit Court case number 19-C-284