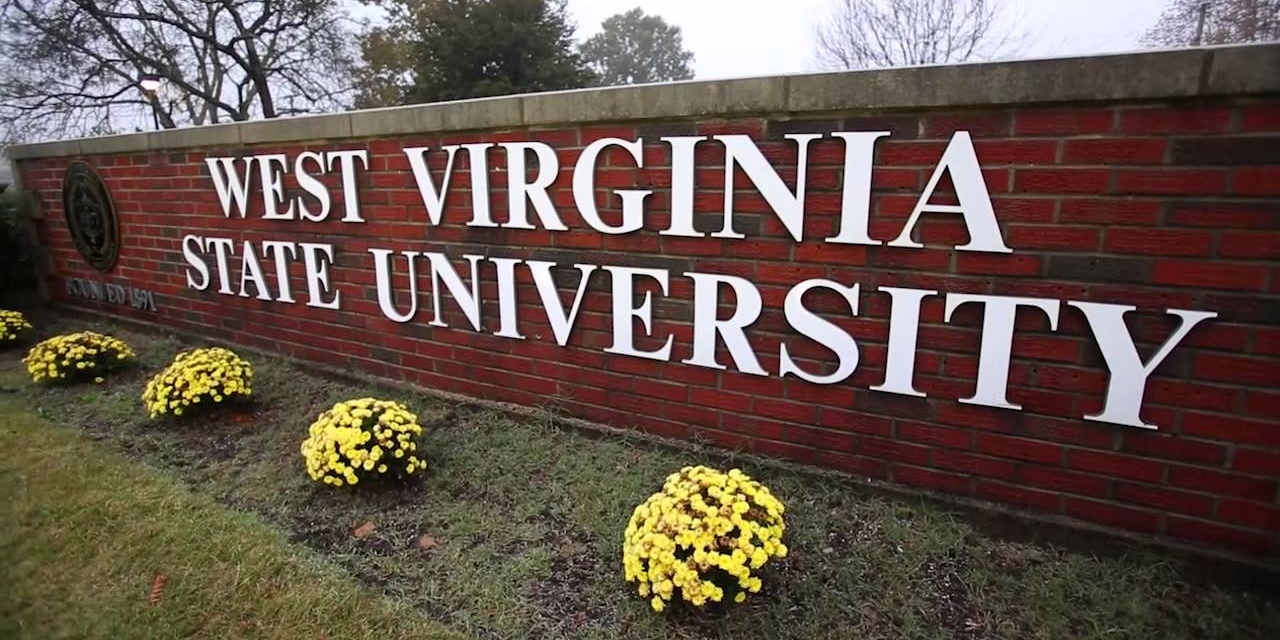 INSTITUTE — The West Virginia State University Board of Governors recently elected its new chair, vice-chair and secretary, two of which are Charleston attorneys.
Charles E. "Chuck" Jones Jr., Mark Kelley and Katherine L. Kitty" Dooley started in their positions on July 1. Kelley and Dooley are attorneys.
Jones was elected to serve as chair of the board, while Kelley will serve as vice-chair and Dooley as secretary.

Charles "Chuck" Jones Jr. | provided photo
"I am extremely honored to serve on the WVSU Board of Governors," Jones said. "Together, we will continue striving to perpetuate an atmosphere of excellence that provides our students the best opportunity for a successful future."
Jones previously served as executive director of the West Virginia Board of Risk and Insurance Management for more than 20 years. He retired in 2014.
He is also an active member on the Thomas Health System Board and the West Virginia Board of Pharmacy.
Jones' wife and their two children are all WVSU alumni, according to a press release.
Kelley is a member of the Charleston law firm of Ray, Winton and Kelley PLLC and is a 1988 graduate of WVSU and a 1991 graduate of the West Virginia University College of Law.
Since graduation from WVSU, Kelley has maintained close ties to the school including serving as chair of the WVSU Foundation.
Dooley is a Fairmont native and a practicing attorney and principal of the Charleston law firm The Dooley Law Firm PLLC.
The new officers constitute the Board of Governors Executive Committee.
The 12-member Board of Governors provides oversight to the university and consists of nine members appointed by the governor of West Virginia, as well as representatives of the school's faculty, students and staff. Retired U.S. Army Deputy Judge Kenneth D. Gray is also a member of the Board of Governors.
The board meets usually about seven times each year.