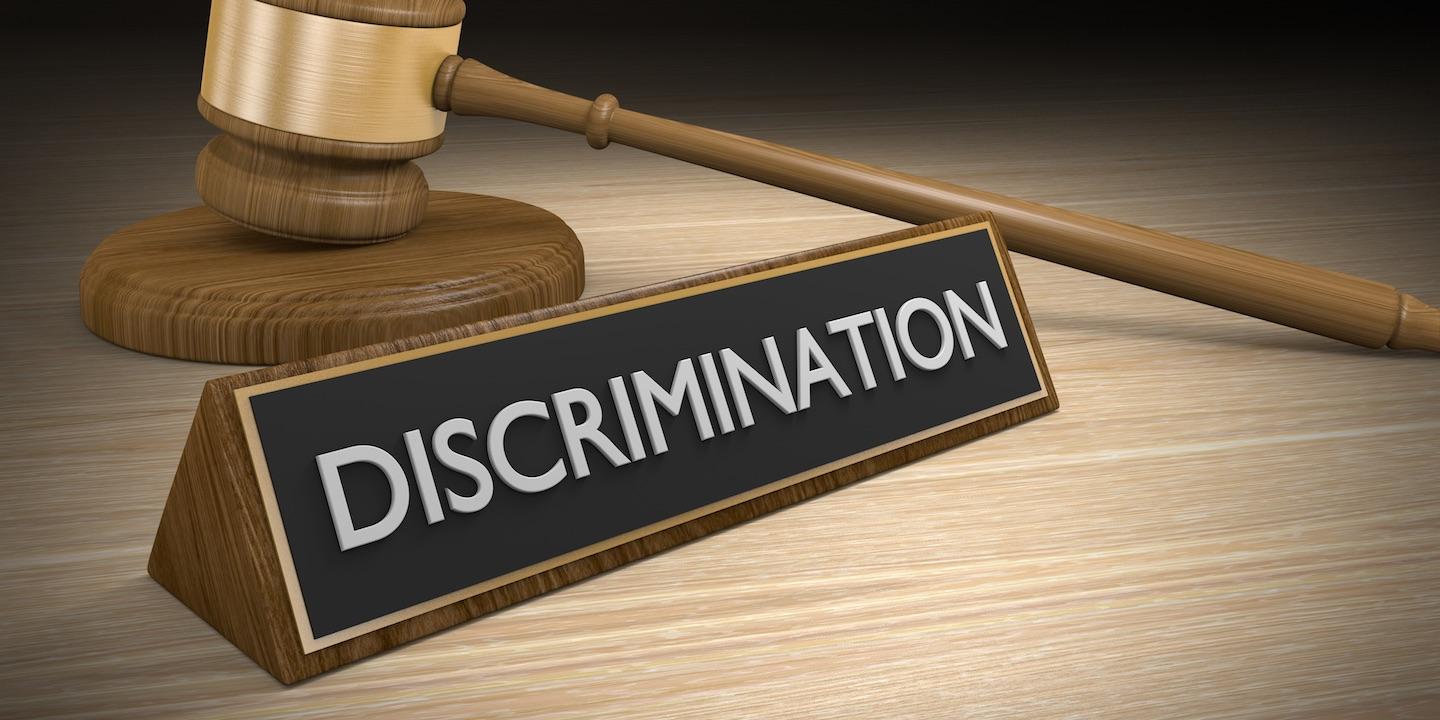 BECKLEY– A 62-year-old Beckley woman alleges her age, race and disability were reasons why she was not hired for a hostess position at the Black Knight Country Club.
Darlene Thompson filed a complaint in U.S. District Court for the Southern District of West Virginia against the City of Beckley, doing business as Historic Black Knight Municipal Park, citing the West Virginia Human Rights Act.
The suit states that the plaintiff, who is black, applied for a position with the defendant in September 2018 at the Black Knight Country Club. The suit states the plaintiff was asked to come in for an interview and on Sept. 21, was interviewed by an agent of the defendant. The plaintiff alleges she informed the defendant that she would need accommodation due to her need of oxygen for chronic obstructive pulmonary disease, but generally did not expect to need it.
The plaintiff alleges she received a call on Sept. 24, 2018, informing her that she would not be hired for a hostess position because she did not have a driver's license, which she alleges is not related to the position. The plaintiff alleges her race, disability, age and the lack of driver's license were factors in the defendant's refusal to hire her.
The plaintiff is seeking actual and punitive damages, attorney fees and court costs. The plaintiff is represented by Aubrey Sparks of Mountain State Justice Inc. in Charleston.
U.S. District Court for the Southern District of West Virginia case number 5:19-CV-00442