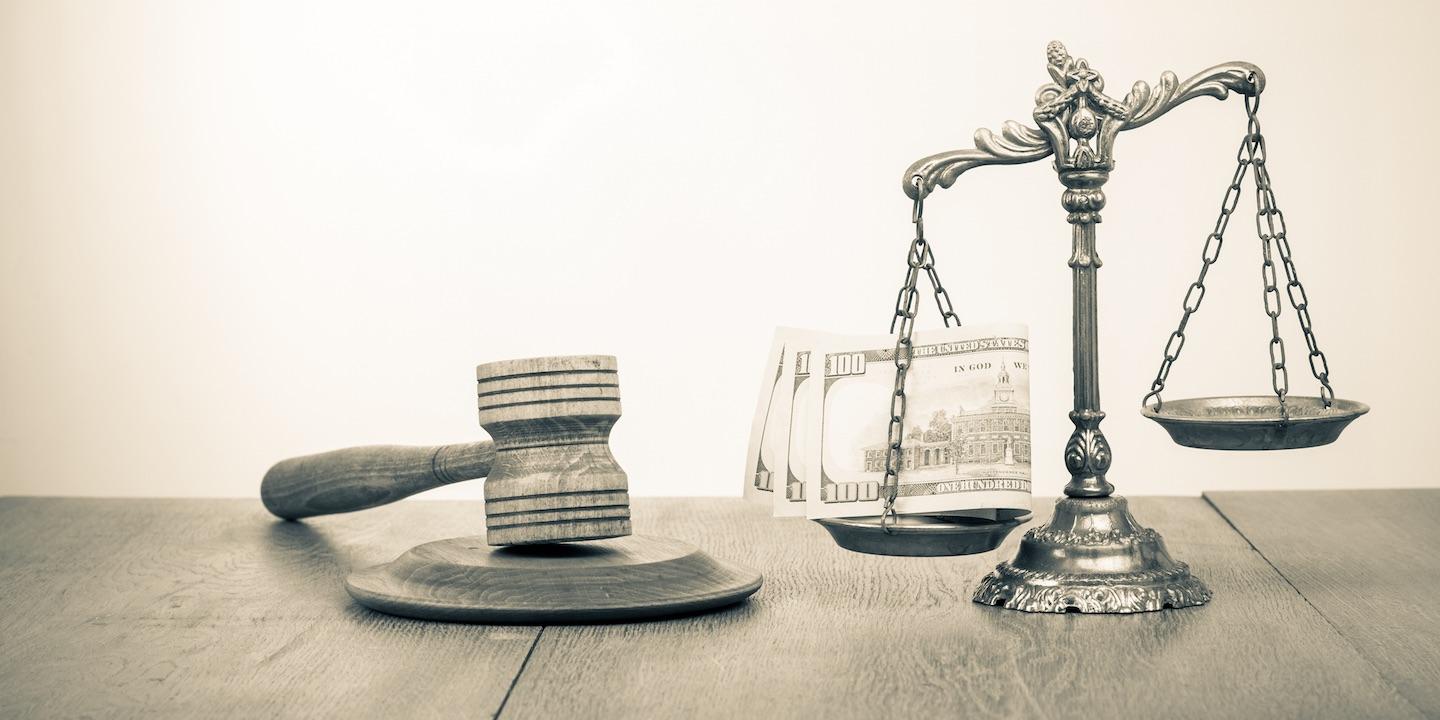 BLUEFIELD — A consent judgment was entered in a case against XMV Inc. that alleged the company failed to pay employees proper wages.
The consent judgment states the defendant is permanently enjoined and restrained from violating the provisions of the Fair Labor Standards Act.
"Defendant shall not fail to make, keep, and preserve adequate records of its employees and of the wages, hours and other conditions and practices of employment maintained by them including, but not limited to, any of their employees working at XMV Inc. ... or at any business location owned, operated, and/or controlled by defendant, and at any other business location at which its employees perform work, as prescribed by the regulations issued pursuant to Section 11(c) and I5(a)(5) of the Act and found at 29 C.F.R. Part 516," the consent judgment states.
The defendant is also ordered not to discharge or take any retaliatory action against any of its employees, whether or not directly employed by the defendant because the employee engages in disclosing the defendant's policies or practices; provides information to, or testifies before, any public agency about alleged violations; or objects to, or refuses to participate in any activity, policy or practice which the employee reasonably believes is in violation of the FLSA.
The defendant is also required to pay gross back wages in the total amount of $717,514.65 and is liable for the payment of $717,514.65 in liquidated damages.
"Defendant shall pay gross back wages and liquidated damages in the total amount of $1,435,029.30 for violations of thee overtime provisions of the act by defendant alleged tohave occurred during the period beginning April 29, 2016, and ending April 20, 2018," the consent judgment states. "This amount shall represent the full extent of back wages and liquidated damages owed by defendant for the relevant period to the employees set forth and identified on the attached Exhibit A."
It is further agreed that the overtime compensation and liquidated damage payments by the defendant in the amounts as specified above are in the nature of back wages and liquidated damages pursuant to the provisions of the act, according to the consent judgment.
Then-U.S. Secretary of Labor Alexander Acosta, acting in his official capacity, filed a complaint in U.S. District Court for the Southern District of West Virginia Bluefield Division against XMV Inc. for alleged violation of the Fair Labor Standards Act of 1938, according to the complaint filed in 2018.
On April 29, 2016, the defendant employed individuals as miners without allegedly compensating them for all hours worked in a given workweek, even when those hours exceeded 40 hours in a workweek.
The U.S. Dept. of Labor alleged these employees worked approximately 48 to 68 hours each workweek but were paid only their regular hourly rates, including for hours worked over 40 in a workweek.
The plaintiff holds XMV Inc. responsible because it allegedly failed to pay employees the overtime premium rate of not less than one and one-half times their regular rates of pay.
The plaintiff requests a trial by jury and seeks judgment for costs and grant such other and further relief as may necessary and appropriate. He is represented by Kate O'Scannlain, Oscar Hampton III and Samantha Thomas of the U.S. Department of Labor in Philadelphia.
U.S. District Court for the Southern District of West Virginia case number 1:18-cv-01457