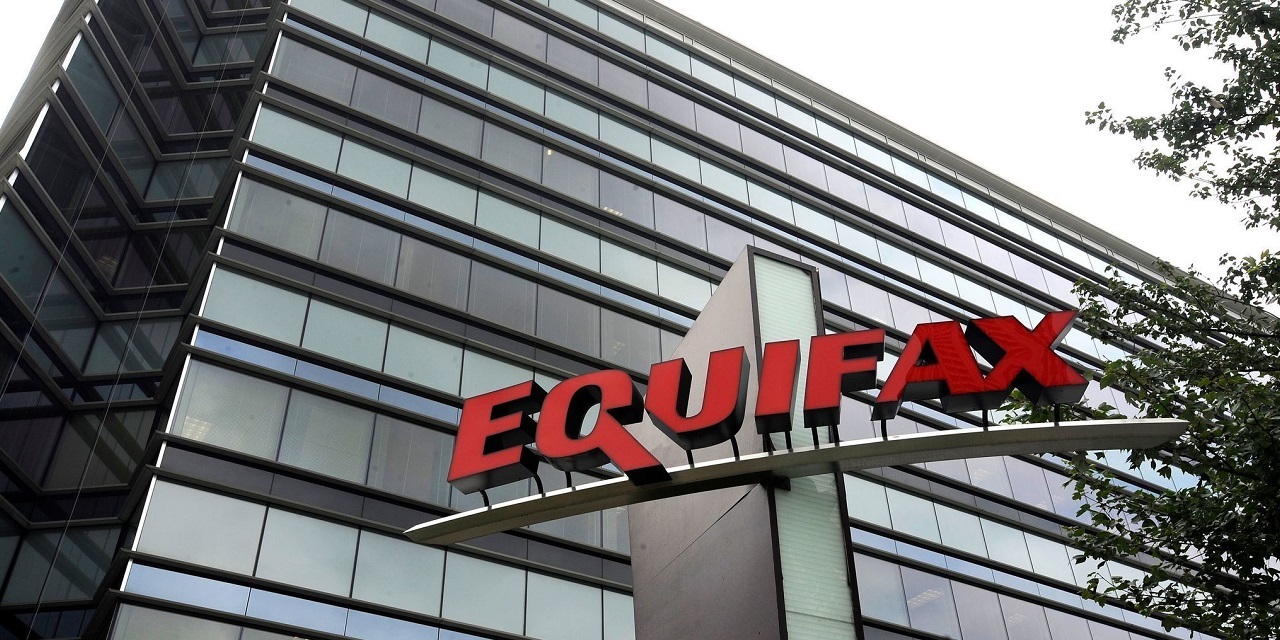 CHARLESTON — West Virginia Attorney General Patrick Morrisey's office says consumers affected by the Equifax data breach now can file claims as part of a $425 million consumer restitution fund.
Eligible consumers must submit restitution claims online or by mail before Jan. 22, 2020.
"Now is the time for consumers to take action," Morrisey said. "The Equifax data breach put nearly half of our state's population at risk of identity theft. Our settlement now gives consumers a chance to recoup unauthorized charges to their accounts or money spent to secure their identities in the days that followed."

Morrisey
The $425 million consumer restitution fund is just one aspect of a broader settlement, which also requires Equifax to pay West Virginia nearly $2.4 million, a dramatically enhanced amount because of the state's independent lawsuit against the credit reporting firm.
The data breach, announced by Equifax in September 2017, put more than 730,000 West Virginians at risk for identity theft and financial fraud. Attorney General Morrisey's lawsuit followed months later and became one of the first state suits against Equifax.
Those wishing to file a claim, receive more information or register to receive email updates about the claims process should visit https://www.ftc.gov/equifax. Consumers can reach the settlement administrator by phone at 1-833-759-2982.
Morrisey hailed the settlement when it was announced July 22.
"This is a really big win for West Virginia," Morrisey said. "Two big parts of this: first, there's a consumer restitution of $425 million across the country. That means that if you've been hurt by this Equifax breach, you have the ability to try to get some resources that help you out."
Morrisey said that's a really big deal.
"Second, the state of West Virginia benefits directly as well," Morrisey said. "I filed a lawsuit against Equifax and we used that leverage to actually dramatically increase what we received in the multi-state settlement. That's another $2.4 million. This means that we're out there protecting you against these privacy breaches. This is one of the most pernicious things going on today. We have to do everything we can to protect privacy."
West Virginia will receive approximately $1 million from the multi-state settlement and $1.35 million as result of direct negotiations with Equifax.
The data breach put more than 730,000 West Virginians at risk for identity theft and financial fraud. The settlement gives those affected access to the $425 million in restitution, as well as the settlement with the state.
"This is a really big win for West Virginia," Morrisey said in a press release. "This settlement sends a strong message that companies must have adequate safeguards to protect consumers' personal information."
The security breach exposed the data of more 56 percent of American adults, according to a multistate investigation.
The investigation found that Equifax's failure to maintain a reasonable security system enabled hackers to penetrate its systems. It is considered the largest-ever breach of consumer data.
The data breach was announced in September 2017 and affected approximately 148 million consumers. Morrisey filed his lawsuit for West Virginians several months later and was one of the first states to do so.
The settlement includes $425 million in consumer restitution and $175 million to 48 participating states, the District of Columbia and Puerto Rico.
The settlement requires the company to take steps to assist consumers who are facing identity theft issues and provide an opportunity to those affected to enroll in credit monitoring for 10 years at no cost to them.
Equifax is also required to comply with West Virginia's Consumer Credit and Protection Act with its collection, maintenance and safeguarding of personal information, which includes implementation of a program to protect confidential data and employment of an information security officer to monitor the program. The company must report its findings on a regular basis.