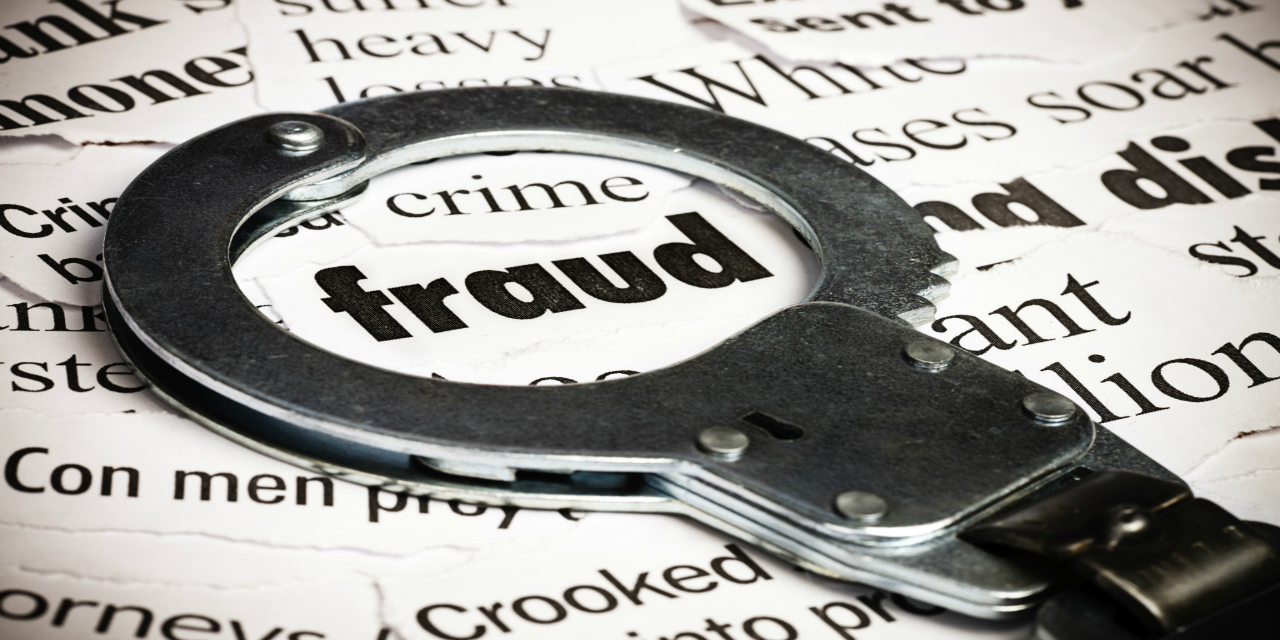 CHARLESTON — West Virginia Attorney General Patrick Morrisey announced his disability fraud partnership generated $2.24 million in projected savings from April through June, which is the most of any quarter since it began.
The Cooperative Disability Investigations Unit (CDIU) has saved a total of $18.5 million for state and federal governments in West Virginia since its inception.
"This unit continues to achieve great things for our state," Morrisey said. "We must work in every way to root out fraud, waste and abuse. Doing so in this context preserves Social Security disability for those who need it most."
The unit, which is a partnership with the Social Security Administration, investigates suspicious or questionable disability claims. The unit investigates beneficiaries, claimants and third parties who facilitate fraud.
CDIU helps disability examiners to make informed decisions and ensure payment accuracy. The unit also equips state and federal prosecutors with the information needed to secure a conviction.
The unit also helps to resolve questions regarding potential fraud before benefits are ever paid in many cases.
In December 2015, the Attorney General's Office joined the program. It was the first of its kind in West Virginia. The unit includes two investigators and an analyst from the Attorney General's Office with representatives from the Social Security Administration and its Office of the Inspector General, as well as the state's Disability Determination Section.
The program operates in 37 states, the District of Columbia and Puerto Rico. Nationally, the program is one of the most successful anti-fraud initiatives involving federal disability programs.
Morrisey's office is planning an aggressive fight against Medicaid fraud this fall when it assumes control of the state's Medicaid Fraud Control Unit.
The office reports that the move will save taxpayers significant money and will yield efficiency and effectiveness to the benefit of the taxpayer. It will also join West Virginia with more than 40 other state attorneys general whose offices oversee their states' Medicaid fraud units.
Senate Bill 318 solidified the Medicaid Fraud Control Unit's transfer. It was signed by Gov. Jim Justice and passed the state Legislature with bipartisan support earlier this year.