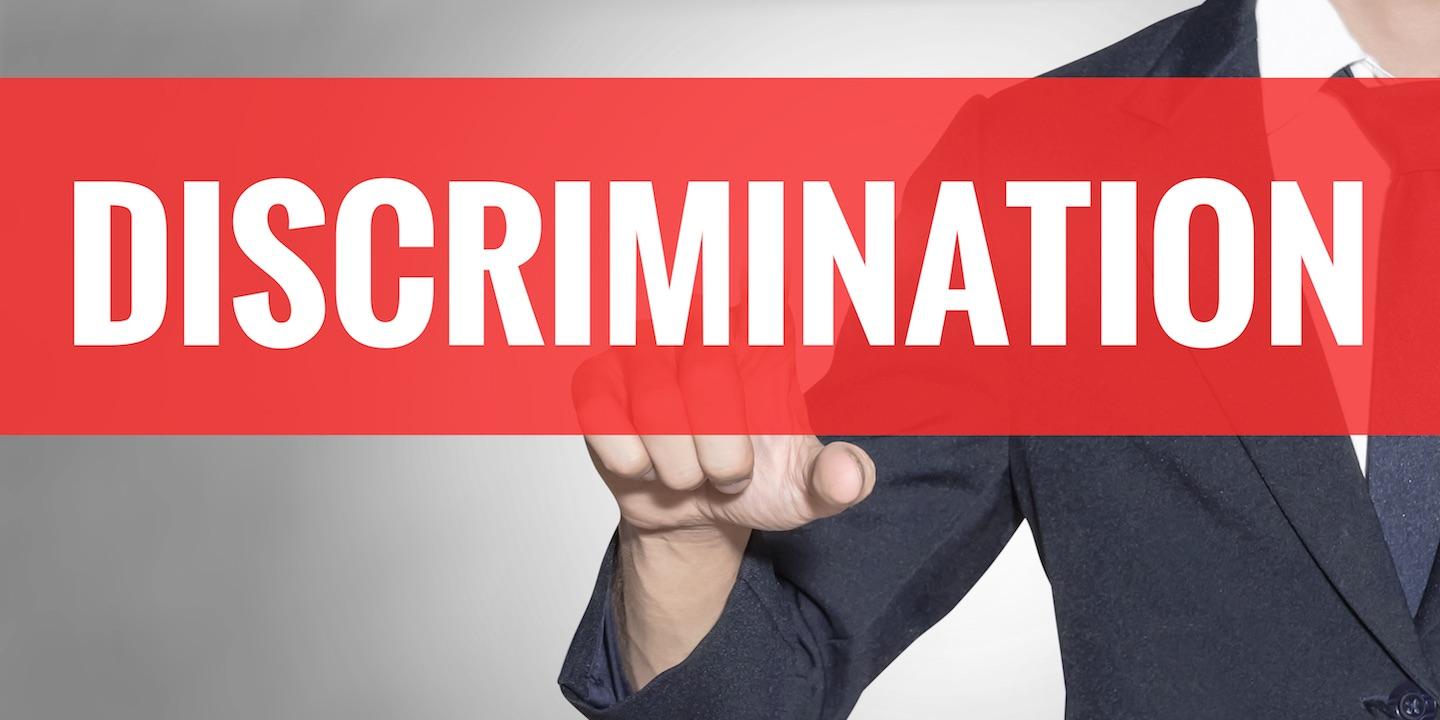 WINFIELD — A former employee is suing ZXM Brands Inc., dba Marco's Pizza, after she claims the restaurant discriminated against her because she was pregnant.
Stacy Wagner was also named as a defendant in the suit.
Retta Mical Cobb was hired by Marco's as both a restaurant worker and a delivery person and made between $4.75 per hour and $8.75 per hour depending on which job she was working, according to a complaint filed in Putnam Circuit Court. Cobb claims she learned she was pregnant in October 2017 and informed her employer soon afterward, but alleges the news was not met favorably by the restaurant, with them asking if she intended to keep working and if she would be demanding any sort of maternity leave.
"From the beginning, Marco's Pizza's comments foreshadowed that Marco's Pizza was not interested in allowing Ms. Cobb any accommodation for her pregnancy," the complaint states. "Despite Marco's Pizza's hostile response to the news of her pregnancy, Ms. Cobb desperately needed to provide for her expectant child. Ms. Cobb made it clear that she would work through the pregnancy, and also requested additional hours so that she could earn extra money to help her with parenting expenses."
Cobb claims that despite her willingness and ability to continue to work, the restaurant initiated a discriminatory campaign to eliminate Cobb from its workforce and started taking away hours from her. Eventually, she was only given two days per week to work.
According to the suit, the restaurant made it clear on Feb. 10, 2018, that it had no place for an expectant mother on its payroll when it only scheduled her for two workdays, one of which was the day she specifically requested off due to a doctor's appointment. Cobb claims she was no longer able to work in the discriminatory environment and was constructively discharged on that day.
Cobb claims the defendants violated the West Virginia Pregnant Workers' Fairness Act (WVPWFA) by discriminating against her and its actions were willful, wanton and/or intentional.
The defendants' actions were also sex discrimination under the WVPWFA, according to the suit.
Cobb is seeking compensatory and punitive damages. She is represented by Robert P. Lorea of Lorea Law Office.
The case is assigned to Circuit Judge Joseph Reeder.
Putnam Circuit Court case number 19-C-109